The Alshabab Insurgents fired mortar around at government delegation led by president Mohamed Abdullahi(Aka Farmajo).The Insurgents was targeting the ongoing talk at Dhusamareeb where president of somalia was trying to reach a consensus with the federal state's on protocols of the upcoming elections which will be expected to happen on 8th February.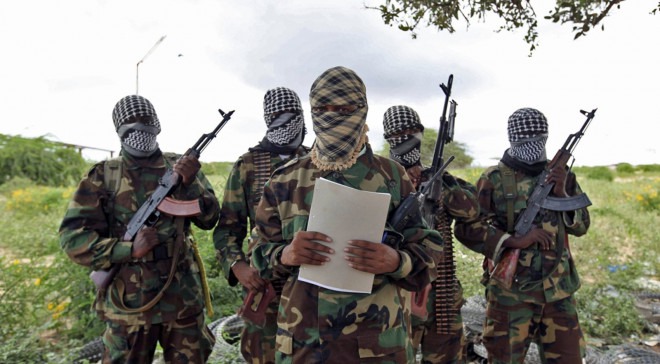 The Alshabab millitants fired more than 10 mortars arounds the city of Dhusamareeb where government was holding conference on the upcoming election.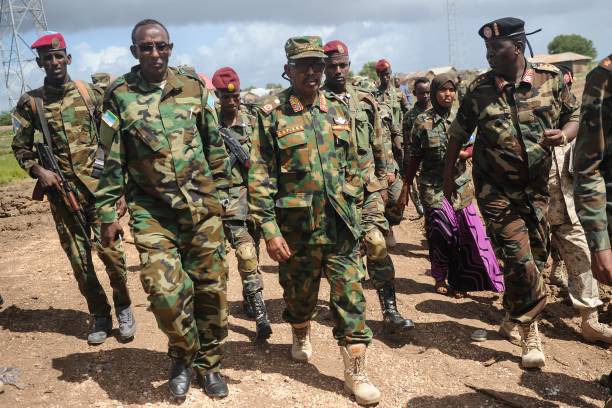 Their attack was promptly responded by somali national army who killed 8 of the Alshabab Insurgents,captured one Insurgent and seized weapons in an operation outside Dhusamareeb region.when terrorists was firing mortars to city, the somali forces was patrolling outskirt of the city.
Here is the image of the mortar and many other weapons captured by the somali forces. It was really a big victory for the Army and a sad day for Alshabab millitants.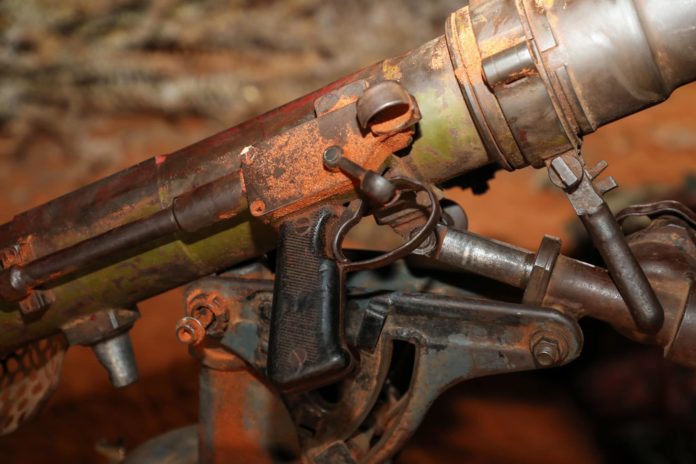 Please like,share and comments.
Follow if you're not a follower yet for mor Articles.
Content created and supplied by: Mayussuf (via Opera News )