How well do you know Sabina Chege? Is she of any relevance to the current political heatmap in the country? Has she impressed you since she became an eloquent woman in politics? Well, let' s see what we have hear about her. Don' t forget to drop a comment and kindly share.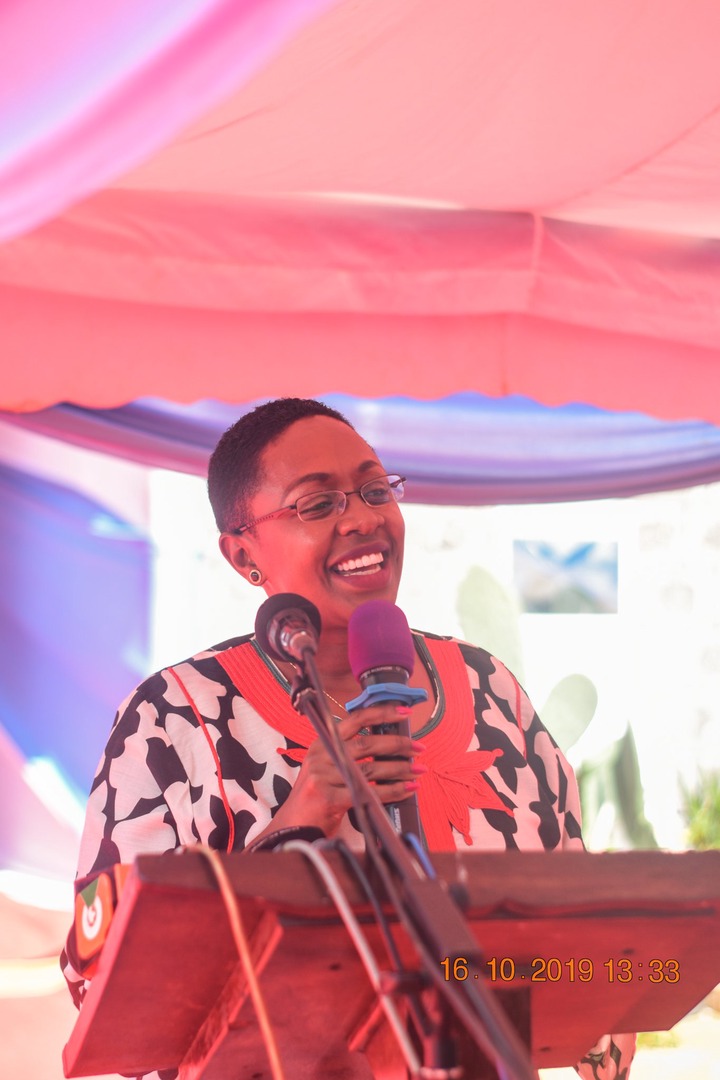 Sabina Chege, Woman Representative for Murang' a county, is serving her second and final term in office. She definitely won' t vie for the third term because it is against what the constitution dictates. But will she just step out as a woman representative and go missing in action in the political battlefield just like that?
On 16th March, Sabina Chege hinted that she will still be in the race during next year' s general elections. While addressing the students and staff at Bishop Gatimu Kinyona Girls Secondary School in Murang' a county, she revealed that she will be on the ballot in next year' s polls. She officially disclosed that she will be vying for the gubernatorial seat. She further added that she had all the legislative experiences to take over the gubernatorial role from Mwangi Wa Iria, the current governor.
Mwangi Wa Iria has already served his two terms as Governor, so he will definitely be outgoing when 2022 comes. The people of Murang' a could now add Sabina Chege' s name in their list of likely candidates to replace Mwangi. Chege continued to ask the girls to be her good ambassadors when they close schools noting that she would like them to deliver the same message to their parents at home. Being the guest speaker for the day in Bishop Gatimu Kinyona Girls High School, Chege left the politics talk aside and expounded more on her life journey and experiences from an actress, to a journalist, and ultimately to a formidable politician. She encouraged the students not to take education for granted. The politician encouraged the students to work hard and focus on their studies adding that education opens the doors to many opportunities.
From the above article, it appears to me that next year' s general elections will have so much for us to see. Big question is, will Sabina Chege win the gubernatorial race?
Content created and supplied by: Wes_S_k (via Opera News )