Mzee Jomo Kenyatta, Kenya's first black head of government emigrated to Sussex, England, where he worked as a farm laborer; he raised chickens and grew vegetation.
He worked at the tomato hothouse section of AG Linfield & Sons while lecturing about colonial themes at the Workers Education Centre. It was there he met Edna Grace Clarke, a teacher.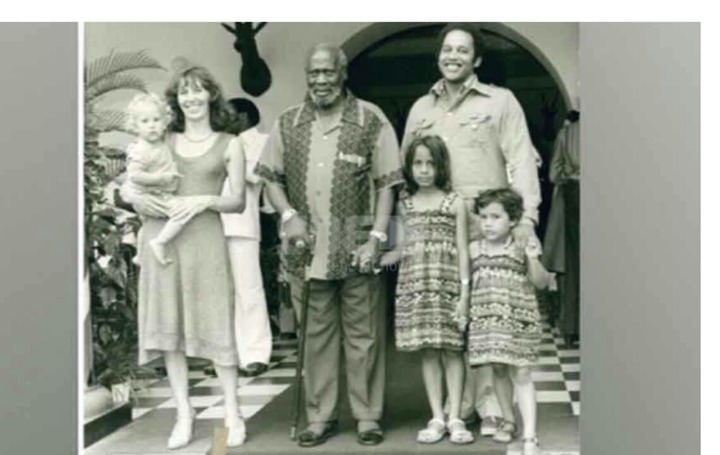 So, when her parents were killed in an air raid, Kenyatta's sympathies and shoulder to cry on had Edna completely bowled over in 1942, before Jomo shortly put her in the family way.
However later in 1945 after the World War 2, the first to be Kenyan president returned home but left Edna abroad.
Why did he leave her abroad?
This was because Kenyatta felt that the wife and the entire family could not survive the harsh colonial rule back in Kenya as well as a hostile welcoming since he had already married Grace Wahu.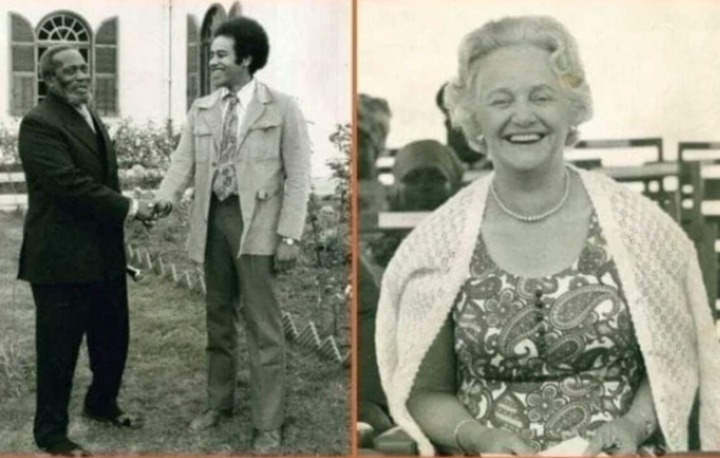 But Kenyatta kept in touch with Edna through letters and one in 1957 had him writing back, "the news from you gave me great comfort and consolation to my soul."
Sadly Edna Clarke died in 1995 aged 86. 
Content created and supplied by: TimesNowKE (via Opera News )