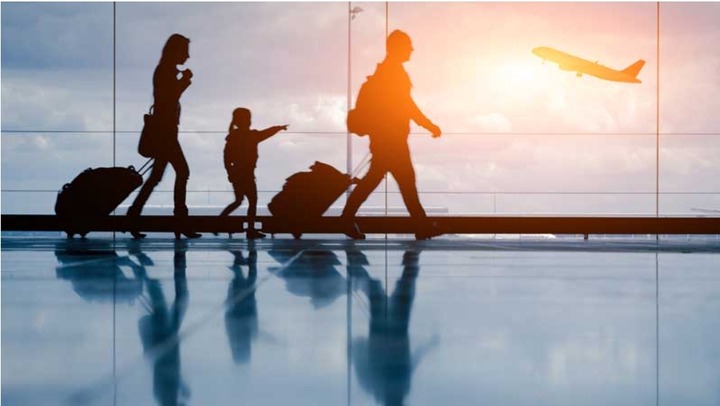 Job Opportunities proving to be limited or perhaps difficult to secure in the country has led many Kenyans to the idea of visit Gulf for Job. Despite this being a good idea to help earn a living it is revelant that we know some facts before boarding a plane.
For example Bahrain where I spent a year..
1. Expat has full right to keep his traveling documents, even though the opposite due happen. Your boss will give you a letter to sign to grant him custody of your passport.
2. Exapt is not supposed to pay for his or her traveling expenses but the company does. Again in my case the opposite happened, where employer upon reaching the country will ask you to sign a loan letter indicating that you owe him or her some amount equivalent to visa processing fee and air ticket or sometimes more.
3. Expat has a right to only sign what you understand, do not put yourself under pressure appending your signature on any paper if you do not understand the content.
4. Confirm if the contract letter you signed while visa was being applied for you matches what you are given to sign on arrival. I remember clearely when 12 Kenyan ladies whom we traveled together to Bahrain on 11 April 2019 on their clearner visa only found themselves being issued different contract letter reading their agreement to serve as houshelps. When such a situation happens, you have a right to refuse to take the job and be sent back to your homeland.
5. Avoid being a run away, many Kenyan ladies wish to travel back to their country Kenya but having fall into a run away offence they cant since many have expired visas and now stay there as illegal migrants. When you find a situation hard, quickly run to your Embassy, or Police Station nearby they will definitely help you 100% than to fall a victim of run away.
Lack of knowledge on the above has seen many fall in what I can term as modern slavery myself included. Though I thank God I took a right path having received advice from several Bahrainis friends that led to my relieve.
Content created and supplied by: OJ_Alex (via Opera News )