It is the responsibility of the County Government to execute the duties entrusted to them by the public. The government should ensure that their people get are safe and have access to basic facilities such as good hospitals, good schools, good water and sanitation because this is how they can give back to the society.
Locals at Mlolongo in Machakos County have lit and blocked many streets in Mlolongo on the claims that the county government of Machakos have failed to collect garbage in the area.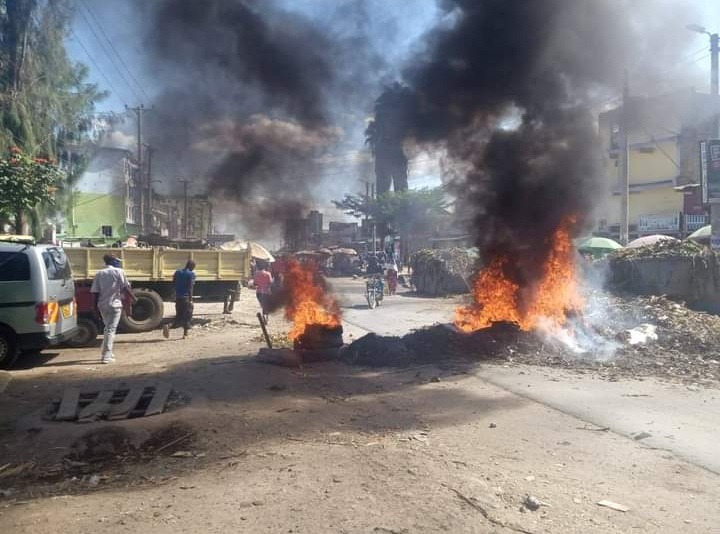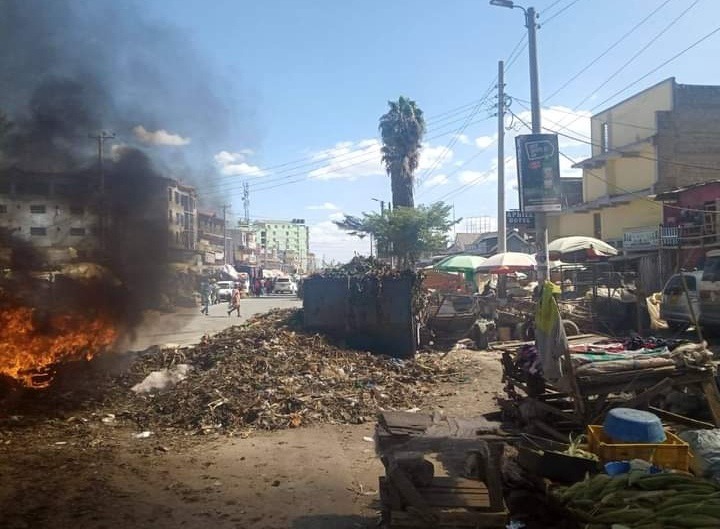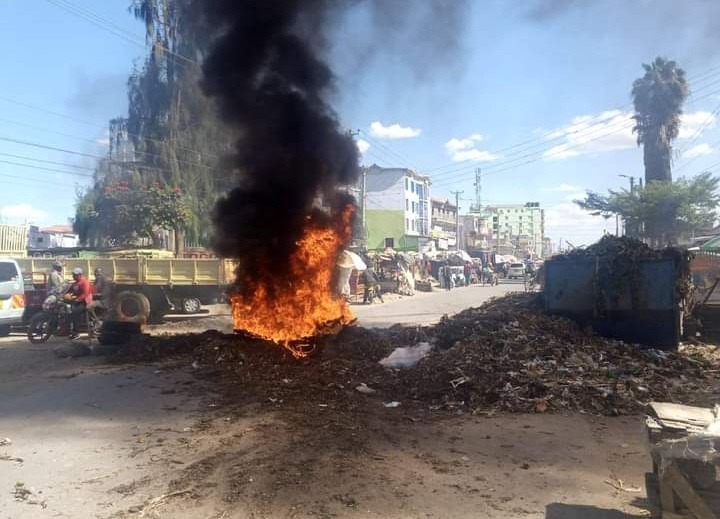 I understand the how residents of Mlolongo are feeling. Garbage collection is very important since it constitutes to the general sanitation in the area. However I am not supporting the kind of approach they have given to this problem. Burning of tyres and blocking of roads is not the best solution to this. They are actually polluting the environment around them. Also the tyres they are burning can turn up to be cause large fires that are difficult to control.
Content created and supplied by: Ayara30 (via Opera News )