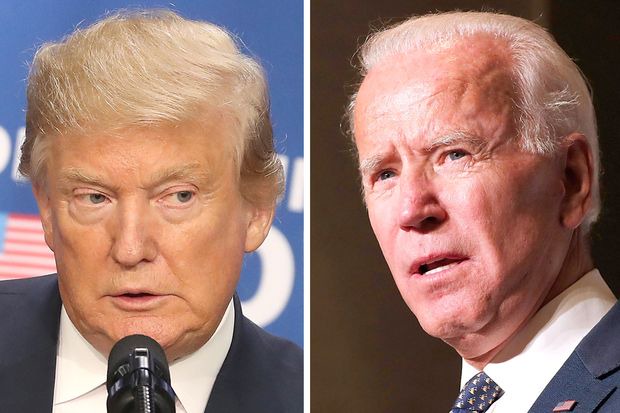 Republican nominee Donald Trump has totally refused to concede defeat to democrat nominee Joe Biden and thus is delaying the transition process. Electoral experts in the United States hold that the passing time is a major blow to Joe Biden as he is losing out on crucial intelligence and will have a hard time settling in once he ascends to power.
Even after several of his lawsuits were thrown out, Trump has clinched to power. He recently cancelled the annual thanksgiving celebrations that he has been celebrating outside the Whitehouse ever since he got to power in 2016. The United States media reports that there is nothing left for Trump after Biden increased his popular votes win to about 80 million votes against Trump's 73 million votes. In the electoral college, Joe Biden is currently over 290 mark while Trump is trailing at 232 votes.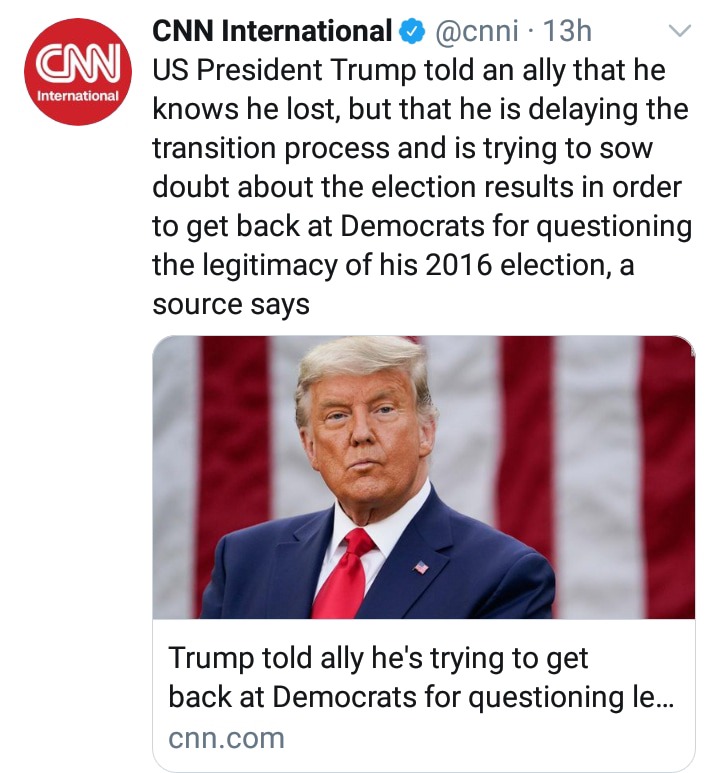 Fresh details have since emerged that Donald Trump actually knows he has lost the election to Joe Biden but he is refusing to concede just to punish Biden and democrats. CNN reports that Donald Trump confided in an ally that he knows he lost, but that he is delaying the transition process and is aggressively trying to sow doubt about the election results in order to get back at Democrats for questioning the legitimacy of his own election in 2016, especially with the Russia investigation.
The media also notes that Trump is continuing to process the emotional scars of losing to a candidate he repeatedly said during the campaign was an unworthy opponent whose win would amount to humiliation. In the campaigns, Trump commonly used to refer to Biden as 'sleepy joe' who cannot beat him. Trump is thus working hard to sabotage Biden and set a stage for him to fail.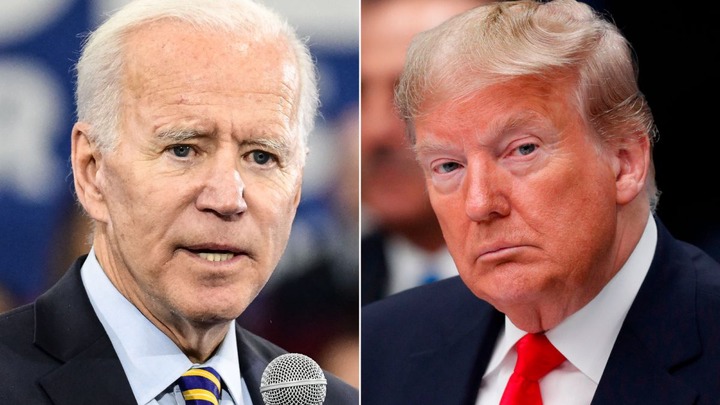 ABC News reports that Trump is currently lighting up many fires that Joe Biden will be struggling to put out once he gets to office. From firing best performing government officials to changing foreign policies. Trump early this week fired the head of the cyber security unit in the department of homeland security for terming the concluded election as the 'most secure election in the US history'. Two weeks ago, he fired the defense chief. He is reported to have also started auctioning some oil fields.
Content created and supplied by: BrightonM (via Opera News )