A President is an elected official and trusted person to gorvern the nation who is also the Commander in Chief of the Armed forces. The president is becomes responsible in the following areas.
1.Implementing and enforcing the laws written by the Parliament.
2. Appointing the various cabinet secretaries.
3. Addressing the Parliament on a special seating concerning issues if the nation.
4. Chairing the cabinet and oversees the projects done across the nation through various ministries.
5. Undertaking any other executive functions permitted by the country constitution.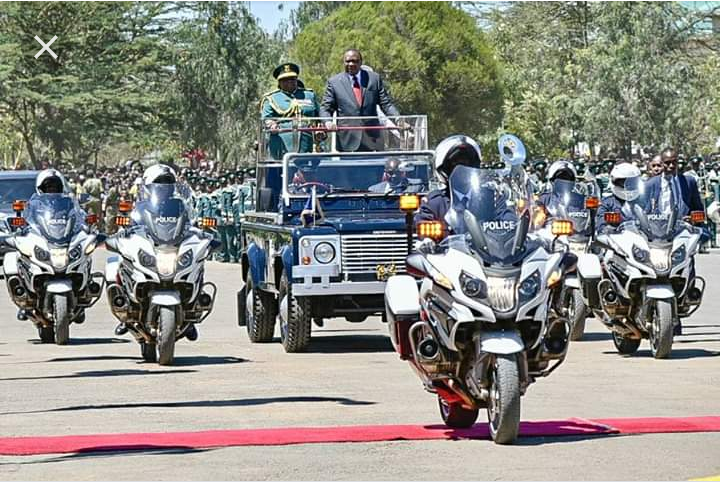 The President.
In order to become the president, you have to be a Kenyan citizen by birth, be nominated by a party or be independent candidate, be 35 and above years, among others.
In some point we have seen rich people vying for Presidency and wonder why they do so. Let me share with you my personal opinion as to why these rich people do so.
1. Being a president you fly in style, comfort and safety by the plane known as airfoce one which can refuel mid-air.
2. The president rides in a special convoy that consist secret service, presidential military escort making the president safe everywhere he/she tours.
3. Being a president one can not be prosecuted.
4. The President gets special welcome in other countries by inspecting a parade of honor by special forces.
5. Being a president makes one earn post-presidency and travel express which is always managed by the current government.
5. Their properties including businesses are protected and can not be audited.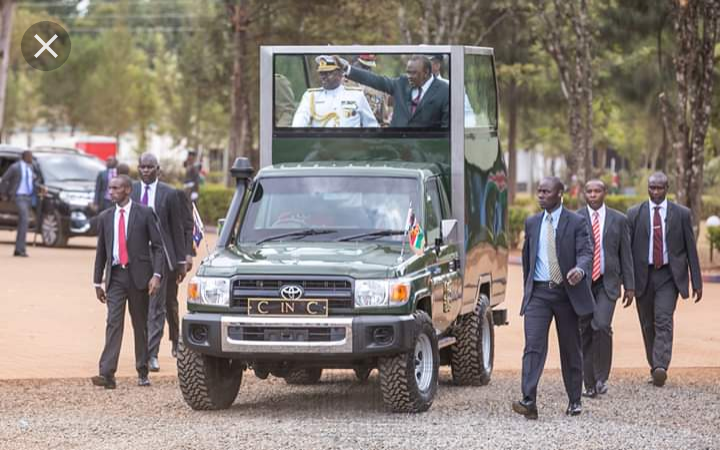 That's my take. Feel free to add yours.
Content created and supplied by: Jafarmuzik (via Opera News )