There are 4.5 million whites in South Africa who are descendants of early Dutch and French settlers. It is estimated that at least 1 million of them are now living in extreme and dire poverty. They are blaming affirmative action and the ANC-led elected government for their plight. Radical politicians aligned to Julius Malema's party- Freedom Economic Front, and ANC youthful legislators passed a law that gave government powers to take away white-owned farms without compensation.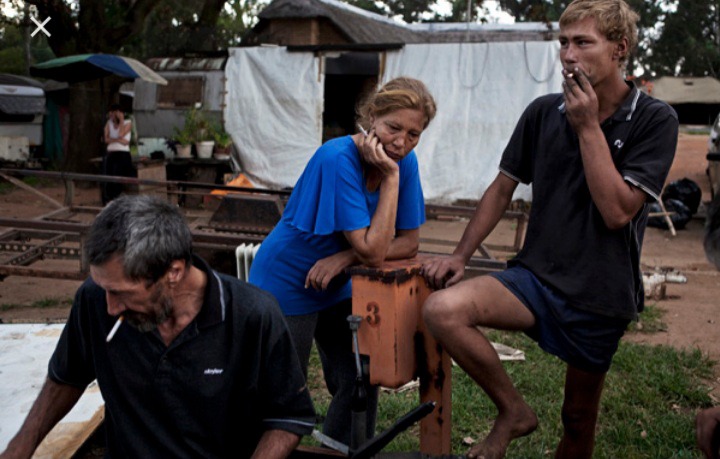 Segregative laws that seek to reverse decades of racial inequality were passed after Nelson Mandela exited the presidency. Those moves led to massive lose of employments, free houses, farms among them. They were replaced with Blacks who wanted to have a say in running of government and bigger slice of economy.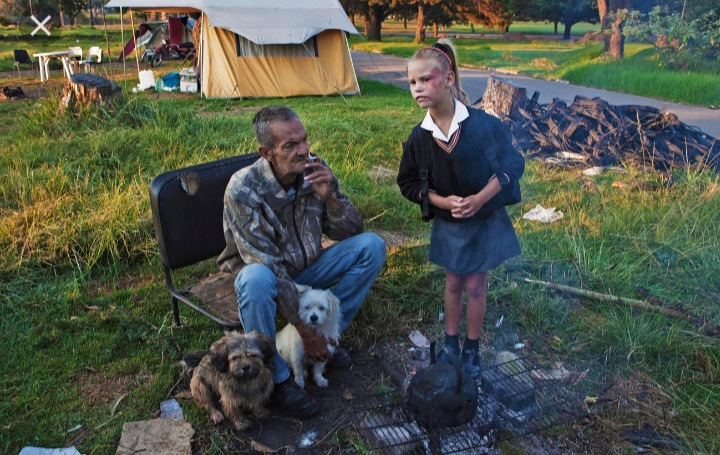 During apartheid era, all Whites were assured of job in subsidized agriculture, protected manufacturing and Afrikaner-dominated government. After country's independence in 1994, privileges they used to enjoyed from white supremacist regime ceased to exist. What is going on is reverse-apartheid as more Whites are being segregated. 1,187 farmers, 490 family members, 147 farm employees are known to have been murdered between 1998 and 2020.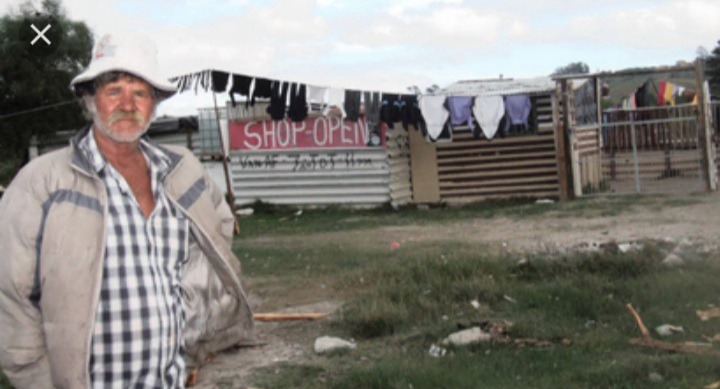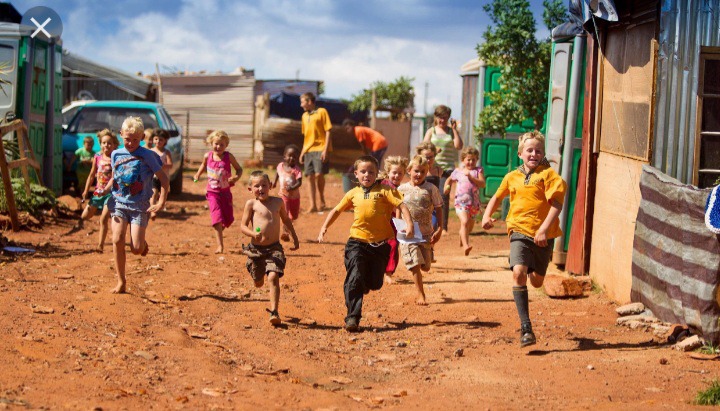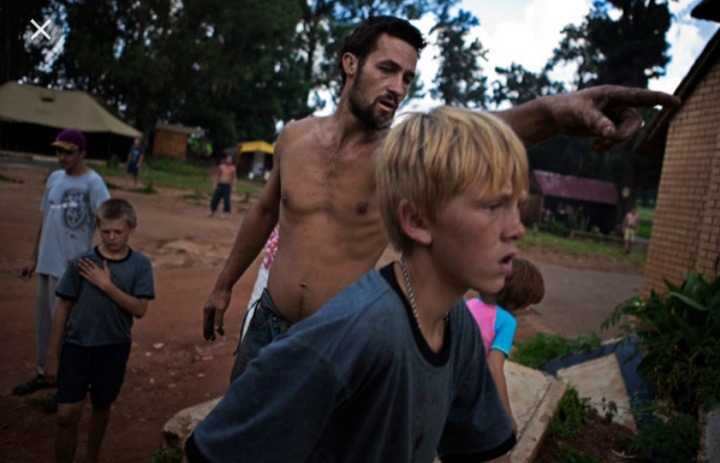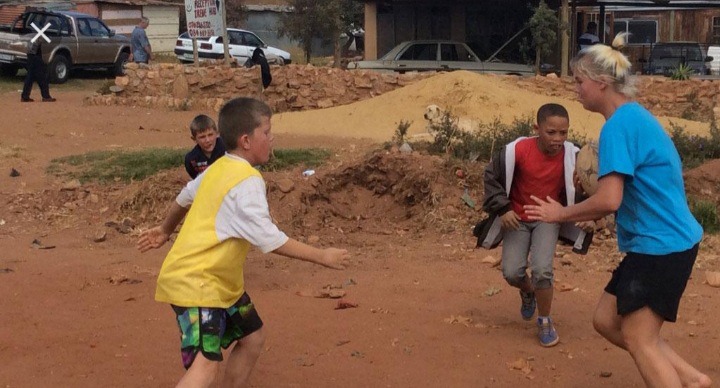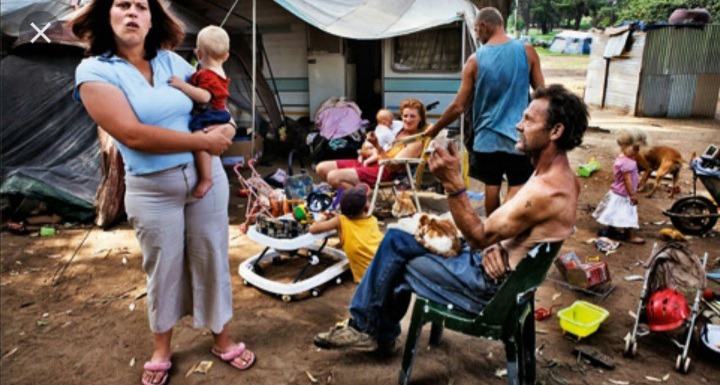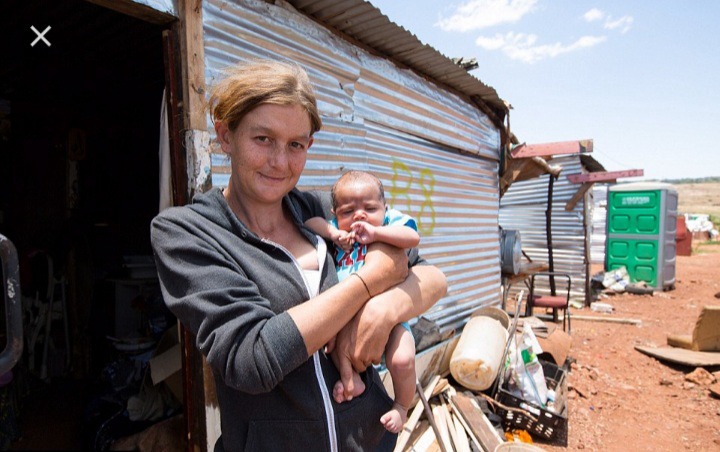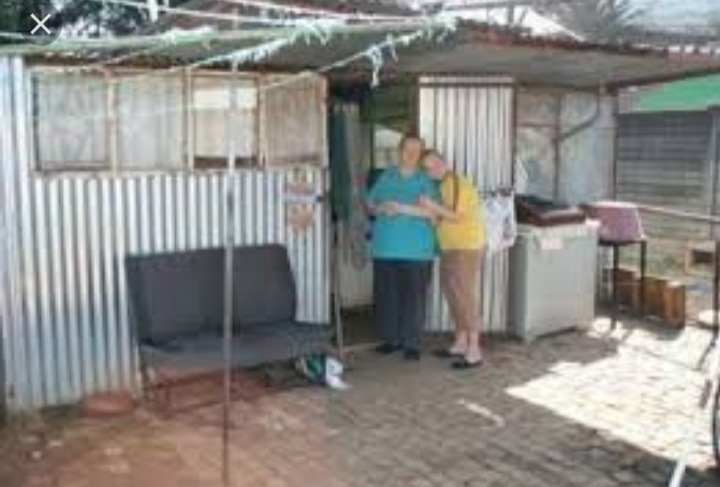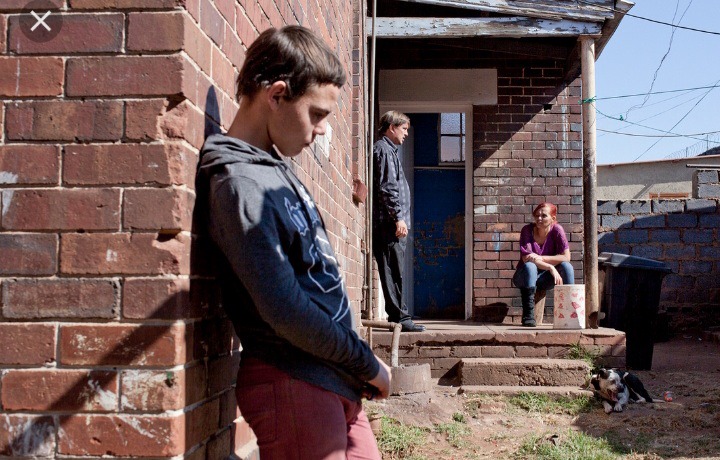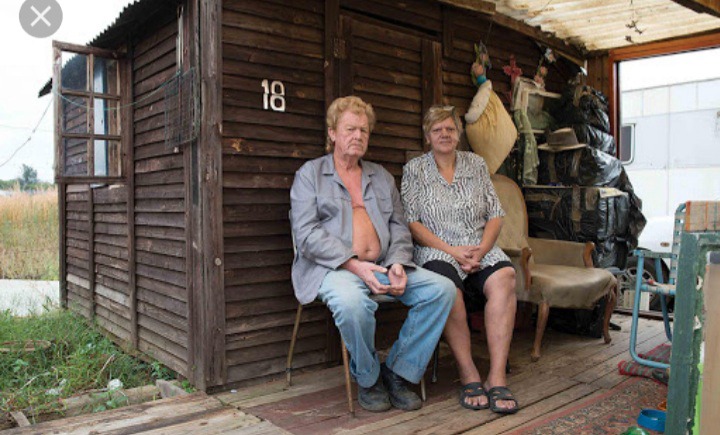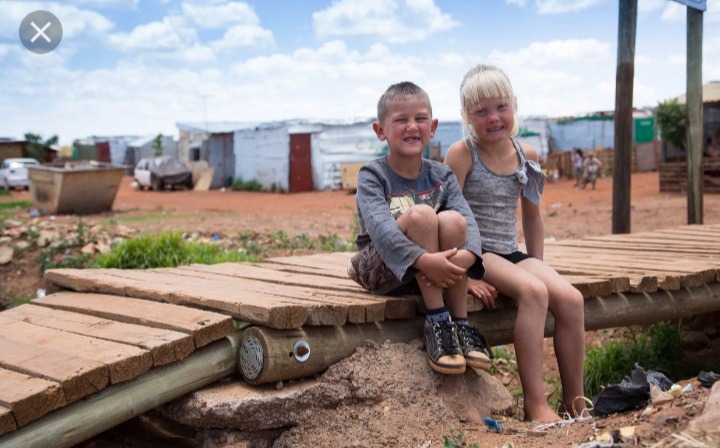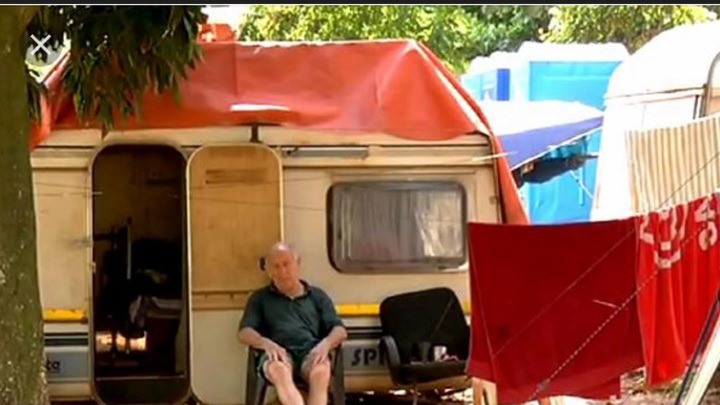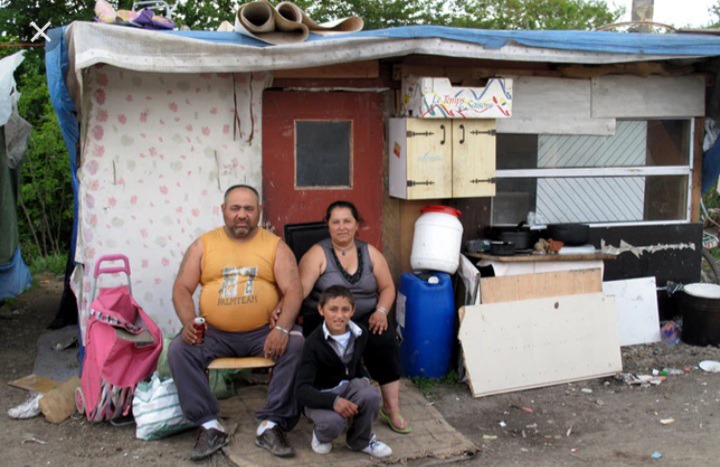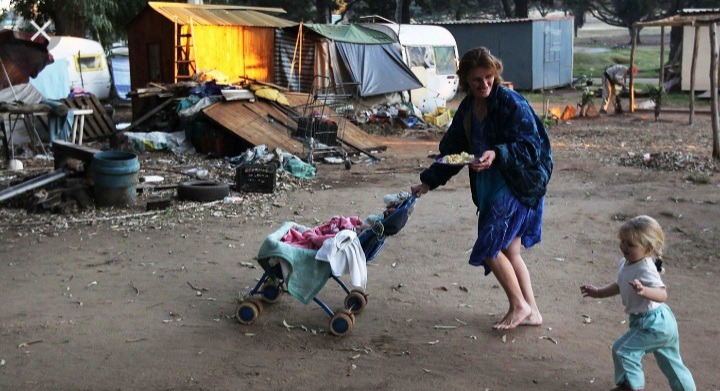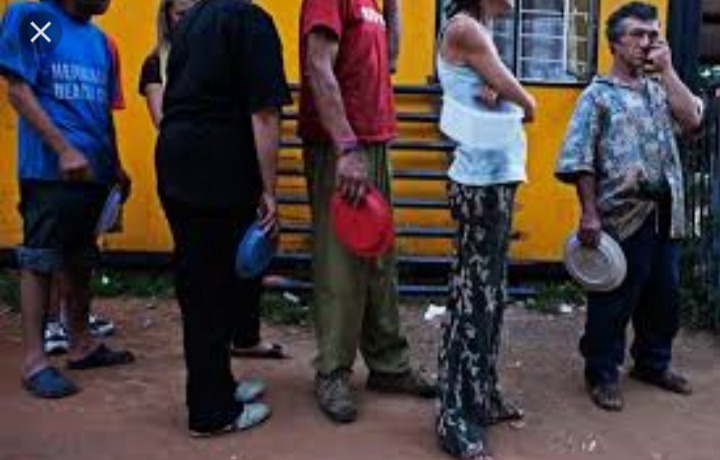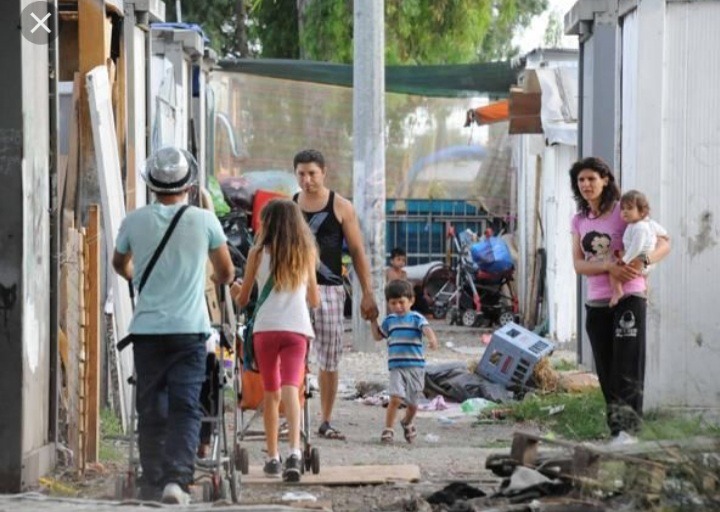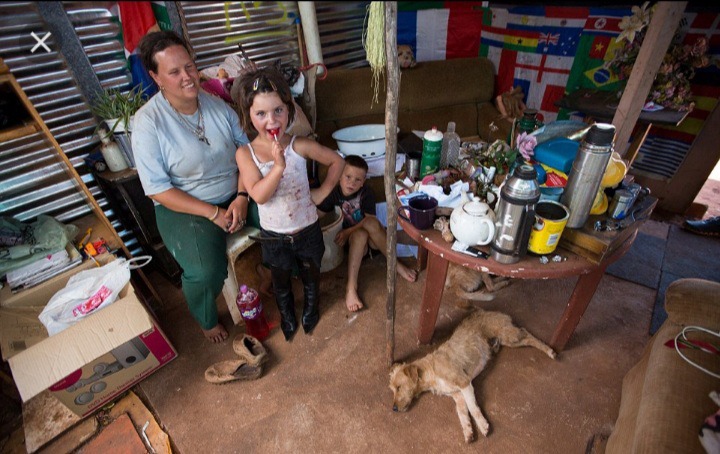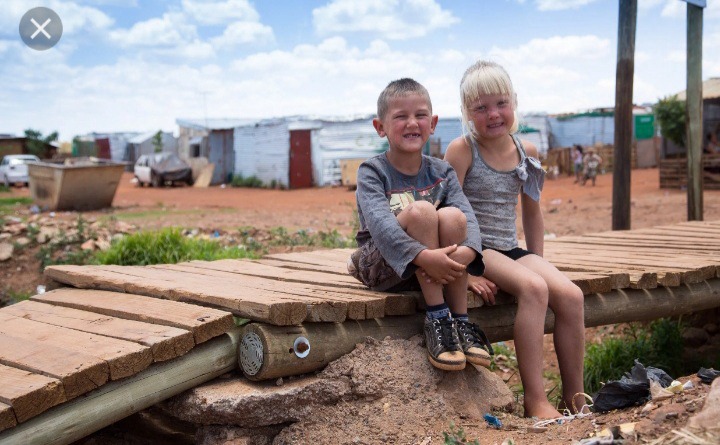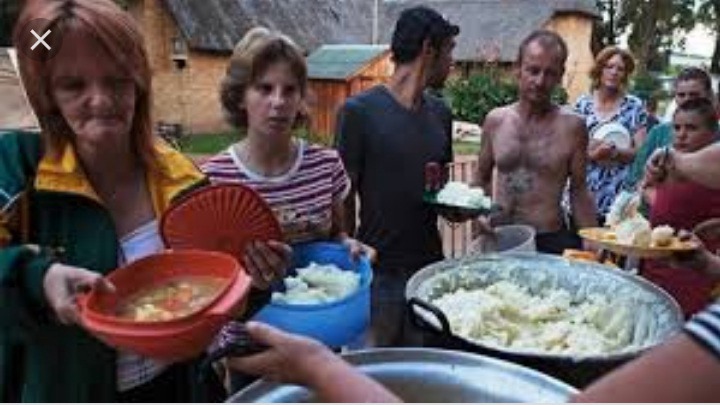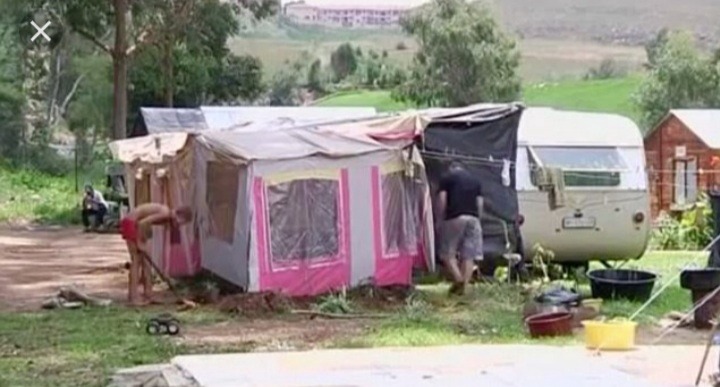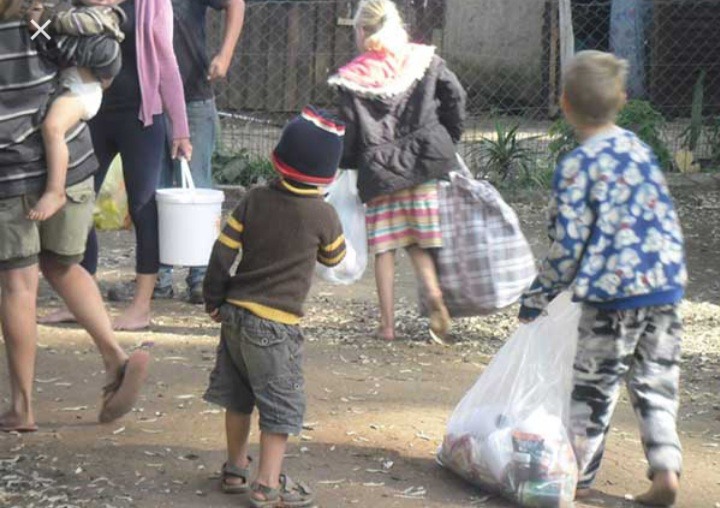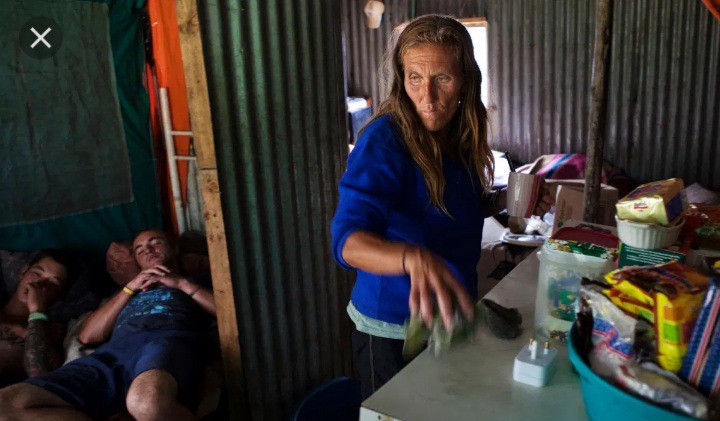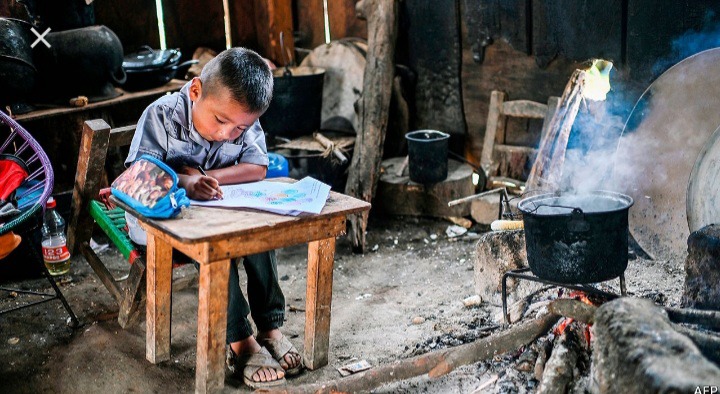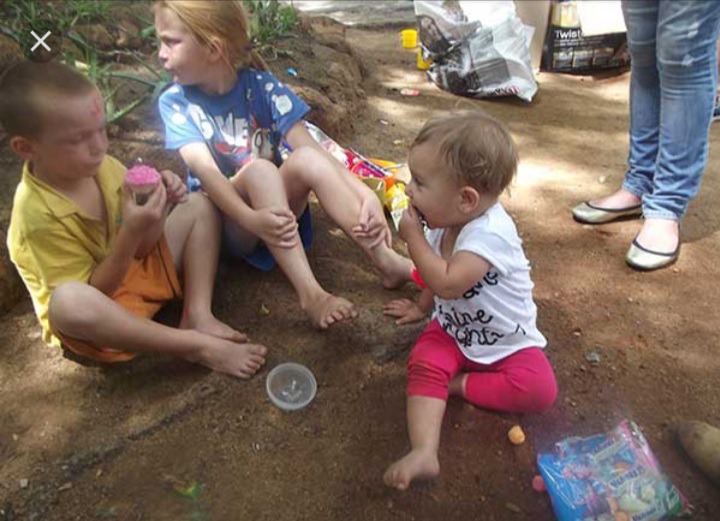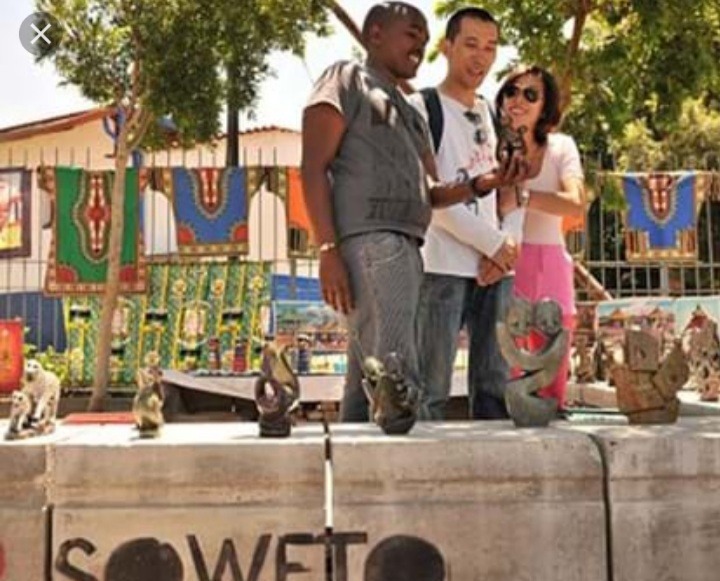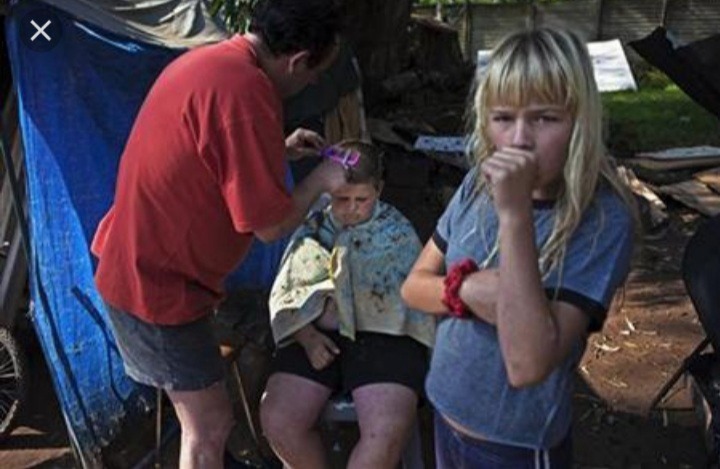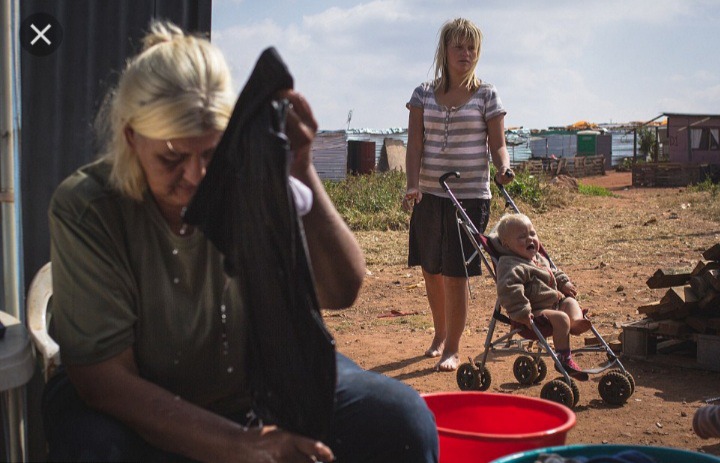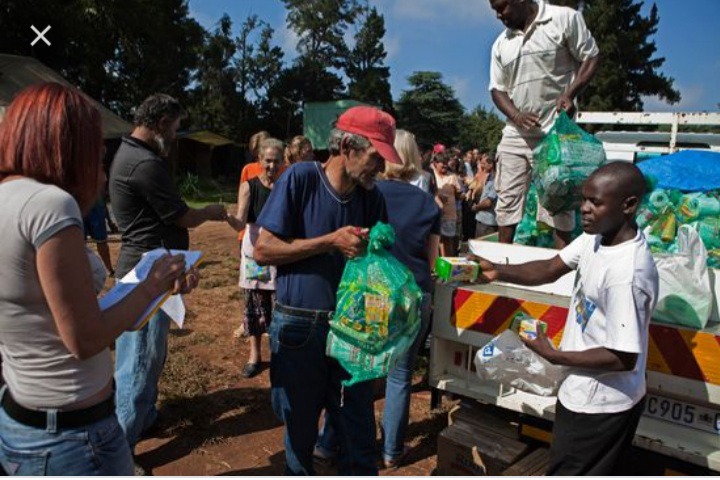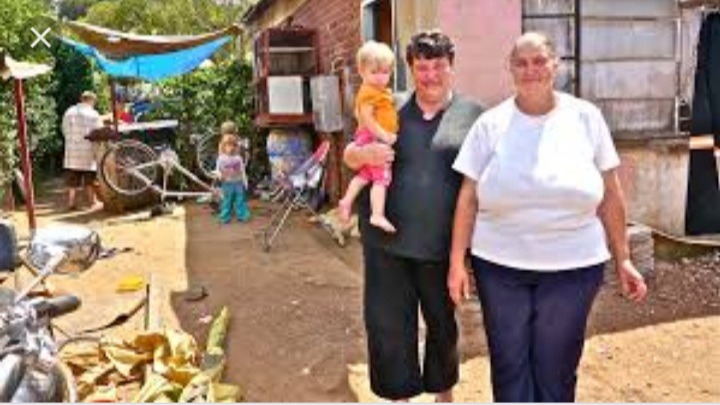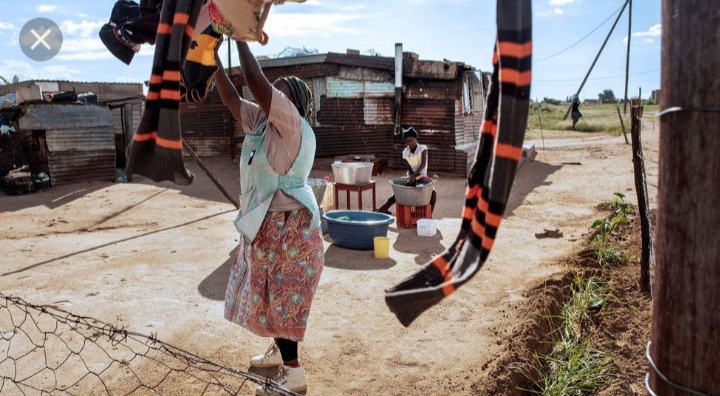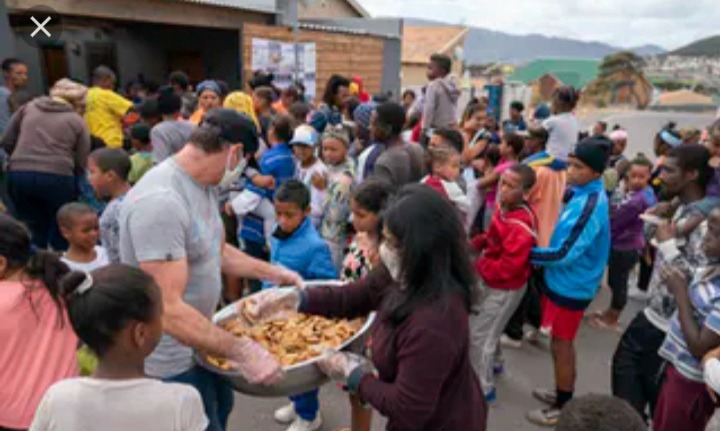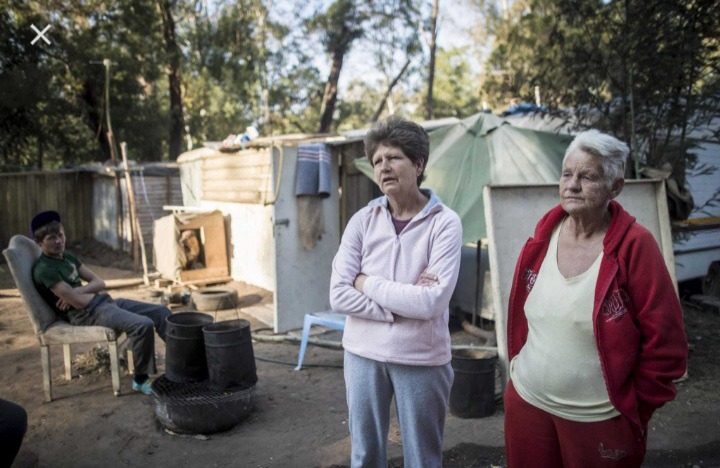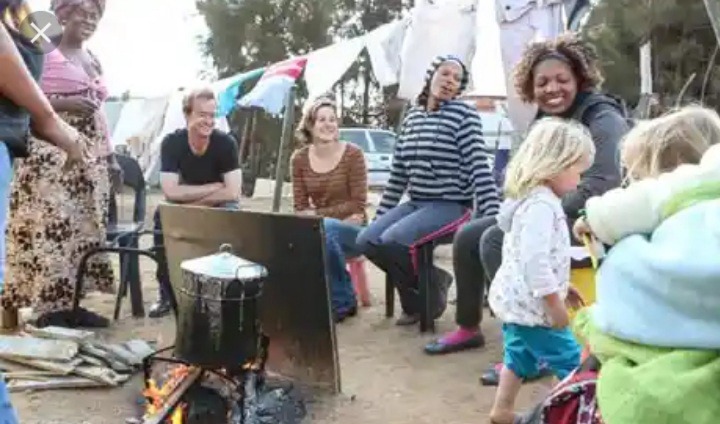 Content created and supplied by: yator.enock.kipkorir (via Opera News )