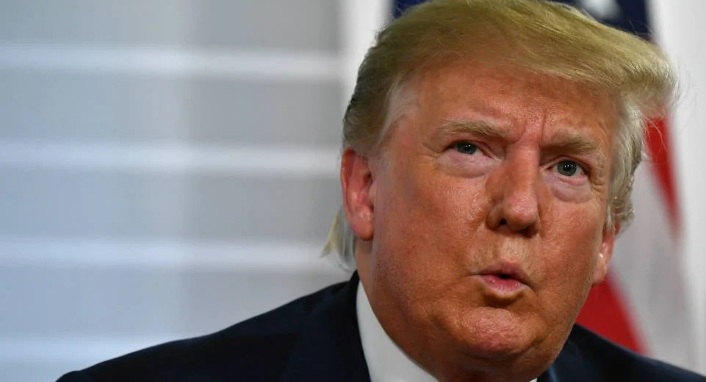 Trump lawyer SCHOEN quit the team last night, over what people with knowledge of the events described as a dispute over how the video clips they presented would be used. Trump called him to get him to come back.
Donald Trump's impeachment trial is speeding toward a conclusion, and there could be a vote this weekend, perhaps as soon as Saturday. Trump's attorneys laid out their case Friday, vigorously denying that Trump had incited the deadly Capitol riot.
Three people close to Trump said Eric Herschmann, a former WH adviser and lawyer (not in WH counsel's office) who is allied with Kushner, was involved with putting together the impeachment legal team.
In the past, many Republicans have backed down when flirting to break with Trump, and the safe bet is still on acquittal. But there's an outside chance that one or more GOP senators could deliver a last-act twist as the Senate prepares to vote. 
Two people allegedly with knowledge of the exchange said that when Trump asked Herschmann who hired Castor after the Tuesday debacle, Herschmann said it was Meadows. Herschmann did not respond to an email seeking comment .
When you consider the immense political pressure GOP lawmakers are under from each other and their base to oppose impeachment and support Trump, taking stands like this are the definition of political courage. This may well end her political career, she's doing it anyway.
Content created and supplied by: JipangeNews (via Opera News )