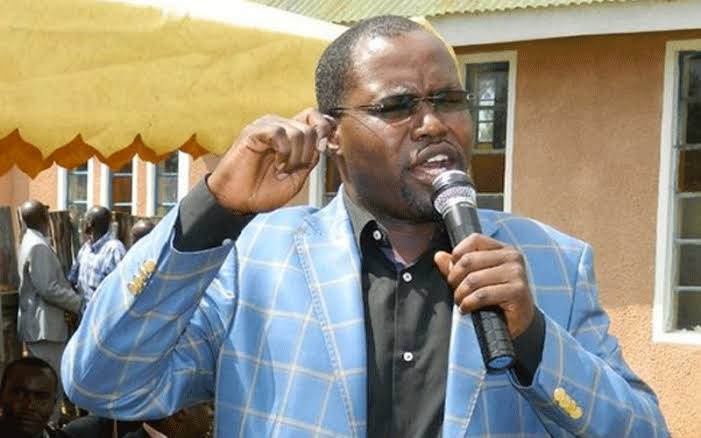 Johanna Ng'eno.
This man Johanna Ng'eno! Some few months ago, he was not a popular man in the country. He was known mostly by his constituency people and a few others who follow closely the National Assembly proceedings. He was not a top legislator but just after his outbursts last year, Johanna Ng'eno can easily top any list from any Kenyans that contain political hatemongers.
Johanna Ng'eno is undisputed political warmonger who was named second in the current list of shame released by the NCIC. All that is because of his act of insulting President Uhuru Kenyatta and his family.
After staying out of action for a period of time, Johanna Ng'eno is back at it again. This time, he may just have picked a fight with Interior Cabinet Secretary Fred Matiang'i over his police officers as reported by 'Mzalendo'.
According to Johanna Ng'eno as reported by 'Mzalendo', it is the responsibility of the police to ensure that when there's a peaceful demonstration, then there is peace and order. The legislator went on to state that if there is any damage, it should be the police themselves to be answerable.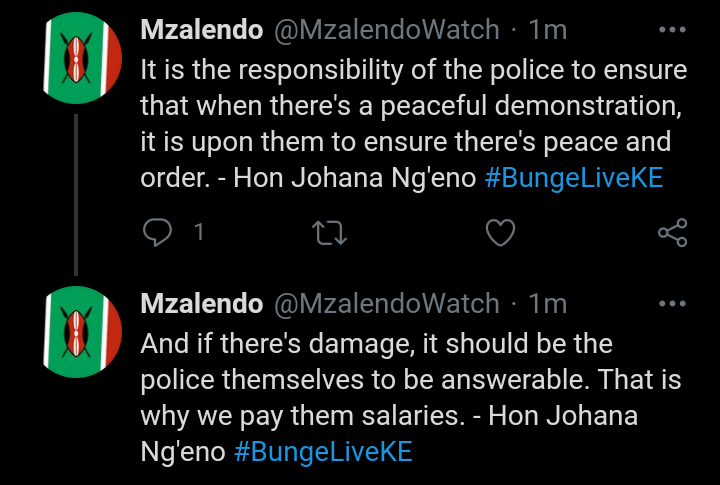 Content created and supplied by: bashkabasata (via Opera News )