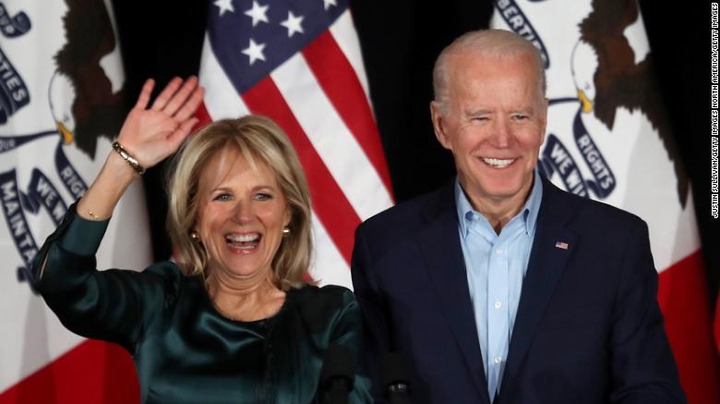 Most african leaders will completely change their lifestyle, cycle of friends and even abandon their old ways once power comes their way. America's first lady has surprised the word by maintaining his job ever after receiving a prestigious and influential position.
After a hotly contested election in the world's superpower, Jil Biden finely cliched the prestigious role of being a first lady. This happened when Joe Biden became president of the united states in January 20 this year.
The position of a first lady comes with no pay, but it is an influential position that could get one anything she needs. Jil drew public attention when she kept the job she had before her husband became president. Professor Jill Biden is still working as a lecturer at a community college in virginia in Washington D.C.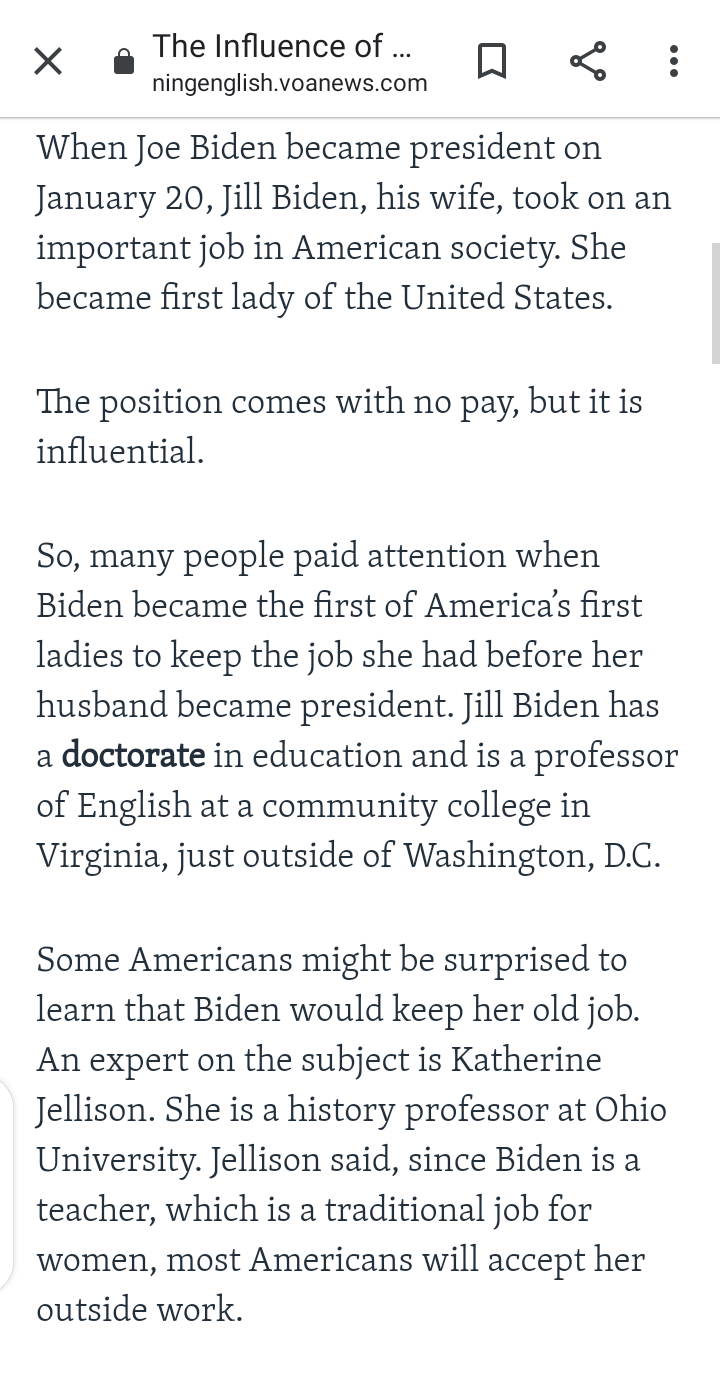 Most Americans were surprised to learn that Biden still keep her old job. Jil Biden says she will still work as a teacher and would like people to respect teachers for their contribution in the society.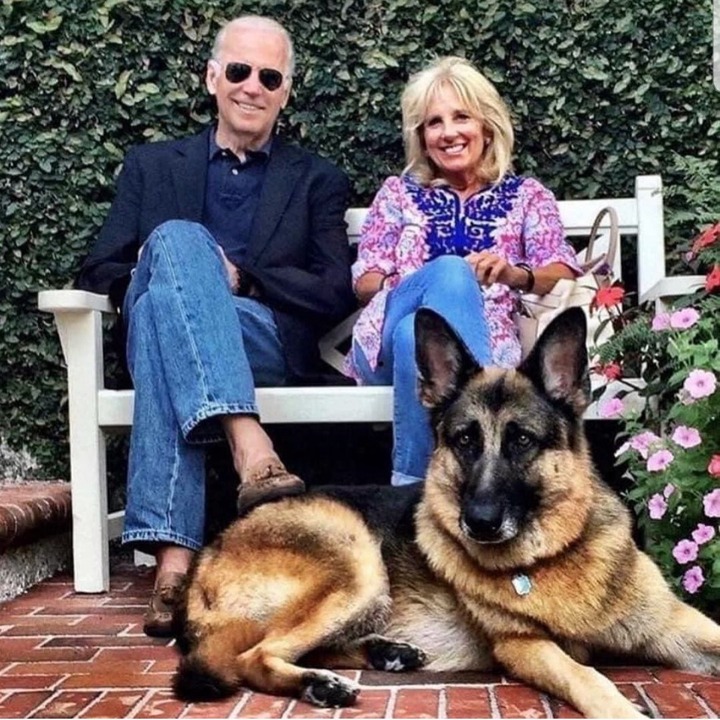 Have you ever imagined being taught by the presidents wife, it sounds awkward but that is what is happening at a community college in Virginia washington. Share your thoughts on the comment section below.
Content created and supplied by: Mbakajo (via Opera News )