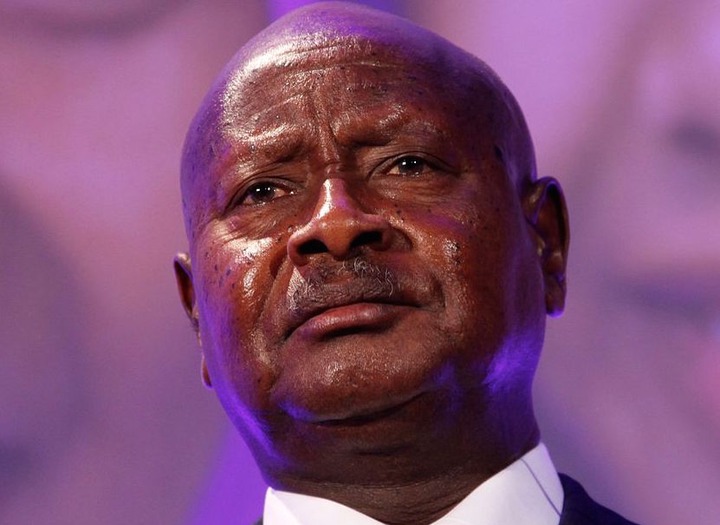 In the Last month concluded election held in Uganda where president Museveni was declared the winner for the sixth term in office extending his reign by another five years.
Mr Museveni,76 is said to have use excessive force to intimidate people by suppressing opposition voices for many years and especially Bobi Wine, a pop-star-turned-legislator who rose to turn into the president's hardest challenger. Violence convulsed the country during the campaign, and election observers and opposition figures contend the electoral fraud contributed to Mr. Museveni's re-election.
After his win in the said election very few Africans leaders sent him a congratulatory message for his win this signaled that his friendship was starting to fade away.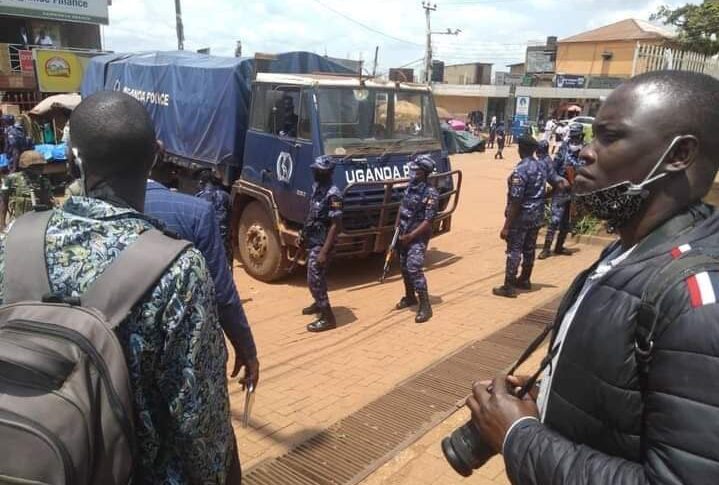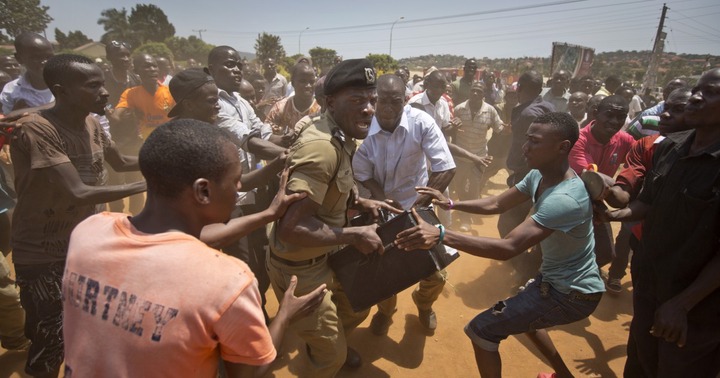 The United States is considering action against the government of President Yoweri Museveni, a longtime partner who has crushed dissent at home. The European Union has also expressed concern over the electoral fraud and violence portrayed by the police and the military.
The "conduct of the Ugandan authorities during those elections," the statement read, "is one factor that will be considered as we make determinations on future U.S. assistance."
The USA sets to take the following actions;
- Imposition of Visa restrictions for Ugandans found undermining democratic process and election violence.
- No diplomatic support from the USA and other European nations.
- No financial aid to support military, Education, agricultural sector and antiretroviral treatment for H.I.V. positive Ugandans.
Museveni is also said to loose friendship he created with the westside power countries if he countinues with his inhumane and violent nature. Also very few African leaders want to be associated with him.
Content created and supplied by: Ben_54 (via Opera News )