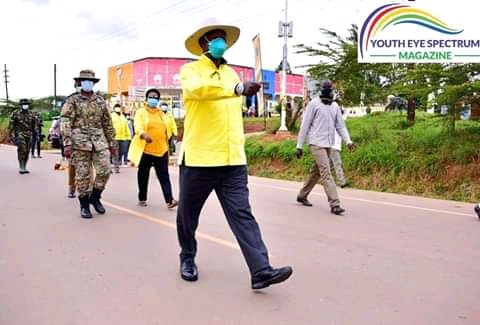 The former NUP presidential candidate Bobi Wine who came second in the just concluded presidential elections after garnering 35 percent of the valid votes on 1st February petitioned the supreme court to annul the victory of president Yoweri Museveni claiming that he was not validly elected since the Electoral Commission (EC) did not follow the law in conducting the election.
However, Bobi Wine's effort to convince the supreme court to annul Museveni's victory may not be a walk in the park following the setback that he has been getting in his bid to add more evidence to the one they filed on 1st February.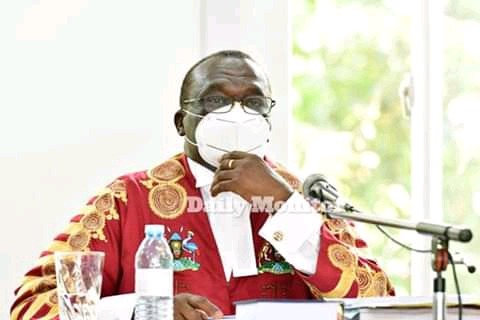 His lawyers on Thursday 11th requested the supreme court to grant them more time to file more evidence arguing that most of their witnesses went missing and their wherebouts are unknown. The court agreed to award them up to Sunday 14th February at 5pm.
However, Bobi Wine later suffered a huge setback when the supreme court through its registrar rejected his additional evidence claiming they were filed out of date.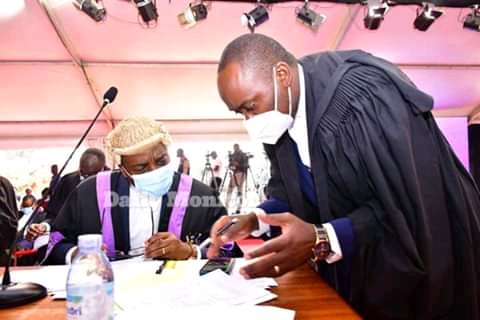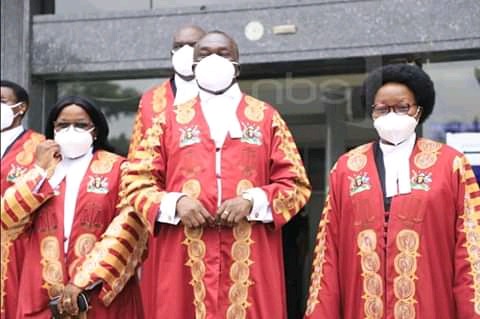 This lowered the chances of Bobi Wine winning against president Museveni since he had only filed 50 affidavits within the time frame given. His lawyers had also indicated that the additional evidence were the most important in turning Museveni's victory.
Another reason would make it impossible for Bobi Wine to win against Museveni is the fact that the country's chief justice Alfonse Owiny Dollo has been accused of conflict of interest and have been reportedly spotted at state house with unknown missions.
It will also be very difficult for the supreme court judges to rule against their boss who is the president.
Going by the history, president Yoweri Museveni has never lost any presidential election petition in the country. In 2006, the supreme court of Uganda against the former Forum for Democratic Change (FDC) presidential candidate Kizza Besigye.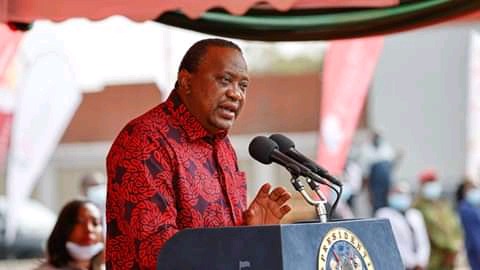 In East Africa, it is only in Kenya where the supreme court has ever annulled the victory of a sitting president. In 2017, the supreme court of Kenya headed by the immediate former Chief Justice David Maraga declared the victory of president Uhuru Kenyatta null and void in a case submitted by National Super Alliance (NASA).
By the look of things, it seems the petitioner (Bobi Wine) has already lost trust in the supreme court and has already joined other human rights activists calling the chief justice Owiny Dollo not to be among the judges to hear his petition.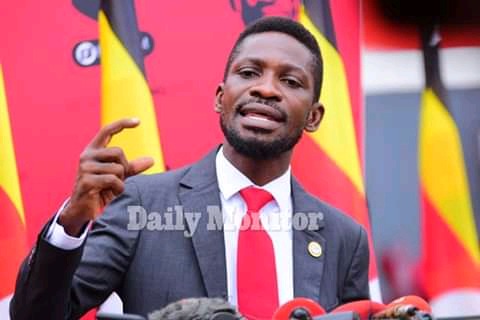 Content created and supplied by: NickSirori (via Opera News )