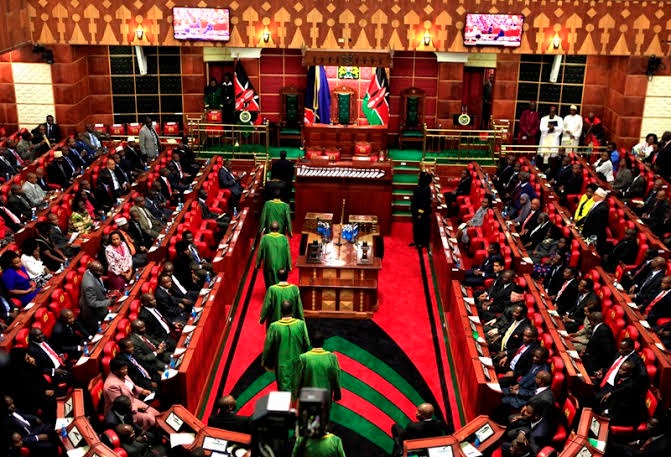 With just 17 months to the next general election, politicians are not leaving anything to chance. From presidential hopefuls to members of county assembly posts, aspirants have hit the road and are using all means possible to bag victory in next year's election. 
Details have since emerged of a first time Member of Parliament who has been thrown into panic mode owing to the tough competition he is receiving in his constituency. The Star reports that his 2022 competitors have been growing more popular forcing him to come up with a new way of campaigning. The lawmaker is said to have initiated door to door visits everyday in the morning to different households in the constituency.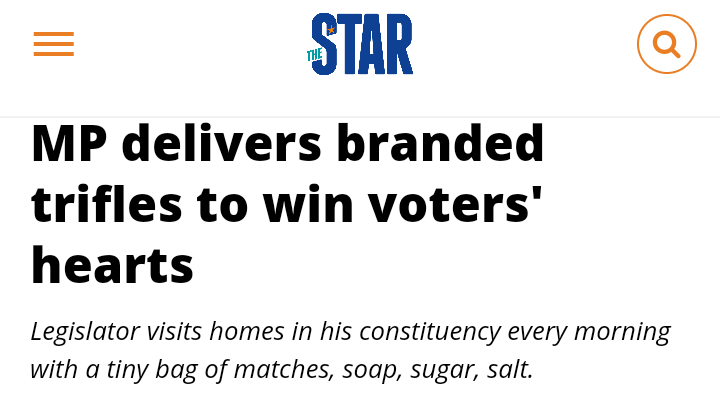 In these visits, the legislator arms himself with assorted items like sugar, salt, matchboxes and bar soaps. Whereas this is a good campaign strategy, residents are angered because those items which are in tiny quantities have been branded with the MP's name and photograph. They feel the cost of branding those items is even greater than the cost of the items themselves.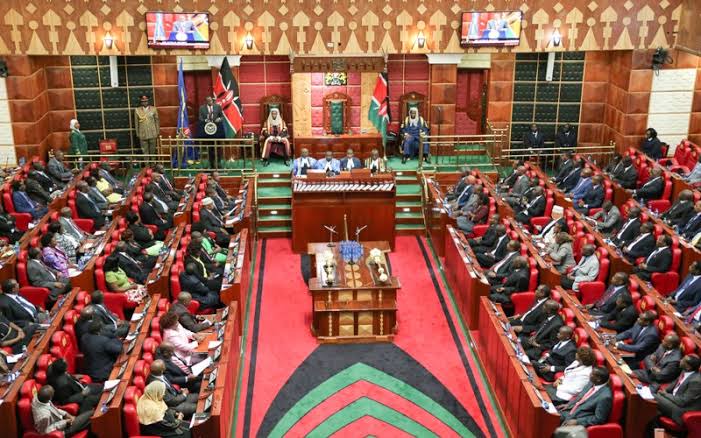 The angry residents are now threatening to continue eating his cheap gifts but vote in another candidate in 2022. The lawmaker is said to have abandoned his people when he won the seat in 2017, disappeared to Nairobi and only returned recently after word reached him that the ground had shifted. His attempt to turn tables in his favor is facing serious opposition from one candidate who has won the hearts of many over the years. 
Content created and supplied by: BrightonM (via Opera News )