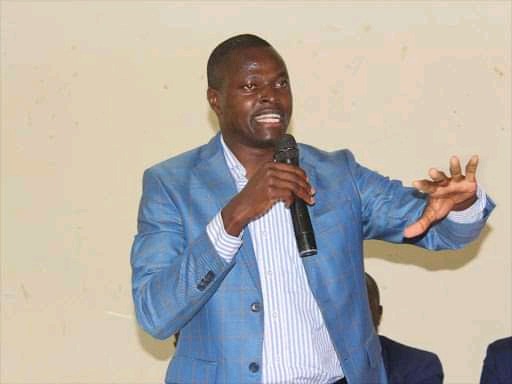 Hon. Ndindi Nyoro has Alleged that the UDA party that is just 3 mouth's old is more popular than the Jubilee party that has been in the system for almost a decade.
Hon. Ndindi Nyoro is In record saying that the Jubilee party is a dead party and he further added that UDA party is the next Government.
According to Hon. Ndindi Nyoro the UDA Party has gained more vote compare to Uhuru Kenyatta's vote he got in Kakamega and Bungoma counties as a whole.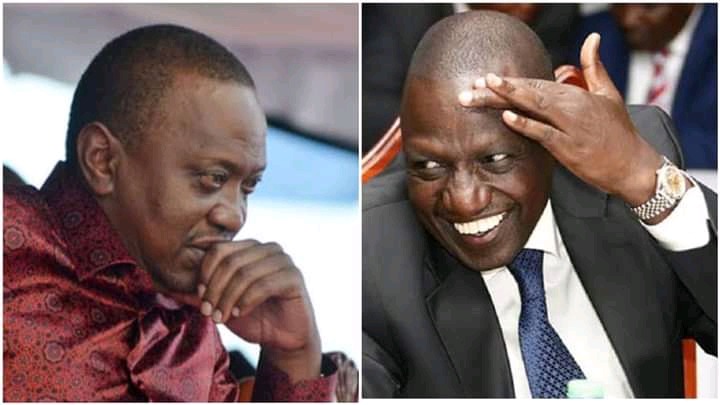 Ndindi Nyoro further Alleges That ANC and Wiper parties are run by political gate men. He further said that UDA is the only party that is given the deep state sleepless nights.
In my opinion Hon. Ndindi Nyoro should know that comparing the newly formed UDA Party to the Ruling Jubilee party is just a joke, the Jubilee party that just won one ward election is not yet at stage to start comparing it progress to Jubilee party.
Are you in agreement with Hon. Ndindi Nyoro comparing The newly formed UDA Party to the Ruling Jubilee party?
You can watch the video below!
https://youtu.be/joD-zhuz1Zw
Content created and supplied by: Newsprime (via Opera News )