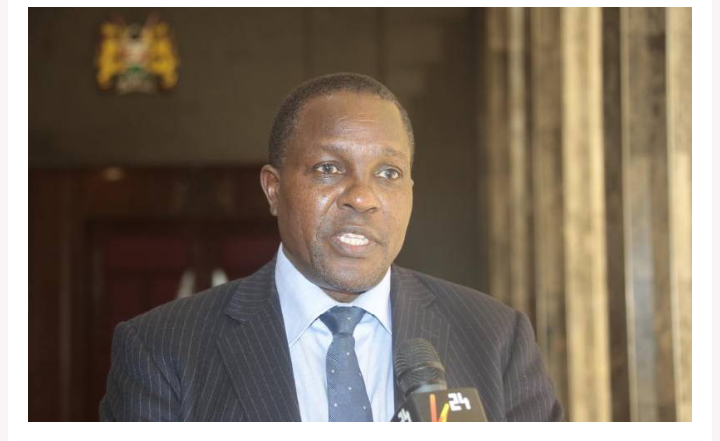 The trip by the legislators to the United Arab Emirates has progressively become worse.
Coming at a time when Kenya is fighting covid 19, the MPs went to Dubai for training on public finance. The MPs left the country last Thursday and are expected to be back on Saturday. It is estimated that each MP will receive sh 1.28 million and still receiving an allowance of sh 143000 per day. The sixteen MPs who went to Dubai will receive a total of sh 20.5 million for the allowances.
According to the Kenya Airways billing, a business class trip to Dubai wuold cost sh 12500. According to the government regulations, state officials have the permission to fly for any business class flight that last for over four hours.
Mohammed Hersi, the chair of the Kenya Tourism Federation and Director of Operations reacted to the MPs trip to Dubai by saying that, "i love training but the nation being broke at this time, would it not have been more sensitive to tell the trainer to come to Nairobi. Hotels in Nairobi are empty."
Content created and supplied by: Newsproh (via Opera News )