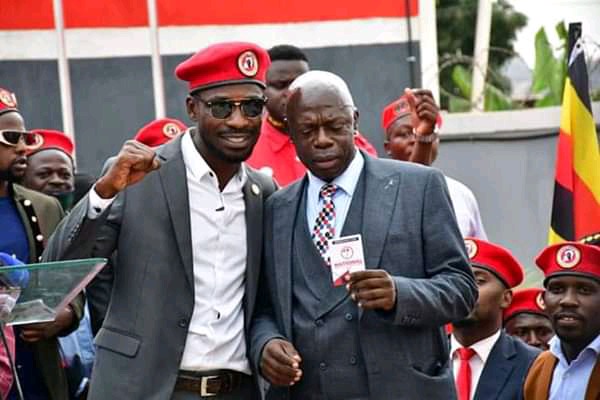 The National Resistance Movement (NRM) propagandist Basajjamivule Nsolo Nkambwe has come out to once again attack the National Unity Party head Hon Kyagulanyi Ssentamu Robert. Mivule has said it is good he told the public earlier that Kyagulanyi cannot defeat Museveni in an election and it happened as he predicted.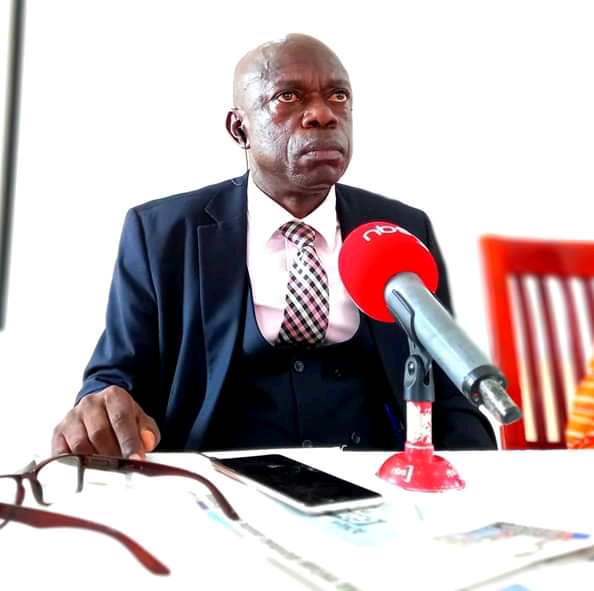 Mivule has added that Kyagulanyi fooled Ugandans that he could defeat Museveni in an election yet deep inside his heart he knew it was impossible.
Mivule has gone ahead to say that what Kyagulanyi is doing,going to courts was done already by Dr Kizza Besigye and therefore there is nothing new he is doing.
Mivule says that Kyagulanyi is having an empty head and has no plan B as he tells the public.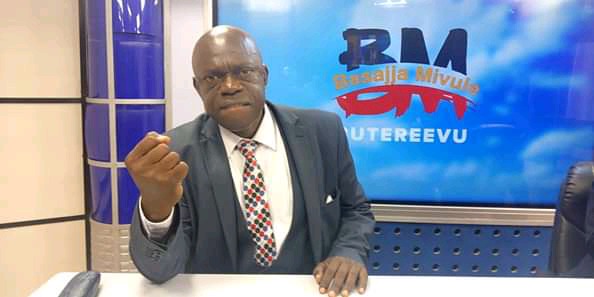 "Bobi wine is just making accountability of the money he spent as demanded by his funders but he has no plan B. He has an empty head that cannot have plan B. He borrowed that word from me because I used to use it oftenly on one of the TV programs,"Mivule said.
Mivule adds that Museveni has fought so many wars and therefore Kyagulanyi is a mere walk over for him.
"You are playing with an army general who defeated Amin,Obote and Lutwa. He has also fought wars in Sudan, Somalia, Rwanda and DRC. Now you want to bring this weed smoker,"mivule laughs.
Content created and supplied by: ondolo (via Opera News )