Probably you've ever thought of how you'd become a Millionaire overnight. Apparently people are doing it just that 'luck' hasn't knocked at your door yet.
'Covid millionaires' has now become a common phrase among Kenyans due to frequent scandals witnessed overtime. Among the recent incidences occurred last year when a man heading to Industrial area to tarmac walked into KEMSA premises and left as a Millionaire!! Interesting right?
As if that was not enough, barely a year later,a common mwananchi by the name Ms Zubeda Nyamulendo who is the co-owner of Aszure Commercial Services goes about her business of supplying furniture to KEMSA and 3 days later, she is awarded a Ksh.300 Million worth tender to supply protective masks.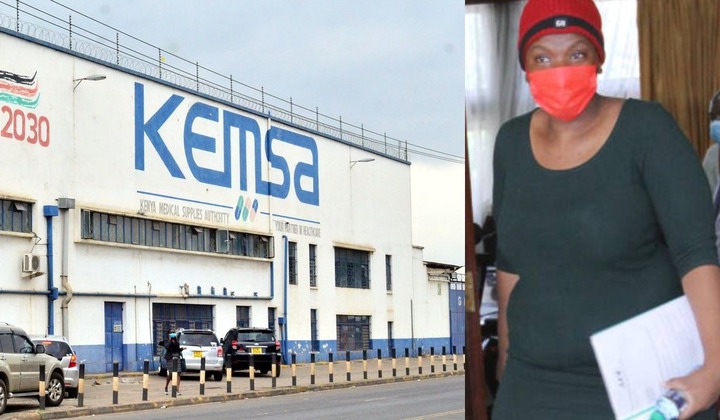 The young lady revealed this vital information before the parliamentary committee chaired by Mvita Member of Parliament Abdulswamad Nassir but seemed to avoid some questions during the grill.
The Auditor General Nancy Gathungu had given a report that said in 2020 Ksh 2.3 billion had been lost in procurement scandal at KEMSA.
An investigation was conducted following Ms Nyamulendo's claims and ironically, the Ex-EACC executive officer Halakhe Waqo was linked and found to be entangled in the multi-billion shillings scandal at KEMSA.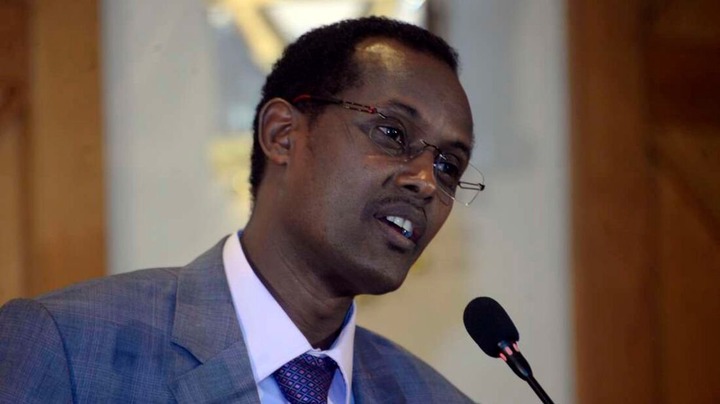 It is rather unfortunate that the virus continues to claim lives of citizens not sparing the health workers, yet a few people benefit from the corrupt affairs.
Content created and supplied by: Rachel.C (via Opera News )