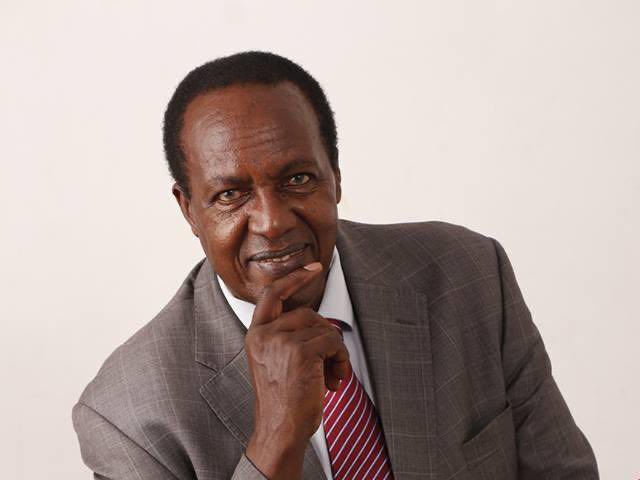 The Late Kiambaa MP, Paul Koinange is being laid to rest. Koinange was battling post Covid-19 complications. The burial is currently underway in Kiambaa. It is a burial that is being conducted under strict adherence to Covid-19 protocols. Oburu Odinga, brother to Raila Odinga, is among the few privileged people who have attended the burial.
Oburu Odinga has delivered Raila's message of condolence to the family. Raila would have wished to be in attendance but unfortunately did not. The two, the late Koinange and Raila, have battled Covid-19 but unfortunately Koinange did not survive. Raila has recently acknowledged that he has tested negative for Corona although he looked weak.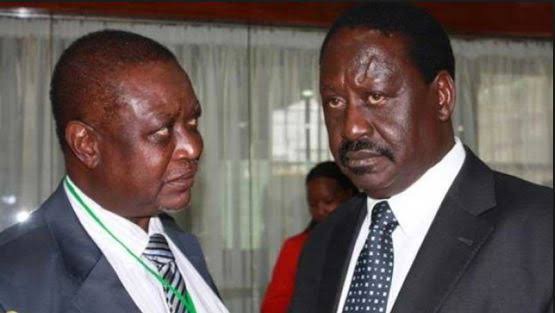 While making his remarks, Oburu Odinga has eulogized Koinange as a man who was focused in uniting the country. He was a strong adherent of the Building Bridges Initiative (BBI). He was also focused on uniting the Mt. Kenya Region with the Nyanza region. Oburu could not end his speech without mentioning a bit of history. He recalled on how Kwame Nkrume of Ghana negotiated to be in the Lancaster conference. According to him, negotiation was not a path Mzee Jomo Kenyatta was used to. He has however acknowledged, that unlike these other leaders, Jomo Kenyatta did not embrace elections rigging. It is however still not clear on which other leaders he was referring to.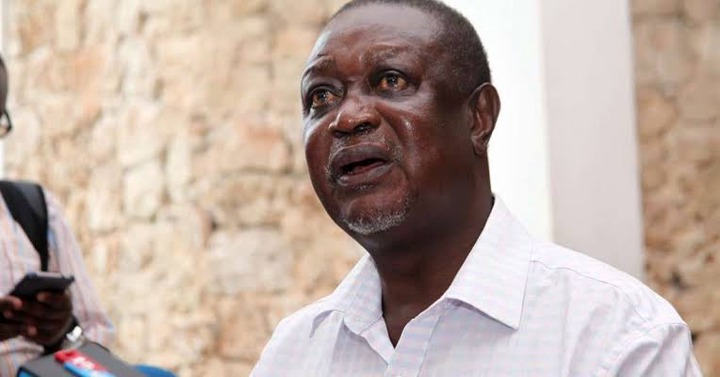 Content created and supplied by: Siasa_Kenya (via Opera News )