Kiharu Constituency member of parliament Hon Ndindi Nyoro has spilled the beans on controversial details of the National Aviation Management Bill, 2020 before the National Assembly and the convoluted self interest therein.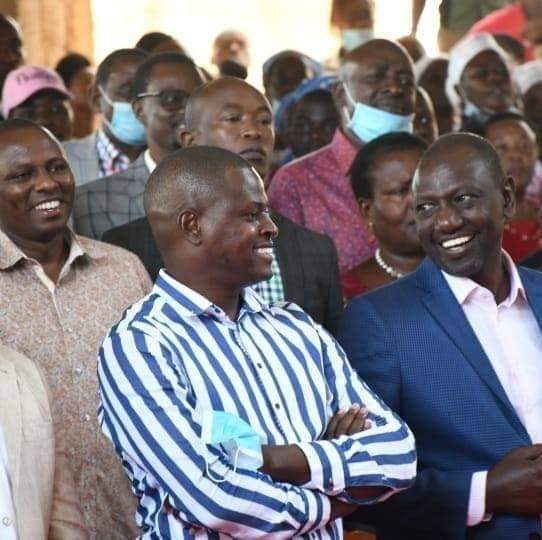 (Photo, Courtesy)
"Many may argue that what I'm writing should be transacted in parliament but I'm sure majority already know our parliament is moribund after the opposition merged with the governing party so that no one shouts when looting is happening," Hon Ndindi Nyoro said.
The legislator has revealed that the National Assembly is preparing to discuss the National Aviation Management Bill this week in a special sitting that has been called to discuss other important issues of National interest.
The DP Ruto Ally has claimed that the above bill which is set to be transacted is a patchwork of law that entrenches state capture and benefits only a few to the detriment of all Citizens of Kenya.
He has revealed that the bill meant to see KQ, KAA and another entity called the Aviation Investment Corporation merged.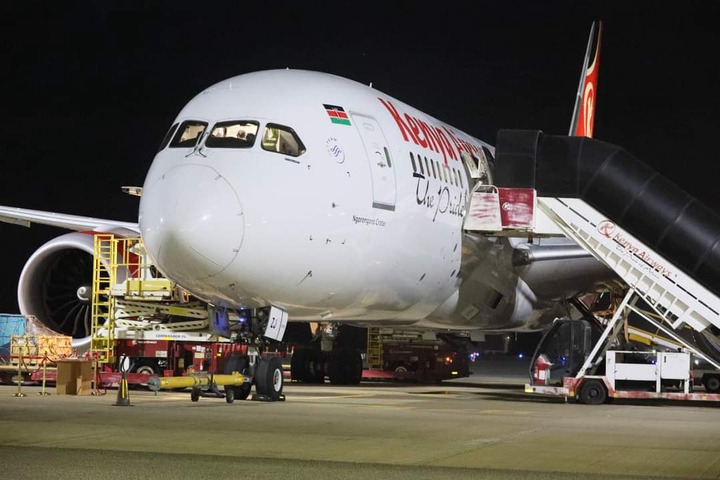 (Photo, Courtesy)
The remarks by Ndindi Nyoro have raised eyebrows since he reveals that KQ has in the recent days been making huge losses leaving it to survive on taxes.
KQ he says survives on the taxpayers money although their tickets cost more than all the other airlines, the aircrafts' lease agreements makes it impossible for them to turn a profit.
Ndindi Nyoro reveals that the KQ is only benefitial to a few 'powerful' families who frequently lease aircrafts to the National Carrier., whereas KAA is a profitable entity.
Kiharu Constituency MP Ndindi Nyoro adds that it is worth noting that;
A consortium of lenders under the banner of "KQ Lenders Company 2017" in 2017 gave the banks a 38.09% stake in KQ after converting debt owed to KQ to equity.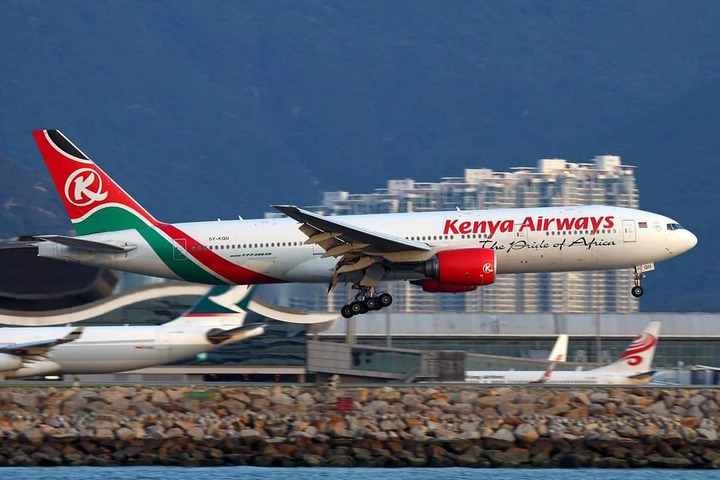 (Photo, Courtesy)
The Government of Kenya leads the group of shareholders KQ at 48.9%, followed by KQ Lenders Company 2017 Limited at 38.09%, KLM Dutch Airlines at 7.76% while the employees at KQ come at 2.44% among others small shareholders.
The said consortium of banks that now own 38.09% of KQ include NCBA, Equity Bank and KCB; further stating that NCBA stake in KQ through the KQ Lenders Company, 2017 Limited is the real reason of the introduction of this bill, thereby redeeming Ksh 23 Billion from the transaction.
Ndindi Nyoro further claims that the National Aviation Management bill that is hurriedly being brought before house has many recommendations but the most important one is that the the entire arrangement is designed as a reverse merger where a weak and withering KQ is set to take over KAA, a highly profitable entity owned by taxpayers. The essence of this is that the above consortium of banks will be able to redeem their loans that were converted to equity.
https://www.facebook.com/1452910671595865/posts/2934223113464606/
Content created and supplied by: RTCPress (via Opera News )