Deputy President William Ruto has today sent a piece of advice to his political opponents who he terms planless, clueless and without vision ahead of 2022.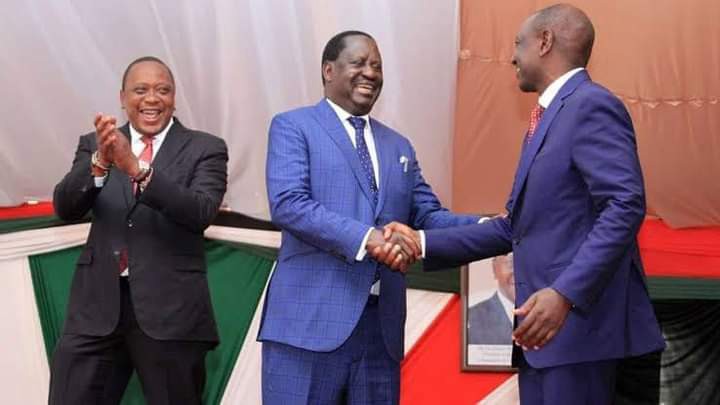 (Photo, Courtesy)
Speaking in Kilifi County on Friday 5th, the Deputy President advised his political opponents to get ready and put their house in order early enough.
Ruto advised his opponents to plan early for the 2022 general elections because as at now they don't even have a presidential candidate who will fly their ticket in 2022.
"Mimi nataka niwashauri. Saa hizi hamjielewi mko upinzani au serikali. Hamjielewi. Hali tu ni kuwa planless na radaless. Jamani nawashauri tena kwa mara ya pili. Mjipange mapema. Kama ni seminar anzeni mapema na conference mkamilishe mapema. Na retreat mkamilishe mapema kwa sababu ni wazi hata kufikia saa hizi candidate hamna!" Ruto said.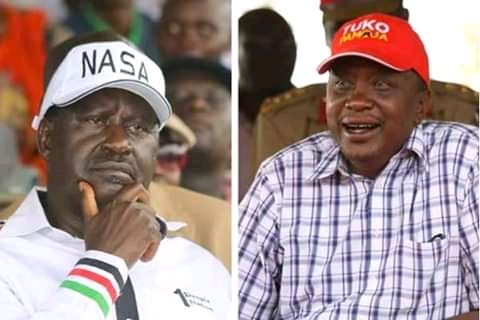 (Photo, Courtesy)
The DP further said that his opponents will face the same defeat as witnessed in 2017 in 2022 and rush to do a fake swearing in if they don't plan.
"Wewe ni mtu wa aina gani? Unangoja endorsement ya mtu wa Jubilee na wewe ni mtu wa chama ingine. Uko na akili inafanya kazi kweli?" DP Ruto added.
Do you agree with DP Ruto's sentiments that his opponents are clueless and lack a plan? Share your thoughts in the comment section below.
Watch video below. Follow for more updates.
https://www.facebook.com/1485050332/posts/10226244301802370/
Content created and supplied by: RTCPress (via Opera News )