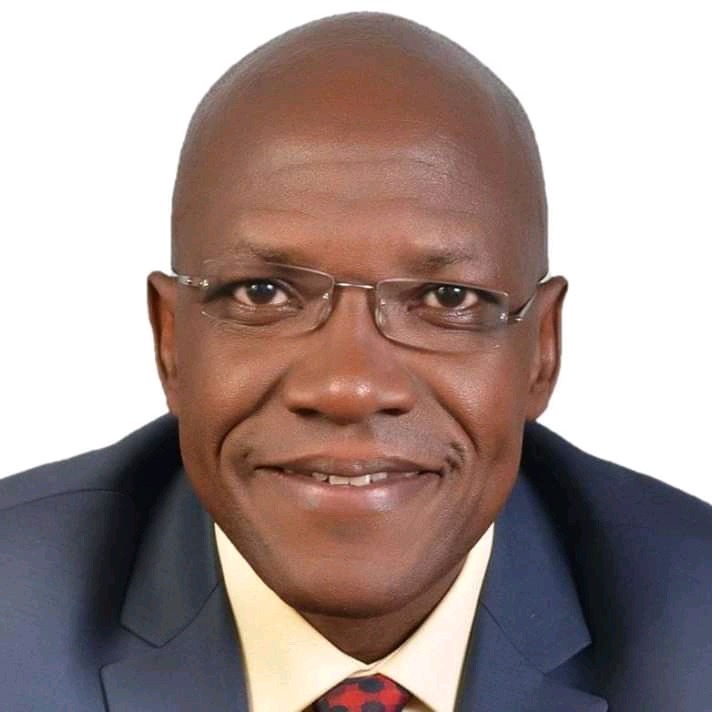 "In 2017, I was one of the people who foolishly talked about this man's last bullet. Raila Odinga will continue running for presidency until kingdom come".~~~ Dr Boni Khalwale
Dr Boni Khalwale tweeted on his Twitter page this morning claiming that Hon Raila Odinga will continue to be on ballot paper, but will never managed to become the President.
One thing political fans should understand is that this men are friends in the secrets put in the open they tend to play with the minds of their fans. Have you noticed how they treat themselves each time they meet each other?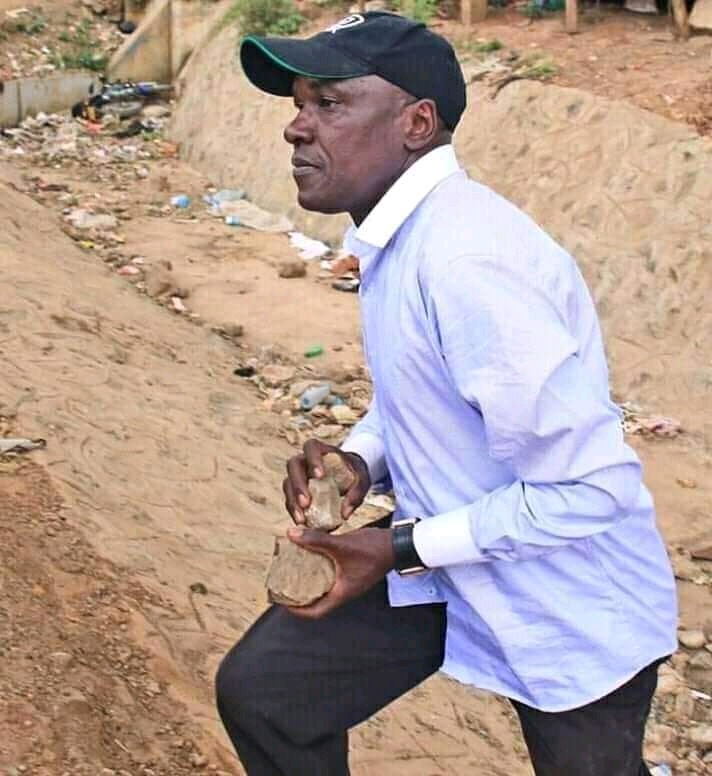 Dr. Boni Khalwale is a very vocal personality in This country that you don't need to take him too seriously considering that must times he jokes a lot.
But one thing Boni Khalwale should also know is that Former prime minister Hon Raila Odinga is a well respected state man In this country, even a kid of about 8 years would tell you he knows Raila Odinga.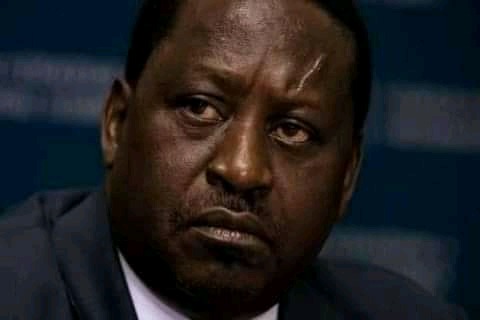 One man in the republic of Kenya who has huge numbers of followers is no any other person than Former prime minister.
I might not be in agreement with what Dr Boni Khalwale said about Raila Odinga.
Do you believe that Former prime minister Raila Odinga will not become the next President of the republic of Kenya if he is to be vying?
Content created and supplied by: Saharaafrikan (via Opera News )