House of Reps has Asked F.G to stop the Repatriation of Almajiri children.
Reps Asked Federal Government to stop the repatriation of almajiri (Islamic) children.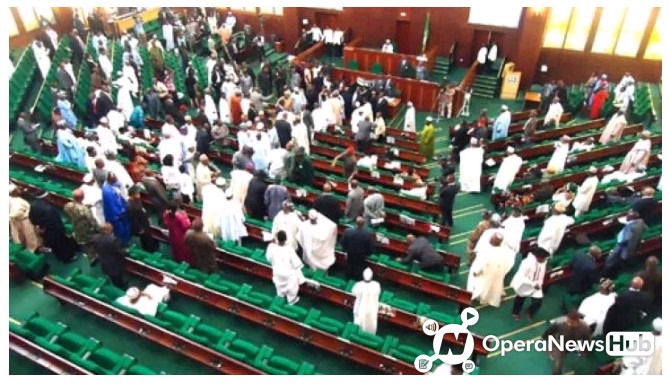 The House of Representatives has 360 members who are elected in single-member constituencies using the plurality (or first-past-the-post ) system. Members serve four-year terms. The Speaker of the Nigerian House of Representatives is the presiding officer of the house.
The House of Representatives has two main duties: making laws and scrutinising the work of the Government. The main task of the Senate is considering bills approved by the House of Representatives. The Senate makes only limited use of its right to scrutinize the work of the Government. Both chambers together constitute the States-General (the Parliament). The Government is obliged to provide both chambers with the necessary information, so as to enable Parliament to scrutinise the work of the Government properly. This obligation is laid down in the Constitution.
The House of Representatives is the second chamber in Nigeria's bicameral legislature, the National Assembly. The National Assembly (NASS) is the nation's highest legislature, whose power to make laws is summarized in chapter one, section four of the 1999 Nigerian Constitution.
And House of Reps are now asking Federal Government to stop repatriation of almajiri (Islamic) children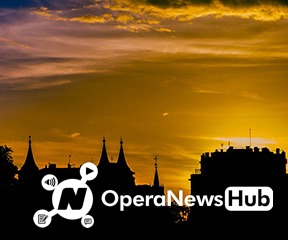 The Federal Government has been urged to stop the repatriation of the Almajiri children to their states of origin as witnessed in different states in the last few days.
The lawmakers reached the resolution on Tuesday May 12, following a motion sponsored by a member of the House, Aishatu Dukku.
Dukku who expressed concern over the way the kids are being transported to their state of origin, stated that it is against the fundamental human right which allows Nigerians to reside in any part of the country they like.
She stated that the process is dehumanising and stressful as the children are packed in a vehicle in the scorching sun.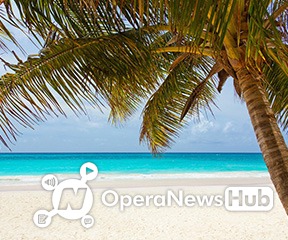 Members of the lower chamber of the national assembly also reached a resolution of telling Northern governors to ensure that Almajiri children are captured in the Universal Basic and Technical Education System.
Related News
Meet The Youngest Speaker House Reps And First Female Speaker Who Were All Impeached Before One Year
2020-06-20 16:05:40
Continue reading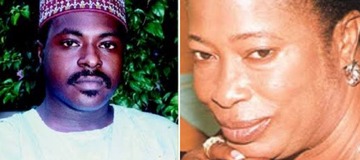 Senator Isaac Mwaura Makes History As He ''Replaces'' Ken Lusaka As Speaker Of The Senate
2020-07-07 13:37:47
Continue reading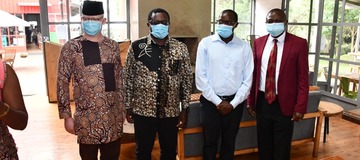 FULL LIST as Nigerian senate receives Buhari's request to confirm 11 Judges
2020-07-07 12:10:13
Continue reading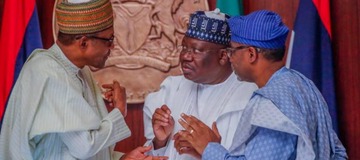 How Does a Bill Move Through the U.S. House of Representatives?
2019-11-05 14:06:21
Continue reading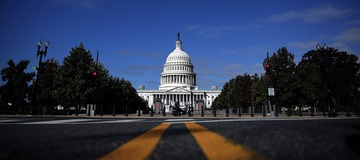 Buhari asks Senate to confirm 11 judges for FCT High Court, others
2020-07-07 14:47:40
Continue reading
9 Longest Serving Legislators At Nigeria's National Assembly (Photos)
2020-06-17 00:33:03
Continue reading