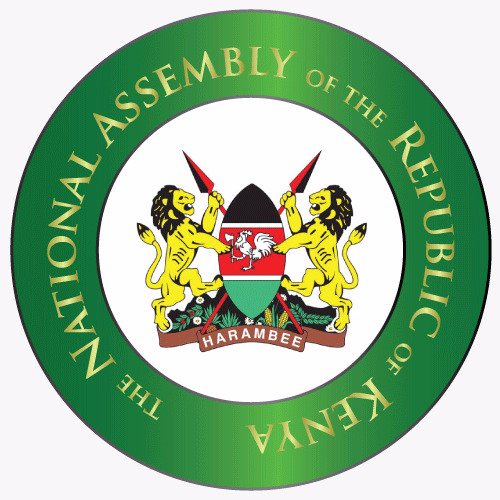 Nandi Hills MP peter keter want the pharmacy and poisons act amended with aim of stopping the sale of over the counter drugs.
According to peter this aim to safeguard th health of kenyans and encourage them to seek professional advice on both minor and major sickness.
The bill propose that any person found to sell over the counter drugs without prescription is liable to a fine of 30,000 or Three years imprisonment or both.
Keter argues that the sale of over the counter medicines has encouraged self diagnosis which has led to the misuse and even death ti the patients.
Other other hand the pharmaceutical society of kenya has warned kenyans against use of drugs without good medical evaluation saying this may lead to serious side effects to the user.
In Kenya self diagnosis is on rise because of high consultation fees in both public and private hospital. The are claims that cartels on public hospital are selling government drugs illegally to private hospital. This hinder common man from getting health services
Content created and supplied by: Sirwilliebinchokera (via Opera News )