William Samoe Ruto has made headlines in the recent past as he slowly rose from a remote village in Uasin Gishu County in the Rift Valley province of Kenya. Born from a humble background in a remote village dominated by peasant farmers, Ruto managed to go to school after his parents were forced to sell chickens and eggs to raise school fees for him to get educated.
After school, he got employed and later joined politics. He started as the youth leader in the then ruling KANU party. In the process, he got a chance to work very closely with Moi. He later contested and won the parliamentary seat for the Eldoret North constituency seat.
In 2002, he supported Uhuru Kenyatta presidential bid in which he lost to his close rival and friend Mwai Kibaki. The later managed to emerge victorious after Raila had supported him. After five years later, it was Odinga turn to be endorsed by Kibaki but the later instead launched his manifesto or next five years leaving the former without options but to retrieve back to the drawing board.ODM party recruited five members drawned allover the country. Raila Odinga as party leader, Musalia as deputy , Joe Nyagah , William Ruto, Charity Ngilu and Najib Balala the team was referred to as the pentagon.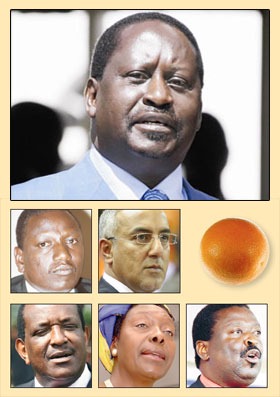 Ruto has managed to work with heavy political big wigs like Odinga and Moi. Has understood how ODM works and how they conduct their politics, weaknesses and strengths. This is the reason why Ruto managed to take the rift valley from ODM.
The latest political games was in 2013 to date where Ruto managed to support Uhuru and form the Jubilee government.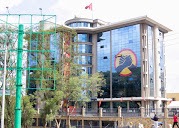 It was clear that Ruto was more vibrant in the party than his boss and it was him who managed to traverse the whole country to look for the jubilee grassroot support. In the coming general elections with or without Uhurus suppirt, he will manage to beat anyone who stands against him since he has worked with all his competitors and he knows very well how to sell his agenda.
Content created and supplied by: club (via Opera News )