Thank you for choosing to read Opera news. We thank you for the continued support. Please share your views in comments like and follow by clicking the follow button at the right top corner of your device. Opera mini recognizes you once you follow.Thank you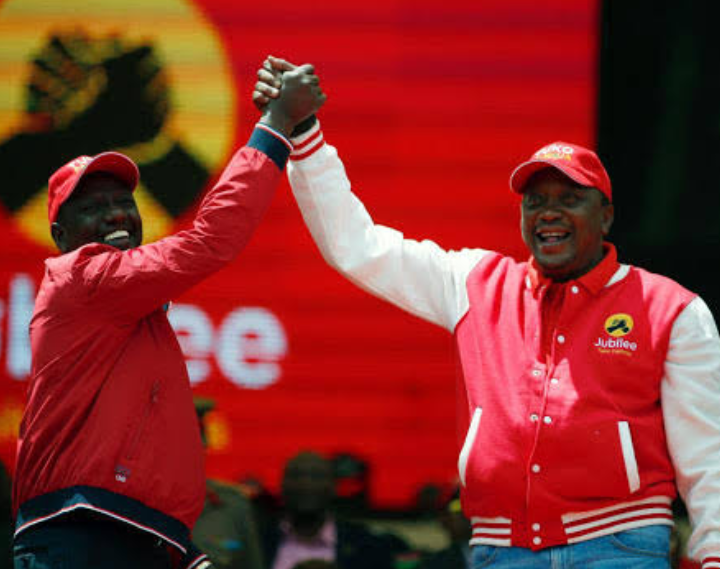 Now,we have a conversation that is trending in the social media platforms relating to the enemity of the president and the deputy president of the republic of Kenya, ahead of the incoming elections.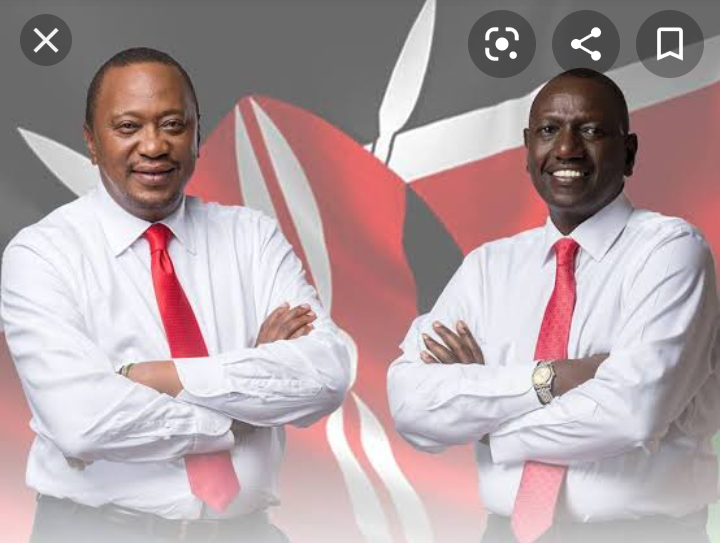 We have clearly been able to discovered that the two in command are not sailing on the same boat nor playing the same music again.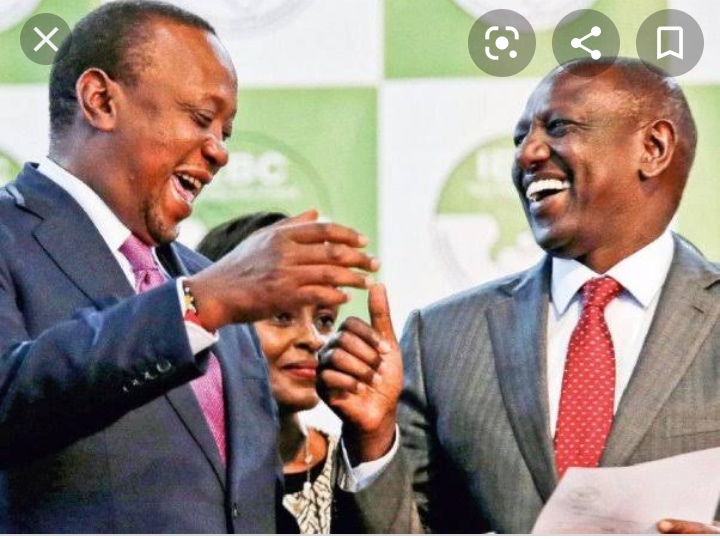 This has been evidenced by the fact that William Ruto and his allies are not drumming up support of the BBI being sold by the president.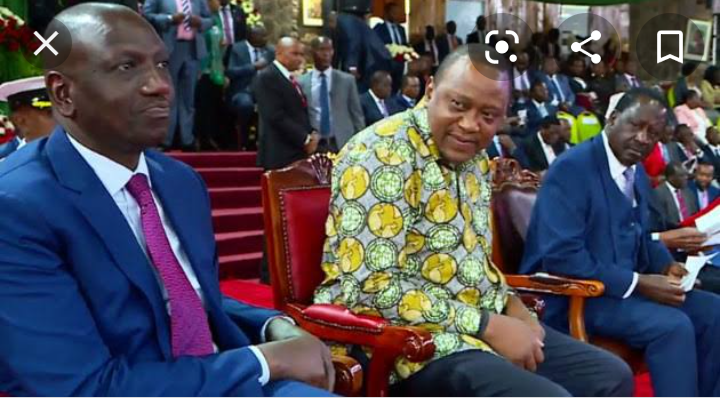 Another great problem ruining the relationship is the fact that the second in command does not support handshake that he was not involved when it happened.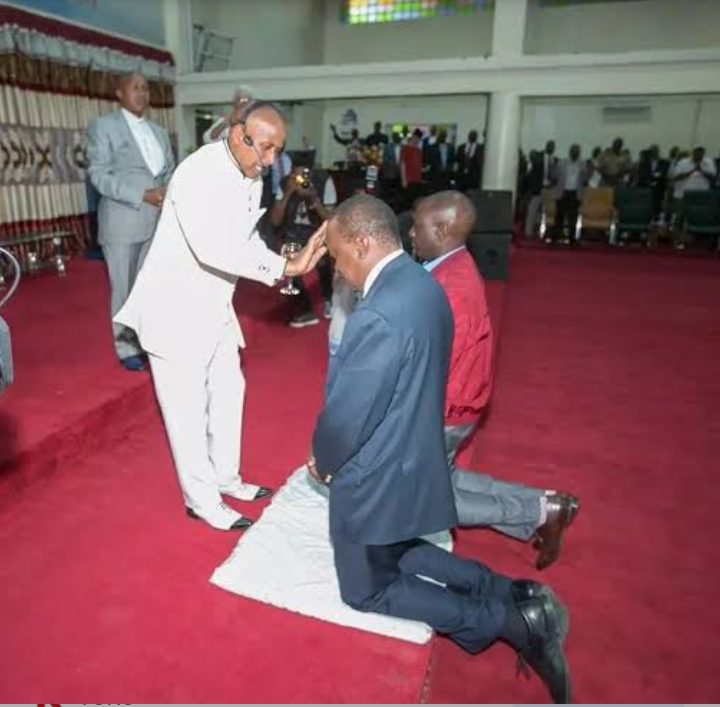 We however flashback to the previous relationship between the two leaders. The two loved each other so much that you could think that they even slept on the same bed.
They went to church together at times to be blessed by the servants of God, remembering how difficult the journey would be without God.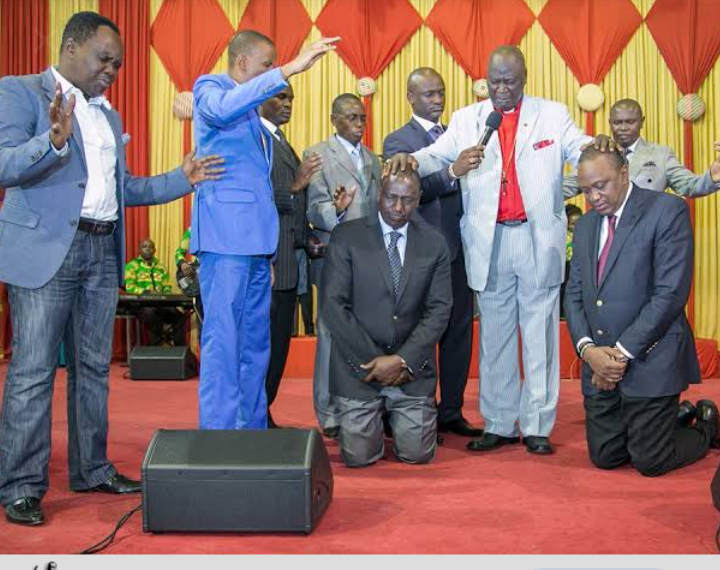 UHURUTO drummed up campaigns for the Jubilee party to make it more popular. Apart from its popularity,the leading party was able to win most of the positions both in parliament and the senate.
It is therefore like a fulfilment of the betrayal in the city by francis imbuga to see the two leaders separate from their existing bond.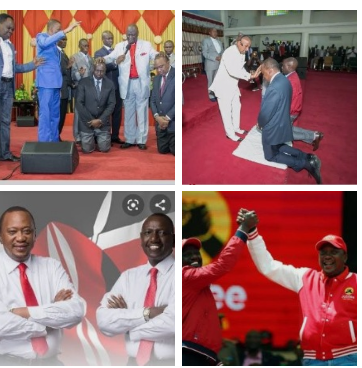 However, president Uhuru kenyatta is the one to blame for not bringing William Ruto on board during the handshake, and its like he knew that he was at times going to betray his deputy who fought day and night to ensure that he clings to power.
We thank you again for reading our news,we would like to know you. Please follow for us to recognize you and to give you the most trending headlines.
Content created and supplied by: Fulfutbol (via Opera News )