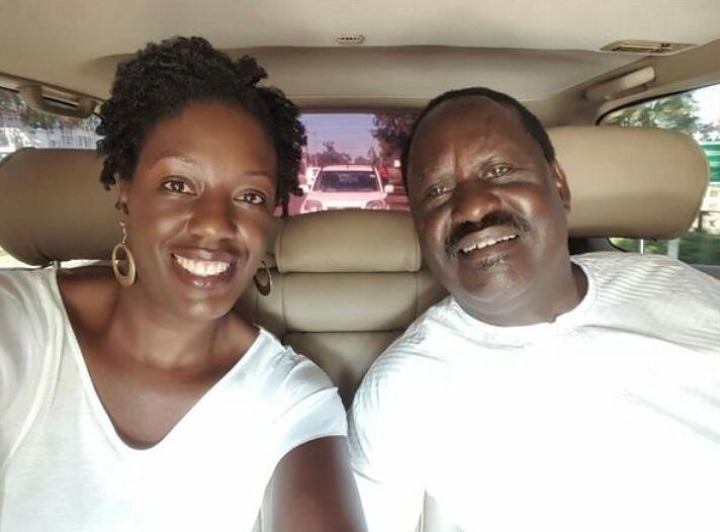 Raila Odinga(right) and Rosemary Odinga (left) take a selfie together.
Raila Odinga's second born daughter, Rosemary Odinga, has penned a rather tear jerking message of condolence to the late Tanzanian President's Widow Madam Janet Magufuli as she personally encouraged the grieved first lady of Tanzania to take heart and be strong as she faced the hard times after her husband's sudden demise.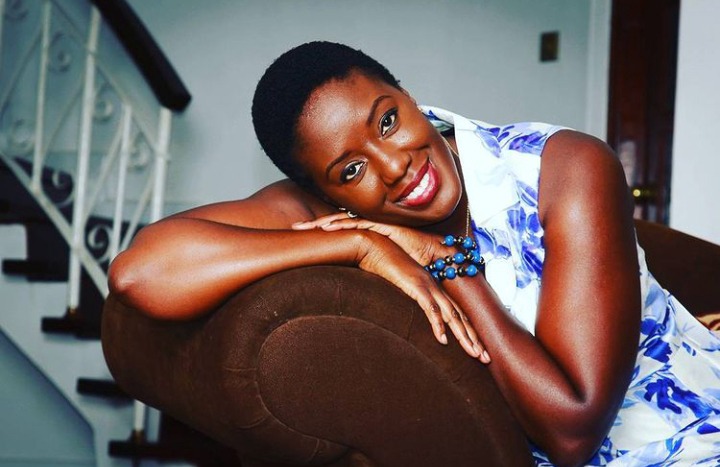 Rosemary remembering the support that president Magufuli accorded her father, former Kenyan premier Raila Odinga, during the tough times they faced when he lost his first son Fidel on January 2015 reciprocated the same care and affection to the first lady as she personally remembered the warm shoulder Magufuli's family accorded them during fidel's demise.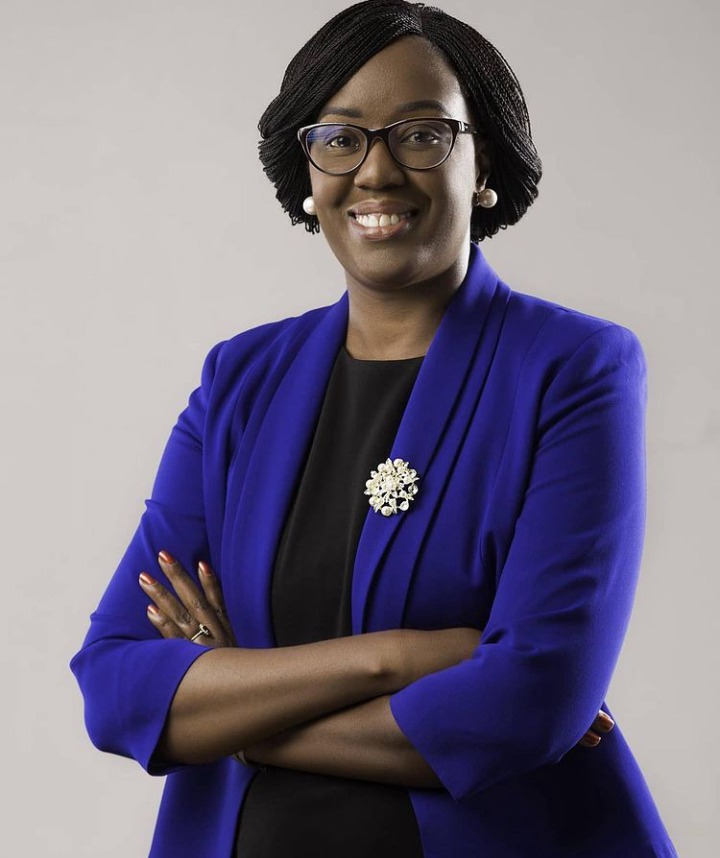 The mother of two has also had her fair share of life threatening moments in the past as she has suffered a brain tumor and has also had two aneurysms clipped here in kenya after they threatened to take the Odinga heiress's life. Below is the heartfelt message that Rosemary wrote to Janet Magufuli as more and more messages of condolences continue to trickle in;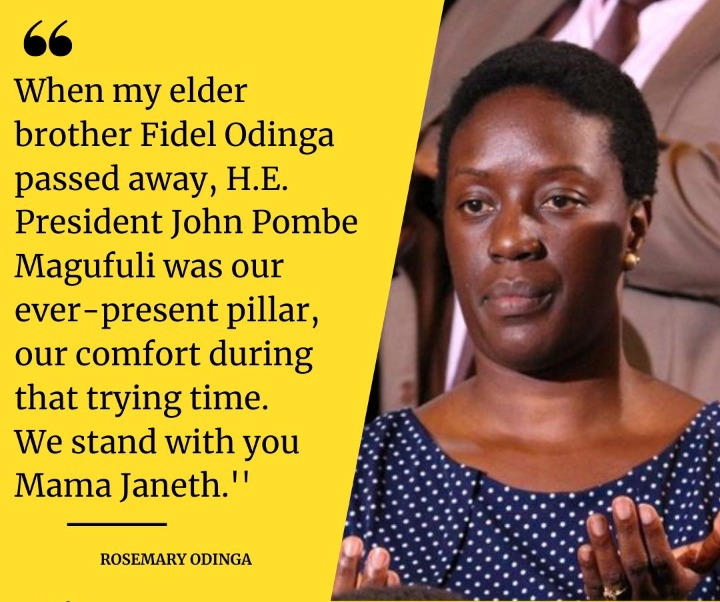 Content created and supplied by: Toofull (via Opera News )