President Buhari Appoints Former Deputy Secretary-General Of UN As The New Chief of Staff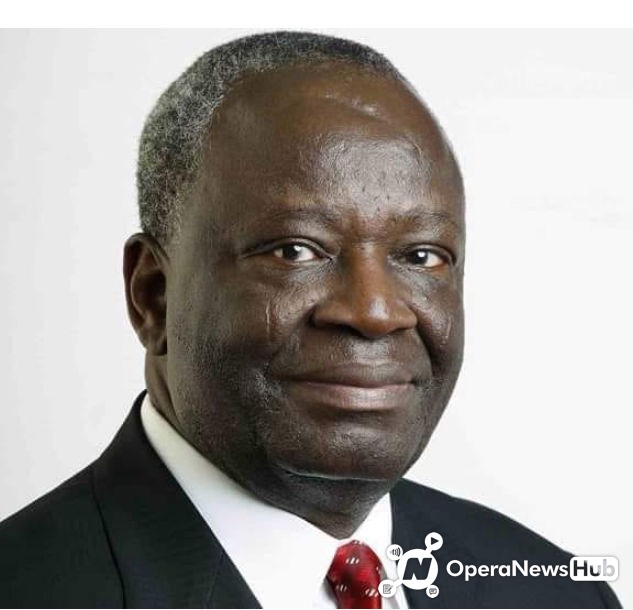 President Muhammadu Buhari has appointed Professor Agboola Ibrahim Gambari as his new chief of staff.
PREAMBLE
Since the death of Abba Kyari who was the former Chief Of Staff, Nigerians have been insuniating who carries the Mantle of the leadership. Different names of big people were mentioned but surprisingly, The President broke the news today when he drove strate to the North Central of the Country to pick the best man for the Job.
Below is the brief antecedent of Prof. Agboola Ibrahim Gambari as the new Chief Of Staff Of The Federation.
BRIEF BACKGROUND
The former Deputy Secretary-General of the United Nations for the Department of Political Affairs, who is an indigene of Kwara State, was appointed to replace the late Abba Kyari on Tuesday, May 12.
On 4 March 2013, Ibrahim Gambari was nominated Chancellor of the State University of Kwara, a ceremonial leader who presides over the convictions of the award of degrees and also supports the vision of the institution.
PRESENT DISPOSITION
Gambari, 75, is currently the United Nations Secretary-General 's Special Advisor on the International Compact with Iraq and Other Issues and served as Minister of Foreign Affairs between 1984 and 1985 before becoming Chairman of the African Union Commission as the Joint African Union-United Nations Special Representative for Darfur effective January 2010.
AND NOW
The new and latest Chief Of Staff Of Federal Republic Of Nigeria.
Congratulations!!!
In all drop your view in the comment section,share to your loved ones
Related News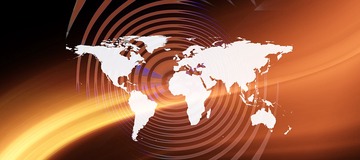 I didn't campaign for Buhari while with Jonathan – Dasuki
2020-07-13 07:01:46
Continue reading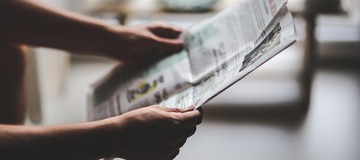 Good News For ODM Members As Uhuru's Jubilee Bows To Pressure
2020-07-13 04:21:15
Continue reading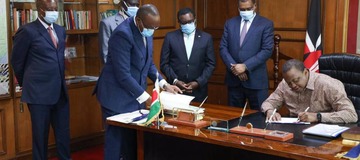 Presidency defends revised 2020 budget despite low revenue
2020-07-13 04:47:20
Continue reading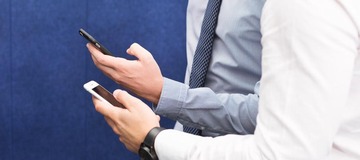 Uhuru Confirms His Commitment to Raila as Details Leak on How he Openly Scolded Kimunya on Thursday
2020-07-13 04:58:25
Continue reading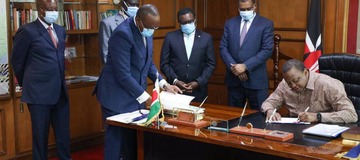 Magu's Suspension: Between DCP Abba Kyari and CP Wakili Who Fits EFCC's Seat? (Opinion)
2020-07-07 19:08:53
Continue reading