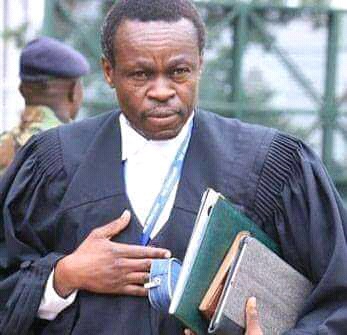 Kenya`s viral Lawyer Prof. Patrick Luoch O. Lumumba has once again slammed the Building Bridge Initiative (BBI) Report, adding that the forces behind it are not for the benefits of Kenyans but for a few political figures in the face of the looming 2022 general elections.
The Lawyer who is known for his mastery and articulation of English language and well placed on matters legal proceedings, now asserts that whenever politicians work towards passing a certain bill, the common Mwanachi is usually left out after they have made their ways through.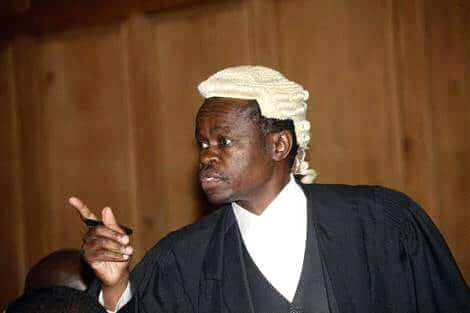 He further alleged that major operations carried out by politicians should benefit them and not Kenyans, adding that the only time in the history of Kenyan when the constitution was amended to be benefit Kenyans was between 1990 to 2005.
According to Lumumba, the BBI report will heap burden to Kenyans as a few political figures benefit from the sweats of vulnerable Kenyans amid tough and hard economic times in the state.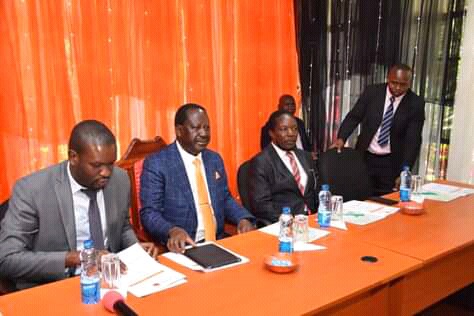 Lumumba said that BBI is being popularized as a tool to allegedly change the focal point from benefiting politicians to Kenyans, though, he pointed out that it might be indirectly being used to lure external forces and after its implementations, nothing will have changed.
"The only time I think we have sought to amend the constitution for a reason that would benefit the people was between 1990 to 2005. All other times have been for political reasons. BBI is being marketed as a magic solution," Prof. Lumumba said.
Content created and supplied by: Emmanuel-Wamalwa (via Opera News )