After a letter purpoting to come from the currently trending but unregistered Stingy Men's Association to president Uhuru Kenyatta allegedly targeting the Valentine's day weekend, Senator Millicent Omanga have come strong to oppose the recommendations of the alleged letter, saying that all women are opposed to it.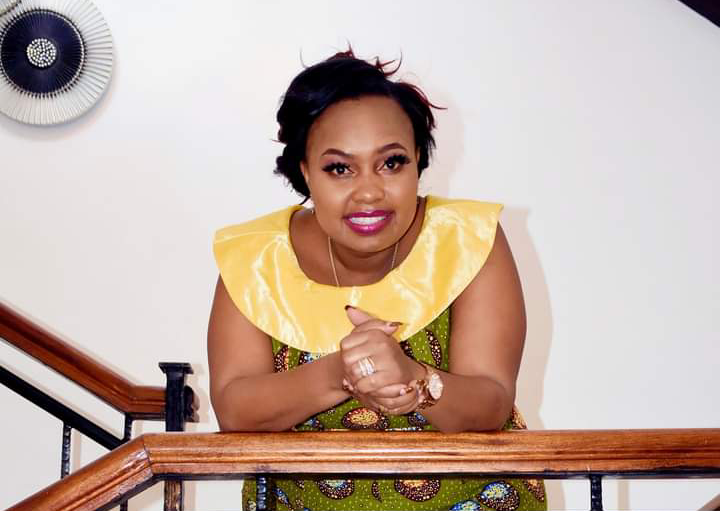 Senator Omanga used her official facebook account to make her sentiments regarding the associations proposal to the president that starting 12th February 2021, the country should be put under total lockdown untill 15th February, 2021 where she posted; "Women Association of Kenya wamekataa hii Mambo,"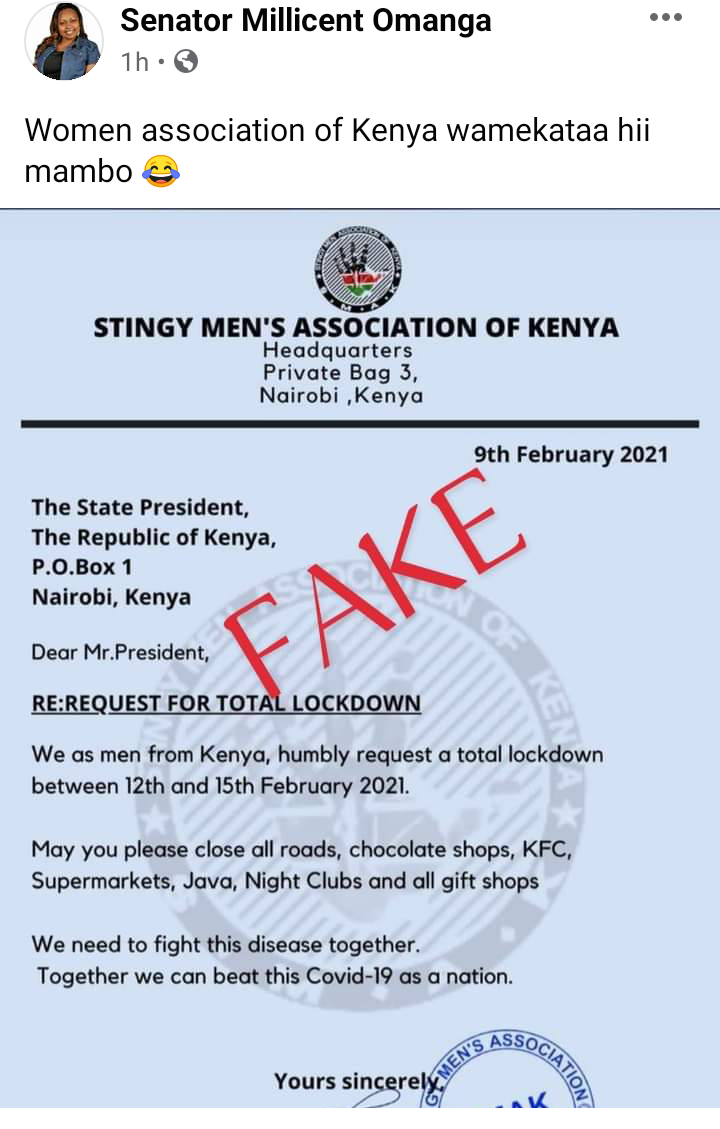 The letter had also proposed that the president should also close all roads, chocolate shops, KFC, supermarkets, and gift shops, but hilariously ended the letter by saying that all the recommendations are made with intentions of fighting the Covid-19 pandemic.
Senator Omanga's post attracted a lot of reactions from the public on social media platforms, who all seemed to be excited on her stand on the Stingy Men's Association proposal that seems to be targeting the Valentine's day which is always commemorated on 14th February of every year.
Content created and supplied by: Ndings (via Opera News )