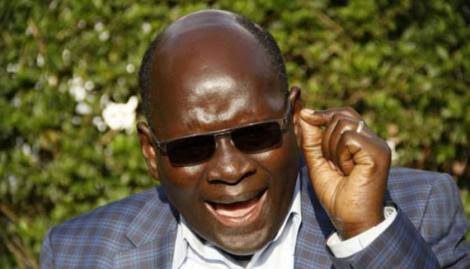 The political muscles are shaking the country and Kenyans are getting tired of same political leaders with same political classes fighting for top jobs as Kenyans continue swimming in poverty. The collapsing economy of the country has been highly influenced by the same people renewing there powers year in year out.
Professor Ole Kiyapi broke silence on this issue of political class renewing powers and this is what he said angrily. "Every election season, the same people - the POLITICAL CLASS regroups in some "new" arrangement, raise high political decibels & present STRANGE narratives making it impossible to bring them under SCRUTINY & before long, they are back in power & cycle repeats. Must be debunked!" Ole Kiyapi reacted.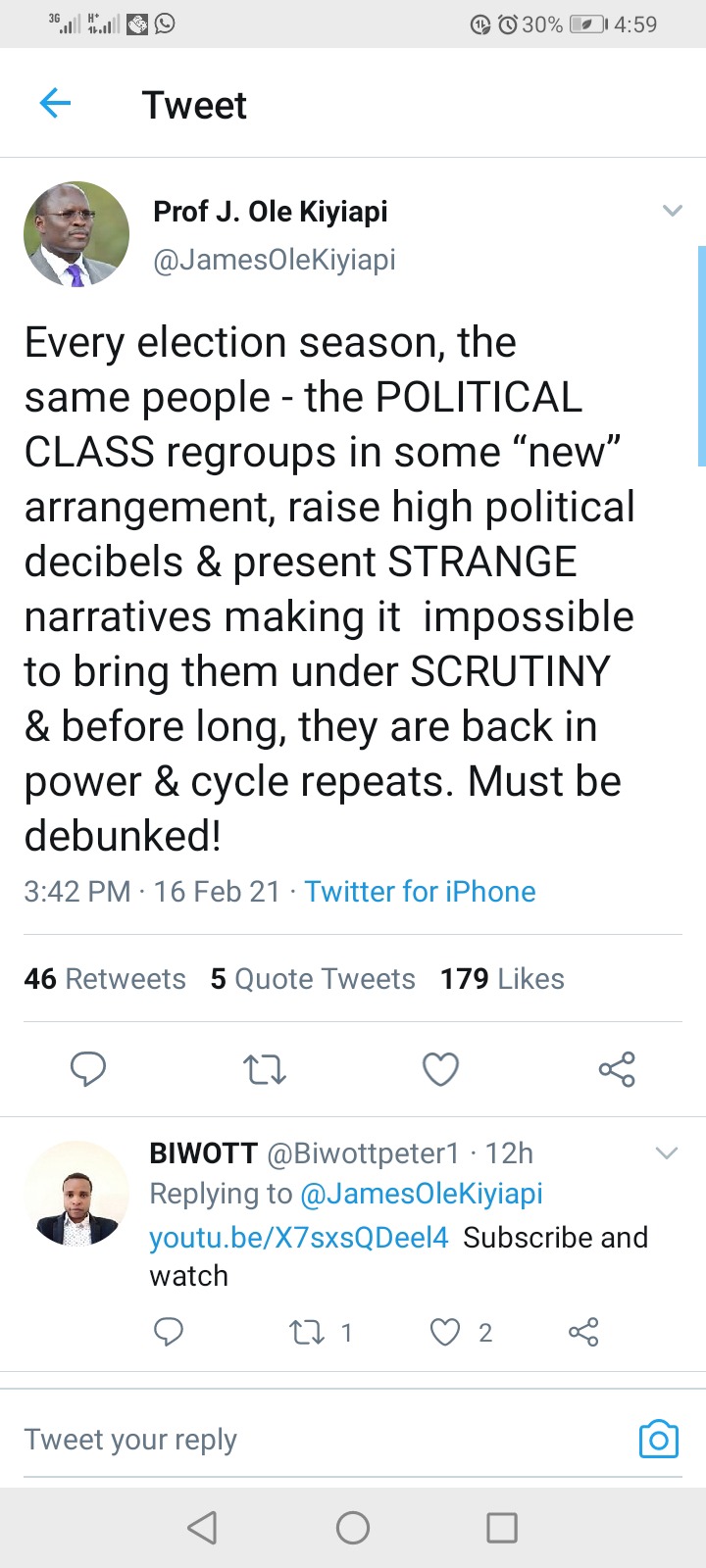 What professor Ole Kiyapi is alleging is bitter truth that could not be assumed. Here are some of the reactions. "Even in US apart from Trump its always the same same people but the difference is the voters scrutinizes them by their policies and character different from Kenya voters....don't blame the groupings but what do voters want....Kibaki did his bit even though he had been around."
"And when in power they groom their kin and as soon as they depart from the scene, their next of kin and the cycle repeats. Oh God almighty help us."
Content created and supplied by: joemuca (via Opera News )