Former Governor for Kenyas Capital City, Nairobi, Mike Mbuvi sonko has recently Become the new eye of the public after the outspoken Governor was removed from his position as the County Boss through Impeachment by Members of the County Assembly.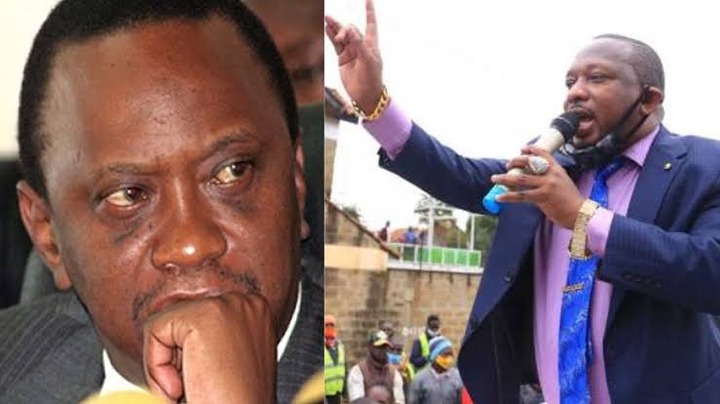 Sonko have since revealed top Secrets by the government as he Spills out his anger against it. Whereas many political analysts have explained his word as the whip of the government due to his Allignation to the Deputy President, this would be a big loss to the controllers of government affairs if anything he says in public is true.
According to him, in a video that have since gone viral, Mike Sonko have worked with the Deep State and even President Uhuru's System.
In his speech Mike sonko pointed out that in 2017, himself, Karanja Kibichi and other Deep State people went to Ngong Road to purchase second hand vehicles. It was at the time ODM members were protesting against the then Presidential results. In his testimony, Sonko revealed that they burnt the vehicles so that the government could blame ODM for burning civilians vehicles.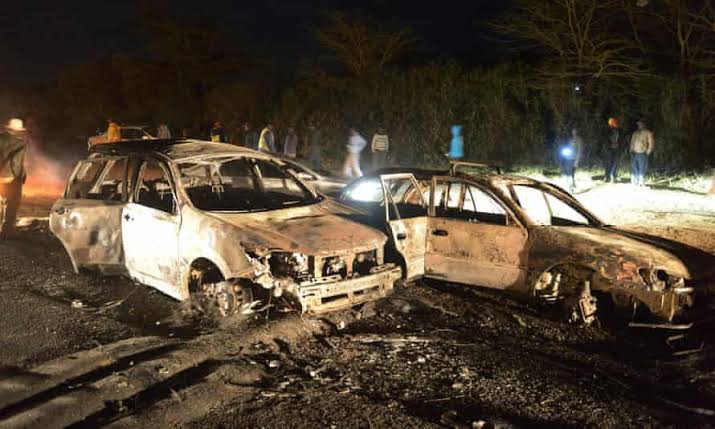 He also said that the government, through the Deep State stage manages the most recent event where a vehicle was burnt by people who were said to be "Hustlers Nation" followers, saying that the system did it to show Kenyans on the evils of the Deputy President in disguise.
Meanwhile, we would like to hear your opinion on this. Do you think Mike Sonko should be take seriously?
Video Link: https://youtu.be/Fs0Tdn38WrQ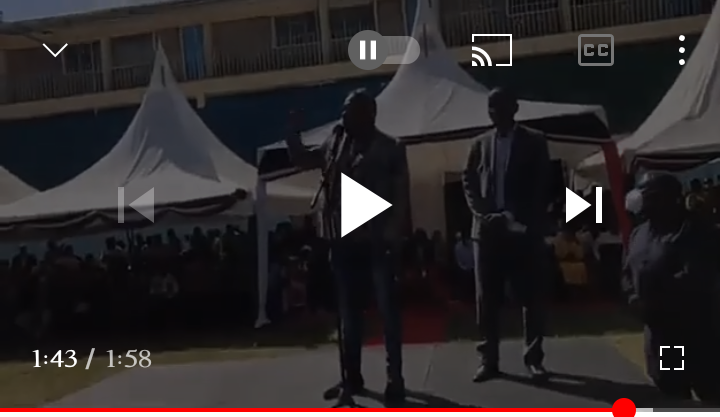 Content created and supplied by: Wilson_Nganga (via Opera News )