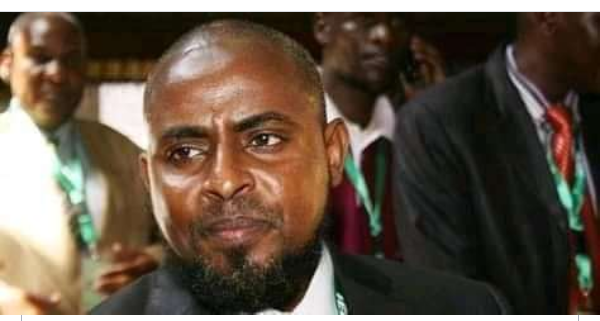 Former Presidential Aspirant Abduba Diba has challenged William Ruto's opponent to look back to Dp's political history to see if they can beat him in any election.
Dida recalled the time when William Ruto was seen to have been left in the middle back 2009-2011. This was the time When the now second in command did not see eye to eye with Raila Odinga and had been the Strongest critic of Former President Mwai Kibaki.
The Dp had then been sacked from the cabinet.
According to Dida , many Kenyans thought it was no longer possible for William Ruto to be heard even if he climbed Mt. Everest.
But then, Dr. William Ruto become the main beneficiary of the constitution for which he was the main opponent and rose to be Kenyan First Deputy President.
Dida maintained that it was Ruto who made Raila the prime minister and Uhuru , the president.
According to Dida, competing with Ruto would be just be just a waste of time and asked presidential candidates to vie at their own peril.
This message sparked vigorous reactions among the Netizen as found in the Facebook channel.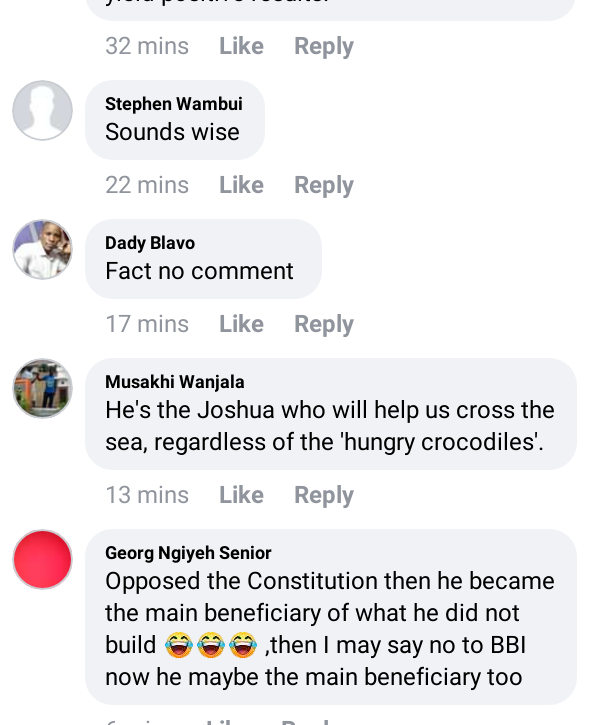 Content created and supplied by: Musangocyrene (via Opera News )