For the last three years, Uhuru Kenyatta have abandon political games and started delivering services to the people of Kenya as per his promise. According to him, his time for playing political cards have gone and thus it is now his turn to work for the people.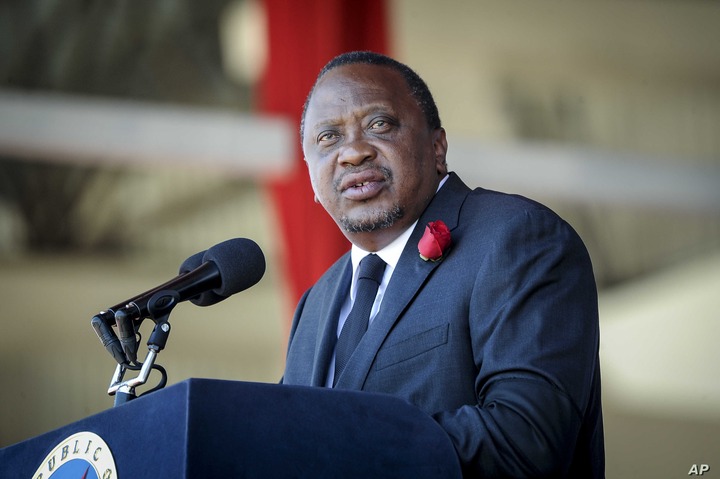 Of late, Uhuru Kenyatta have been going all over the country launching and inspecting goverment projects ranging from health facilities to the transport facilities. This prove that indeed, president Uhuru Kenyatta is very serious on his work.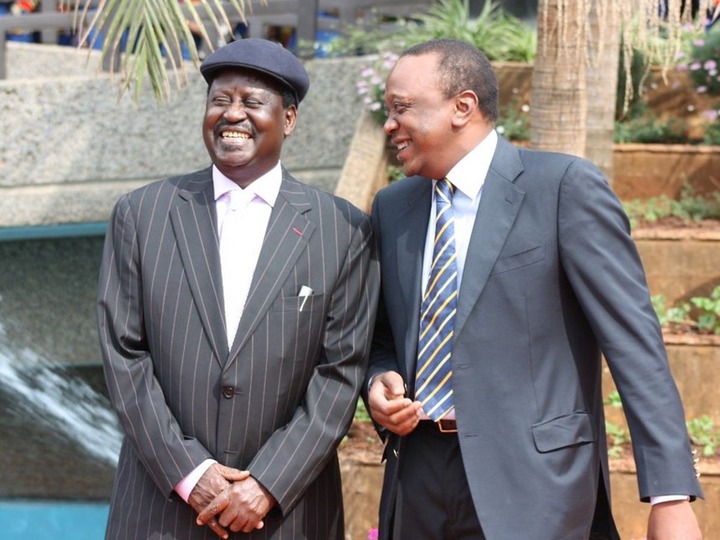 Now, tommorow, president Uhuru know is expected to visit Kisumu county. This reports were made by the Starkenya. According to the star, president Kenyatta will tour Kisumu county where he would be received by his handshake partner hon Raila Odinga.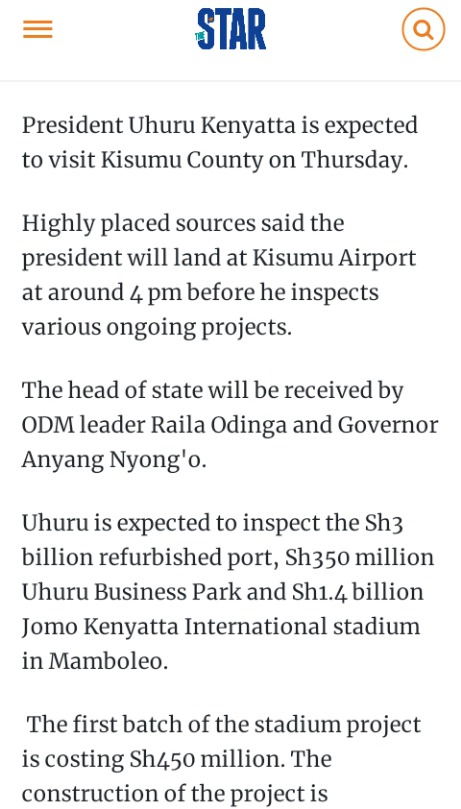 The star claimed that the head of state will be inspecting 3 billion refurbished port, 350 million Uhuru business Park and 1.4 billion Jomo Kenyatta international airport.
Content created and supplied by: Kipngetichkoros (via Opera News )