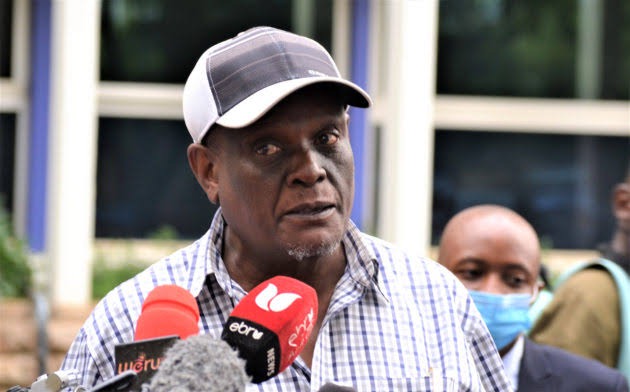 Jubilee Party Vice Chairman Hon David Murathe has now threatened to expose the real owners of the companies that benefited during the irregular and illegal procurement of the Coronavirus materials at Kenya Medical and Supliers Authority (KEMSA) Last year.
Speaking to Citizen Tv on Tuesday night, Murathe has reported that they have all the files that exactly shows how the Deputy President William Ruto and his brigade pocketed billions of money while threatening to expose the alleged names in the coming days without fear.
"The five top companies that supplied KEMSA are associated with the Deputy President Wiliam Ruto. Associates of the Deputy President, his Wife and the 970, they (Ruto's allies) know who they are; and we have the records and that is the reason why this KEMSA story died once and for all.
"But soon, I am going to expose the names to kenyans. Kindly get me clearly, I have never done any business with KEMSA over my life because I'm not in any way related to the Medicine field," Murathe said.
Click Here To Watch The Video Clip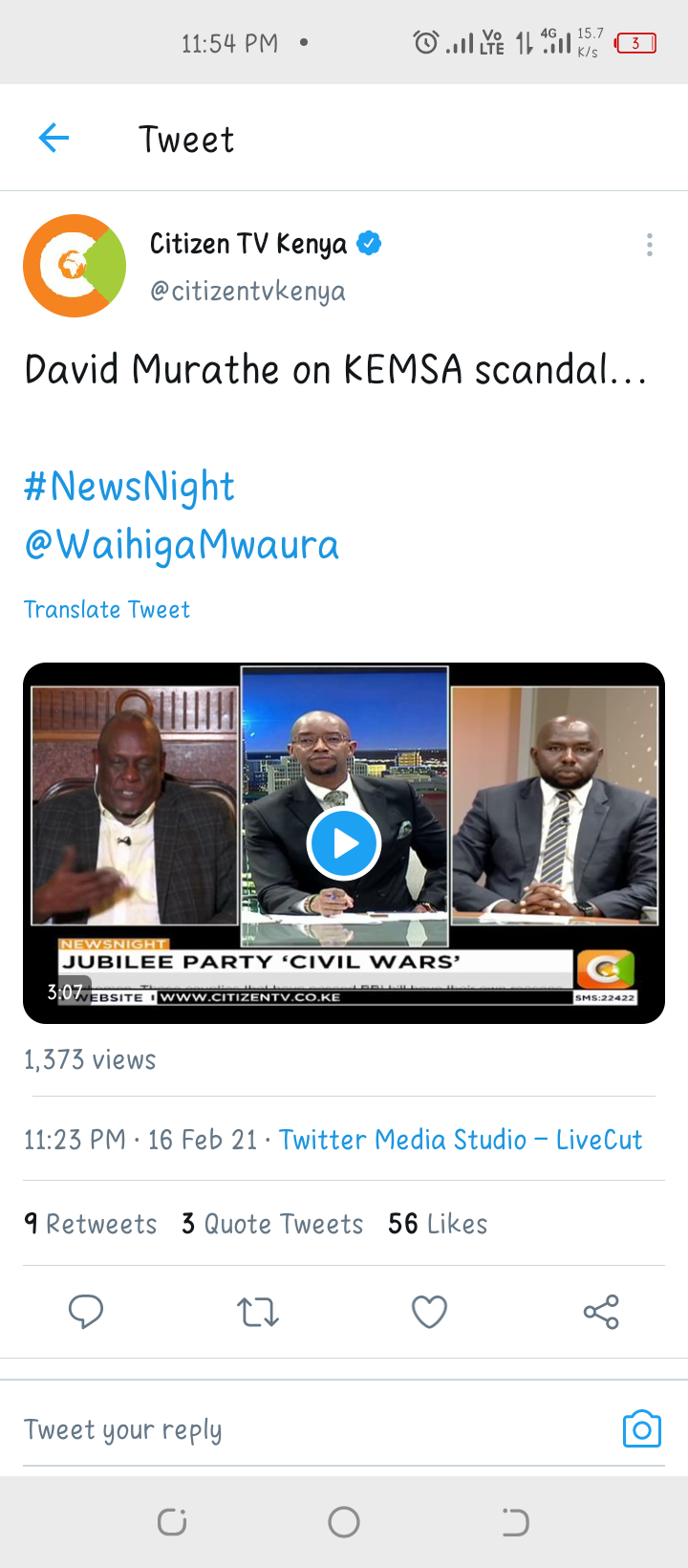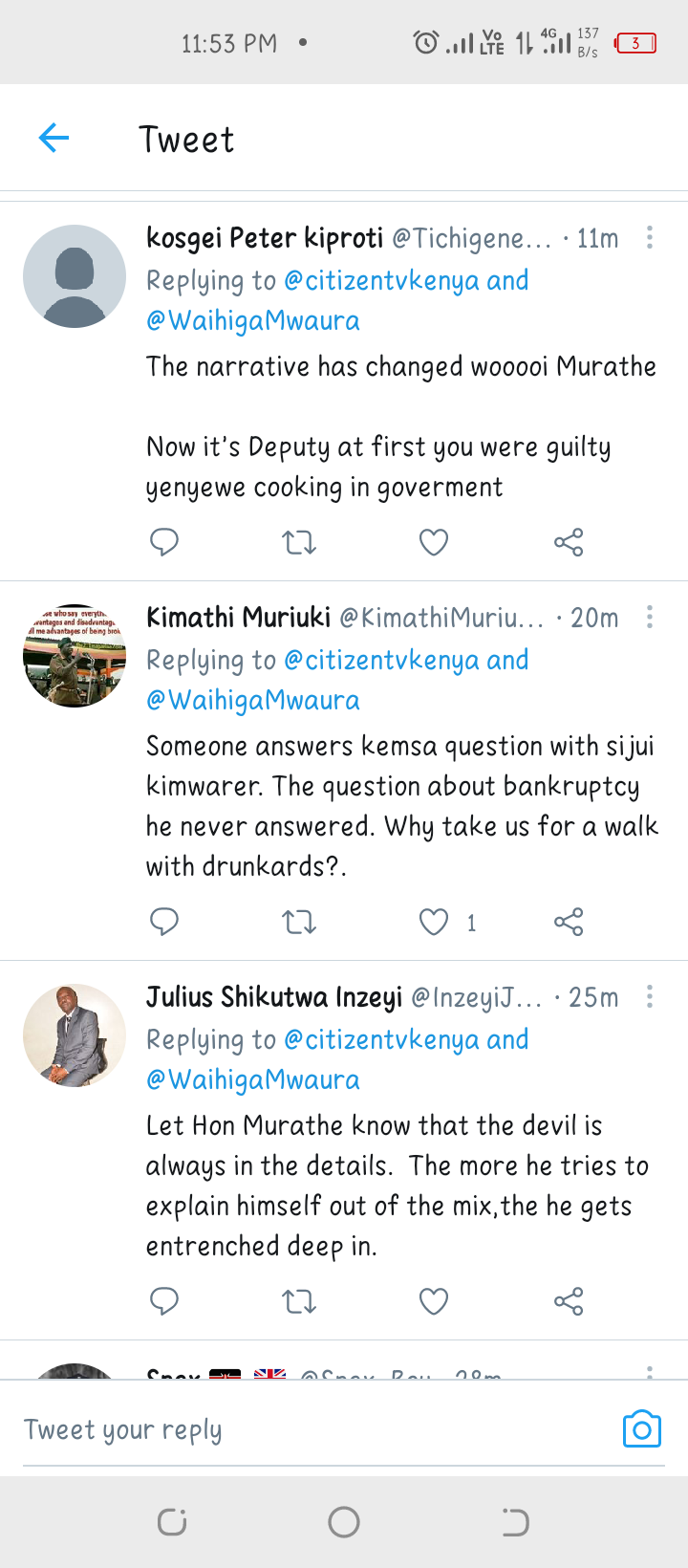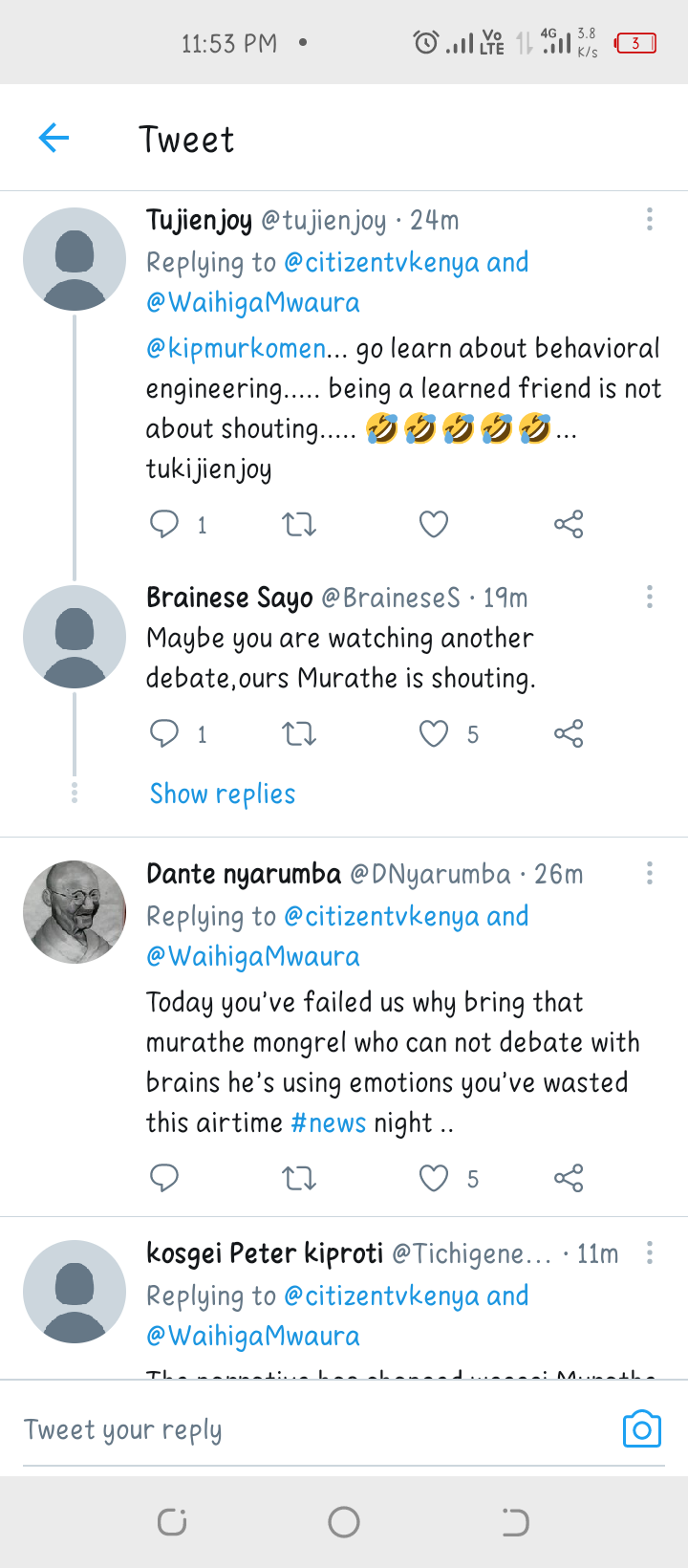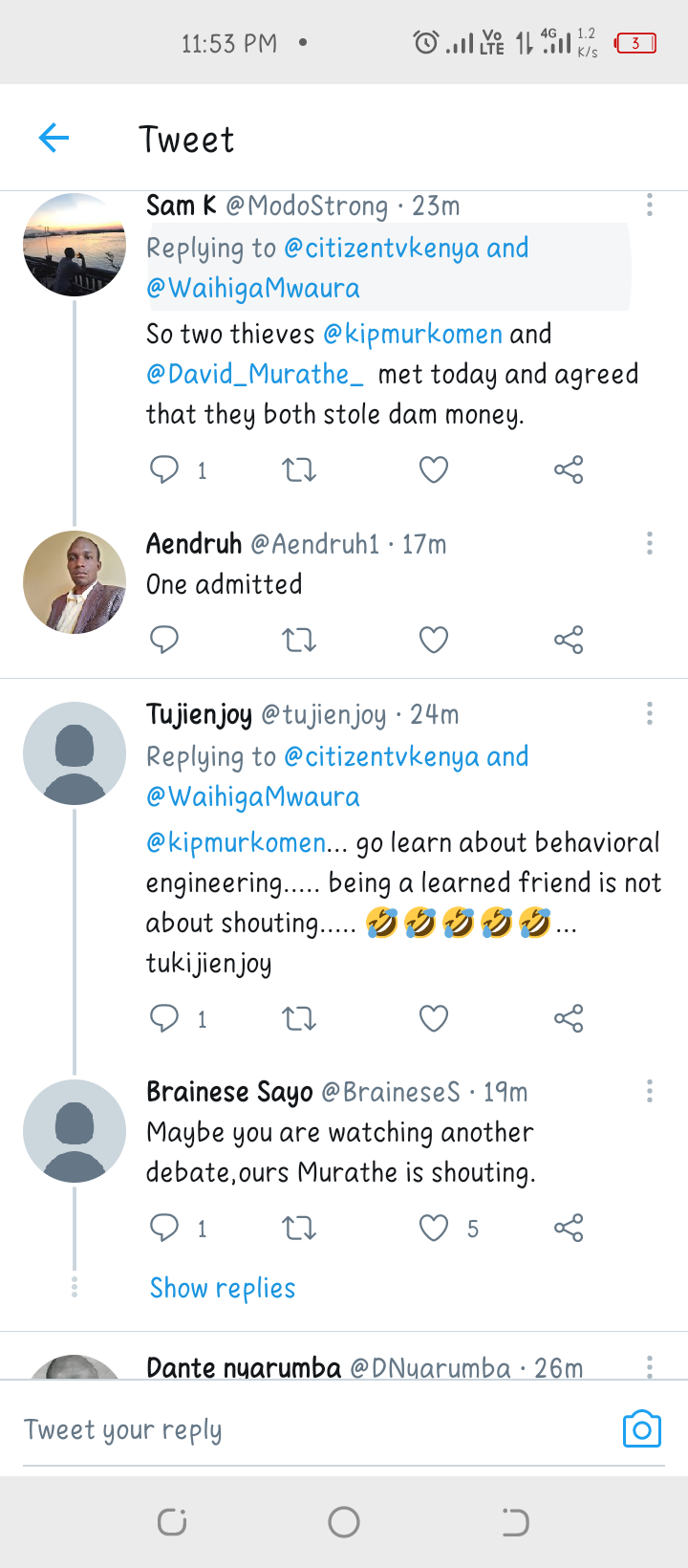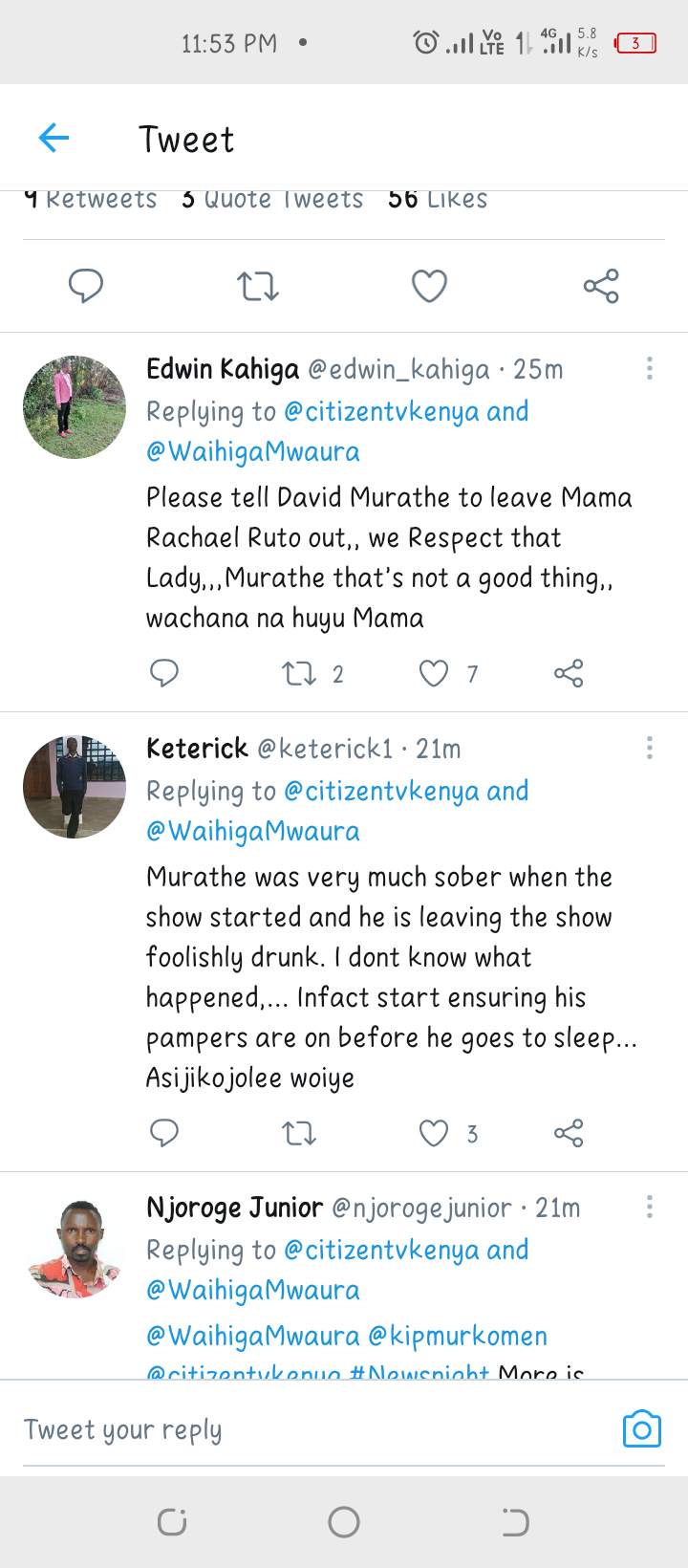 Content created and supplied by: DAVIDNTHUA578 (via Opera News )