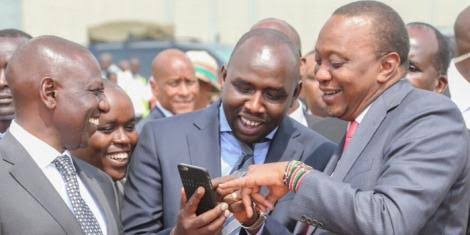 President Uhuru Kenyatta and Deputy President William Ruto are supposed to be one thing. They are supposed to be united but they are not. That is because of personal interests like DP William Ruto eying President Uhuru Kenyatta's seat.
It is not bad for the Deputy President to eye President Uhuru Kenyatta's seat, but what is not right is for him to begin early campaigns instead of helping the President first to accomplish his agendas. For that reason, their relationship diminished thus making each other coming up with his own team.
After the BBI was launched, President Uhuru Kenyatta and his handshake brother Raila Odinga supporting it fully while DP Ruto's TangaTanga members opposed it at some point before calling for amendments. It has been a war of words between Uhuru's camp and Ruto's camp but for now, President Uhuru and his camp will have a reason for the celebrations and jubilation after The Star reporting that two members from DP Ruto's team have decided to support the BBI. The two being Rashid Dawood and Kirima Ngushine.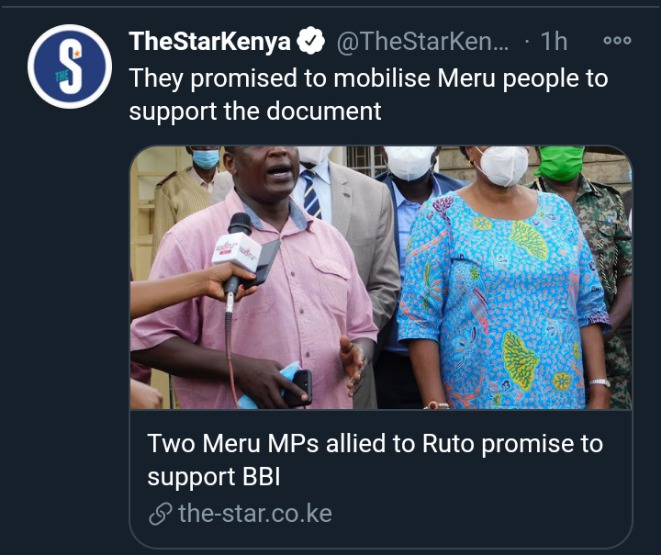 Content created and supplied by: NipeClick (via Opera News )