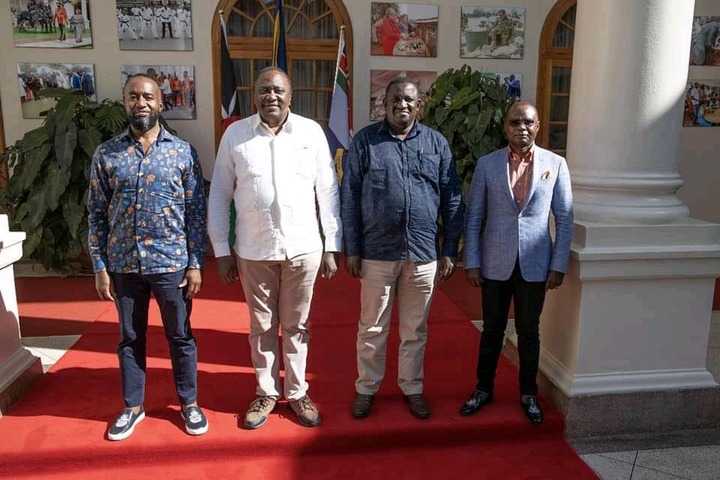 The Easter festivity season will start from next week when Christians in Kenya and all over the world for that matter are expected to start marking the season from Friday next week to Monday the following week.
However, kenyans may yet celebrate this duration in government imposed lockdown if president Uhuru Kenyatta acts on demands by the parliamentary committee on health led by Murang'a county woman representative Sabina Chege.
According to NTV jioni, a lockdown is looming once again because the lawmakers has proposed that movement of kenyans during that season should be controlled.
"Lockdown yanukia tena: Kamati ya Afya Bungeni yapendekeza safari zidhibitiwe pasaka; viongozi walalamikia idadi ndogo ya wanaojitokeza kuchanjwa," the report indicated, loosely translating to: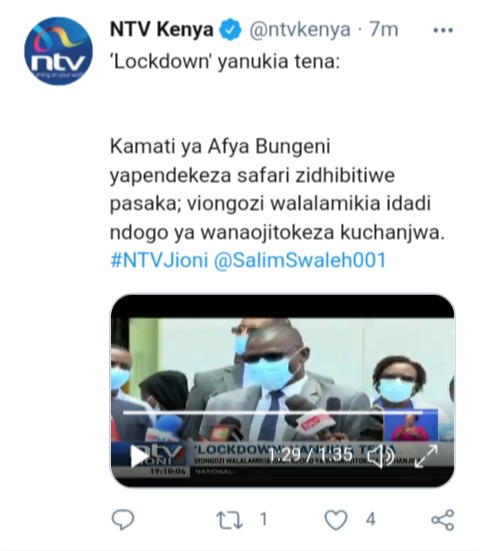 Another lockdown is looming as the parliamentary committee on health proposes that movement be controlled during the easter season. The leaders are also complaining about the low number of kenyans in the priority groups coming out to take the vaccine.
Content created and supplied by: Tetto (via Opera News )