netizens have reacted to a video doing rounds on social media in which a royal media journalist seems to be attacking President Uhuru Kenyatta in a live show. The video has since elicited mixed reactions among netizens, most of who said that the journalist was risking his job in the celebrated media house.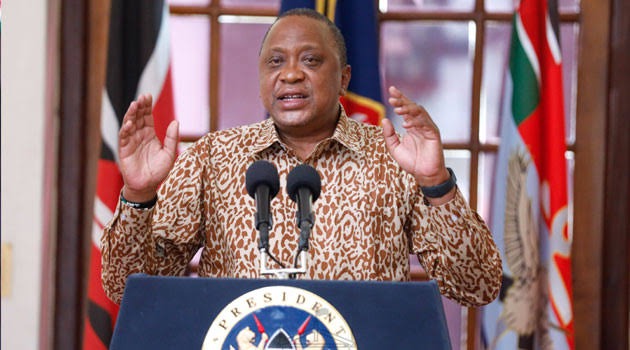 Photo: Courtesy
In the clip, the journalist who hosts a radio show at night was heard faulting the President. He said that it was wrong of the president to address a public gathering in his first language. According to him, President Uhuru was expected to give a speech in a national language.
The President was addressing a gathering in a meeting that he had convened in a state lodge to share out ideas with them on how best the country could forge forward economically, socially and politically. He was seeking to mend the seemingly weakened relationship between political rivals in the country.
Here is the video:
https://twitter.com/i/status/1357237167232270336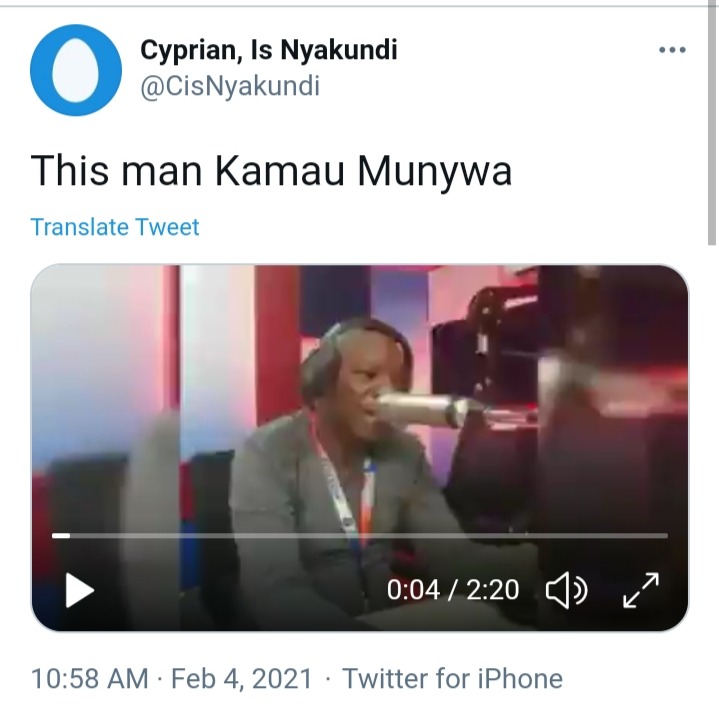 Content created and supplied by: Culver (via Opera News )