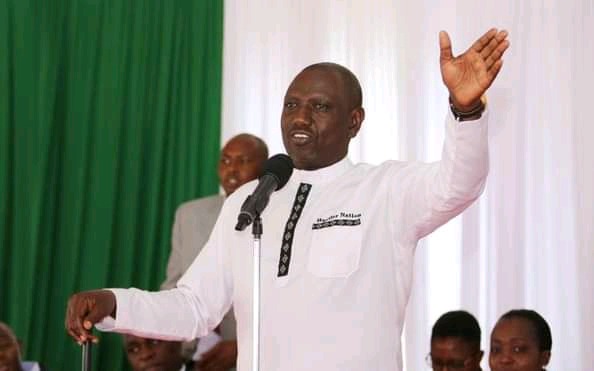 Deputy President William Ruto's support in western Kenya is not reducing as some might think, but has not been there at all, political analyst Joseph Mutua says.
Lately, some of the DP's allies from the region have been distancing themselves from him, making it look like he is losing his backing in the vote rich region.
But the commentator says that Ruto has not been enjoying any support in Luhyaland, and those who have been working with him have only been doing the same because of money.
For him, Ruto would still attract crowds and big numbers of allies even if he were to visit the region now, provided that he brings money with him.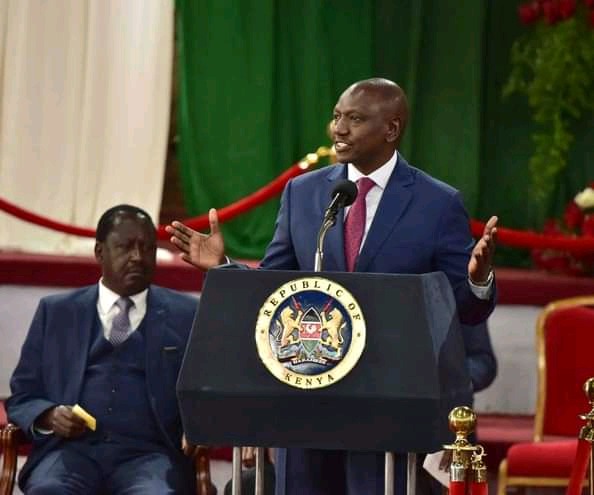 "He has not been that popular and people were following him to get handouts. If he goes there with money, even now, so many people will declare their support for him," he told The Star newspaper on Friday.
He opines that the MPs working with Ruto are also doing the same because of financial gains and not because they believe in him or his political ideologies, branding them "rent seekers".
"Some of them are rent seekers. All they are looking for is money," he is further quoted.
This comes shortly after Ruto accused the region of taking advantage of his generosity but abandoning him at his time of need by giving their political loyalty to other persons.
Content created and supplied by: Curtis-Otieno (via Opera News )