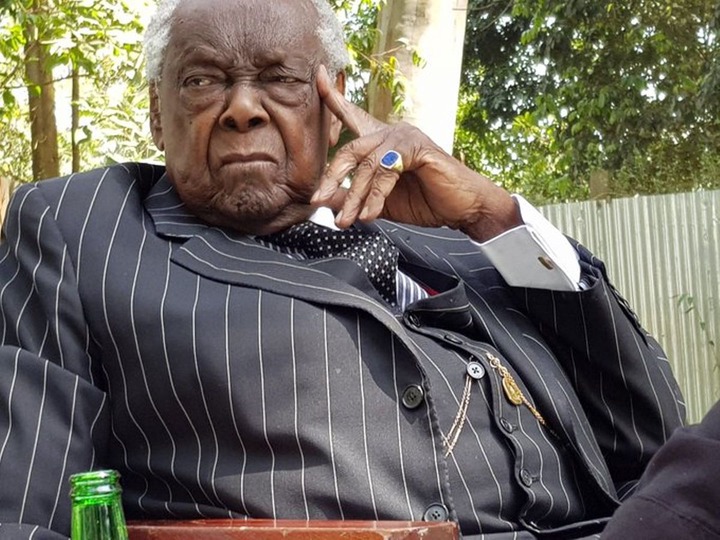 On the month of February 2013, Kenya's former Attorney General, Sir Charles Mugane Njonjo stood on the beauteous podium of the eminent Kiringiti Stadium to address anxious citizens to campaign for his close ally, Stanely Githunguri who was vying to the highly cover Kiambu Senatorial seat on a KANU ticket.
Despite the fact that he was addressing a Kikuyu speaking electorate, Njonjo never uttered a single Kikuyu word, preferring to using a mixture of Kiswahili and English languages.
The angry stone faced crowd began to murmur, shouting at him insisting that he address them in their native Kikuyu language. However, their pleas landed on a deaf ear, citing that there were many people in the crowd who were from other tribes.
The assembled crowd was trying to confirm a firm-held belief within the eminent altruistic kikuyuland that claims that the veteran leader once articulated that he regrets being born a kikuyu, and therefore they concluded that was the reason he couldn't engage them in Kikuyu language.
Content created and supplied by: Timelynews.com (via Opera News )