Mp of Borabu constituency Hon Ben Momanyi confirmed his projects to the people Borabu in Nyamira county,as he constructed the institution and donated a school bus.
Construction of institution in the constituency is one of philosophy to decentralize education,Ben flagged off contruction of new Borabu Teachers Training College in Kineni,Esise ward a few months ago.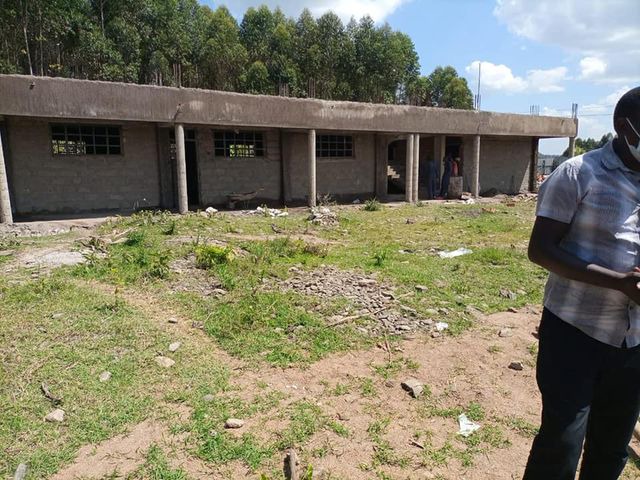 It has been a challenge for the P1 teachers who have been phased out we're being accommodated at Manga girls." I am glad today to inform you that the last lot will graduate in March 2021 before a new lot comes in,but before we start the intake of Diploma in Person Education in March 2021,I am optimistic that the new entrants will be hosted in this massive infrastructure project",Ben said.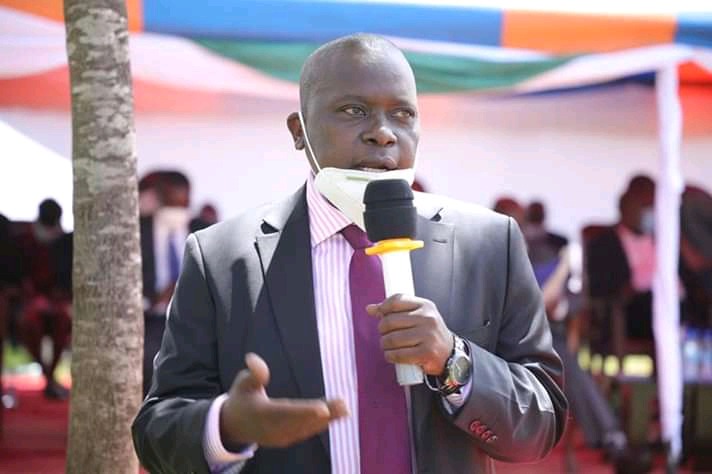 Photo of Mp Borabu Ben Momanyi
By March 2021 is team seem to complete this project fully and the administration is fully funding the construction of tuition and administration block.Already completion of two dormitories and kitchen has done as demonstrated below.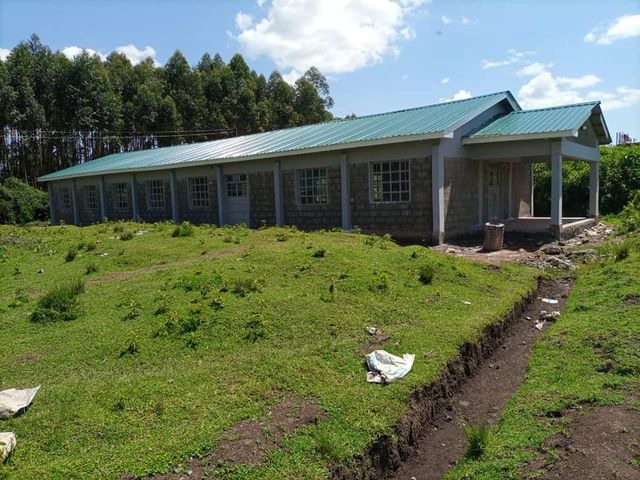 The TTC is the only government-sponsored institution of the same level in Nyamira county and the government will chip in some cash to start other new blocks due to the number of students will increase near future.
Mp Ben Momanyi,also donated the school bus for transportation,the bus is in custody.Parents from this constituency are asked to enroll their children in the institution it's equally competitive.H.E Uhuru Kenyatta will attend graduation on March 2021 after which he will support for more development.
Improvement of education standards and providing good condition environment is the phylosophy of every person and is the wish of the leaders.Students from all over the country are urged to enroll in this institution.
I wish you success for those will enroll and good luck.
Ochwang Enock
Keep following , comment,like and share.
Content created and supplied by: Endumanews (via Opera News )