Mixed Reactions as Buhari appoints 75 year old Scholar as Chief of Staff.
Few hours after the announcement of Prof. Ibrahim Agboola Gambari as the new Chief of staff to President Muhammadu Buhari, Nigerians have started sharing their opinion on his appointment on Twitter.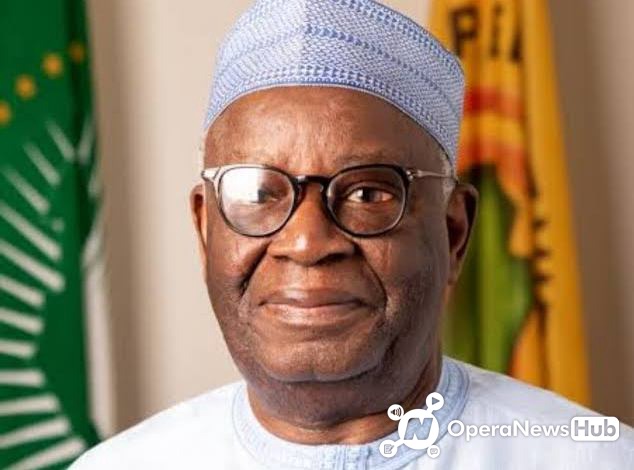 Below are some of the reactions from Twitter users.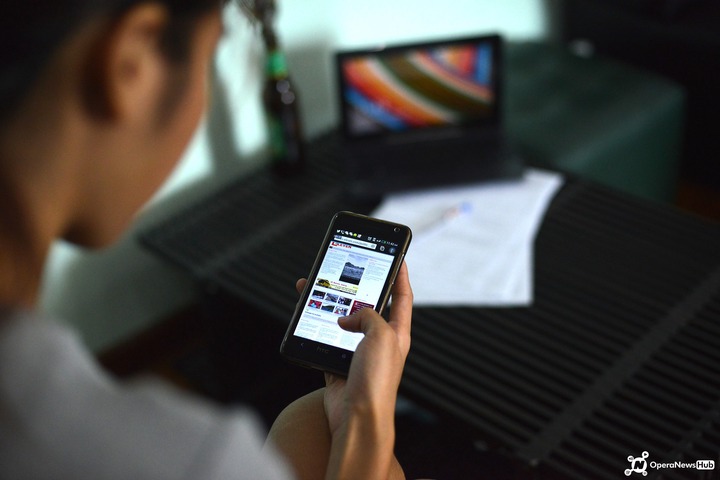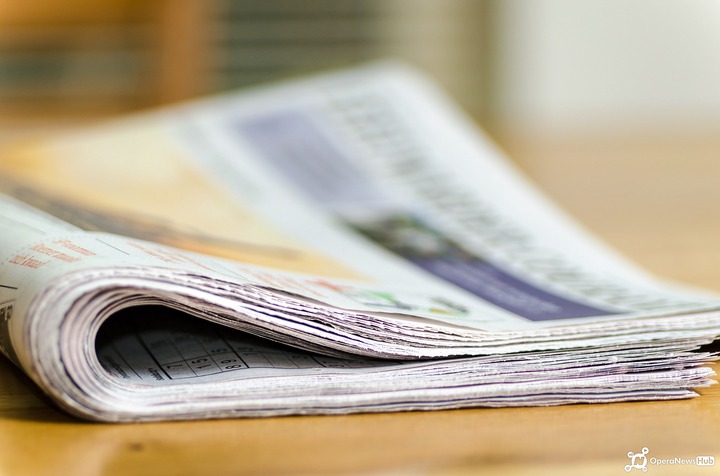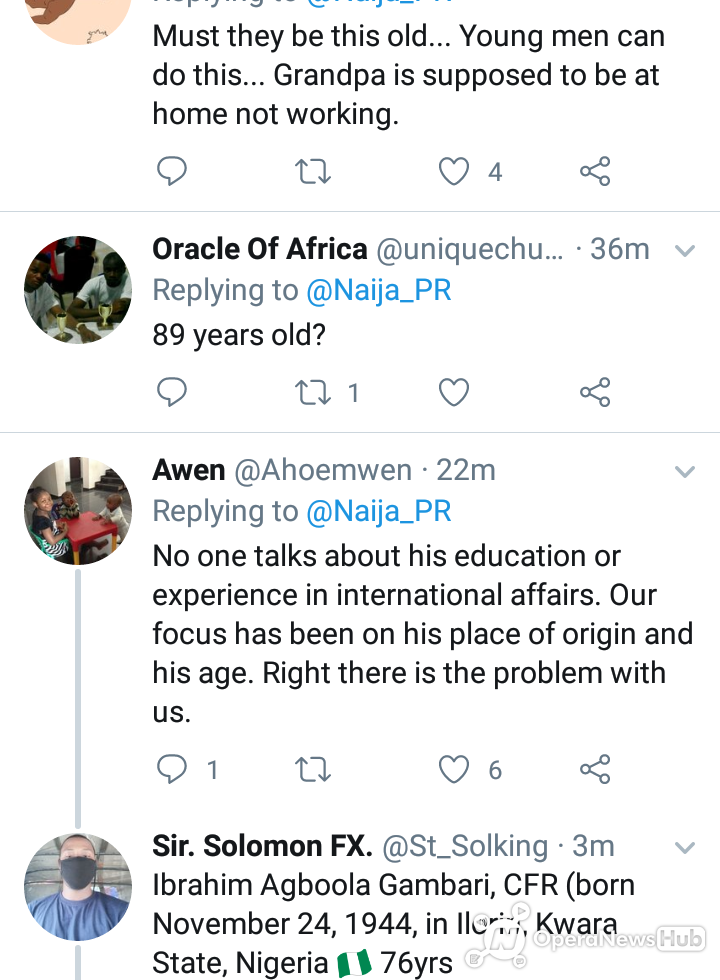 Meanwhile, the kwara state born Chief of Staff is not a new bee in Nigeria's politics and governance, as he was the Minister for External Affairs between 1984 to 1985 and he has served in various capacities in international organizations such as African Union, United Nations, among others.
On March 4, 2013, Ibrahim Gambari was named by the former Kwara State Governor, AbdulFatah Ahmad, as the pioneer chancellor of the Kwara State University, making him the ceremonial head of the university who presides over convocations to award degrees and diplomas and also supports the vision and mission of the university in all respects, including fundraising, social, economic and academic goals. As a university that continues to gain credence as a community development university with world class standards, the selection of Gambari is expected to give the institution additional international boost and recognition. Gambari is also co-chair of the Albright-Gambari Commission.
He was decorated with the title of Commander of the Federal Republic (CFR) by the Government of Nigeria.
Related News
Bukola Saraki Should Flag Off Gbemisola As Kwara State Governor, If He Needs Relevancy [Opinion]
2020-07-07 07:19:16
Continue reading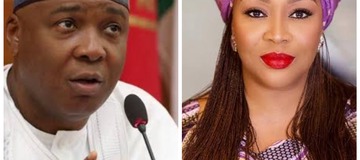 China plays great role in reversing Nigeria's infrastructural deficit
2020-07-07 16:35:29
Continue reading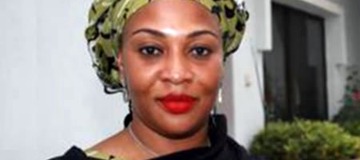 True Story: How The "Curse" Placed On Saraki By His Father For His Betrayal Allegedly Made Him Lose Everything
2019-05-22 16:06:21
Continue reading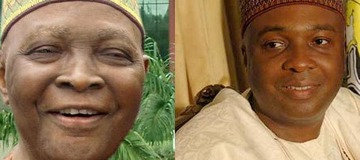 The Only 2 Kenyan Governors Who Studied at Harvard University
2020-07-03 09:17:32
Continue reading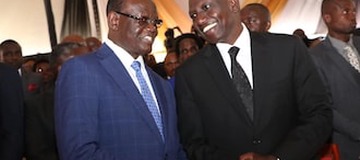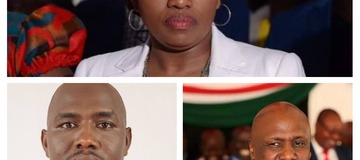 Checkout President Buhari's Children, their Names, Pictures & Schools they attended.
2020-07-07 14:02:26
Continue reading