NCIC boss Rev.Simon Kobia who is the chairman of NCIC has come up with the list of shame, this is where the notorious politicians are placed.
Reverent Simon Kobia has said that 3 strikes of any politician in the list of shame will earn you a ticket to be in the wall of shame, here one will be denied the chance to stand up for any political position.
Here are the names of several politicians who have been placed in the list of shame. Johana Ng'eno, Mike Sonko, Simba Arati and Osoro.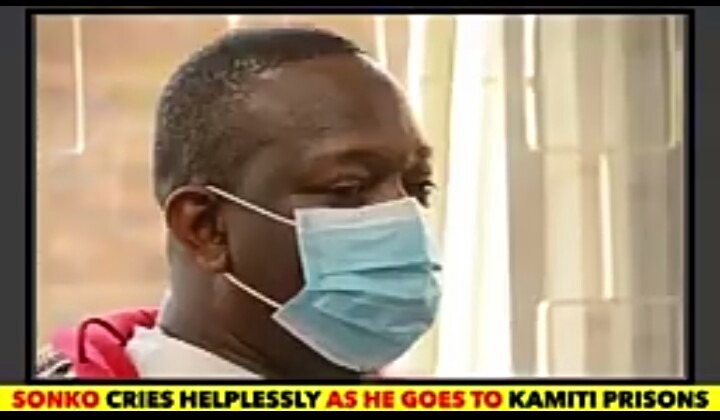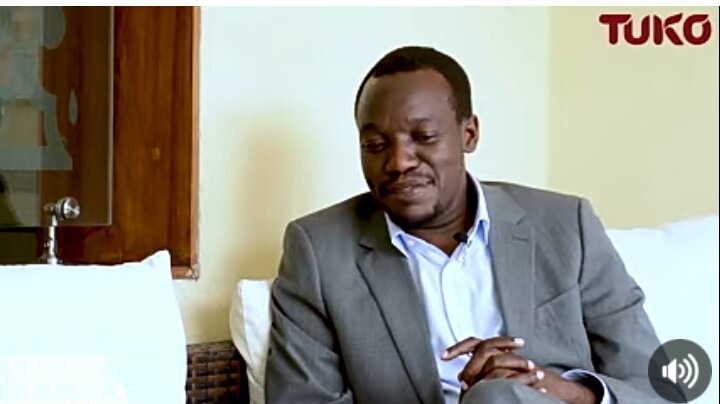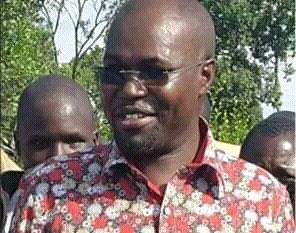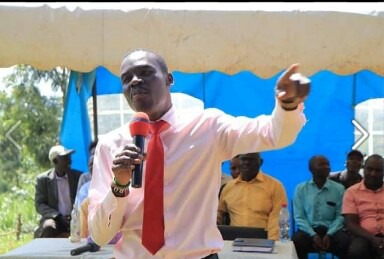 Hon.Osoro and Hon. Arati earned their tickets to the list of shame after starting a fight at the home of the late former cabinet secretary Simeon Nyachae.
It created mixed feelings and a bad picture of politicians who goes to funerals and starts politics not respecting the deceased.
Another politician is the former Nairobi governor who is now detained for 30 days, charged for corruption and terror related charges. Now filling his bail.
If the politicians on the list of shame goes on with the despicable behavior in the public they will be moved to the wall of shame, this is because they will have lost their credibility to their voters.
Politicians are expected to lead as a good example and not to be a negative example. So as the Norma Kenyans could follow their footsteps as a good leader.
Content created and supplied by: Mhariri (via Opera News )