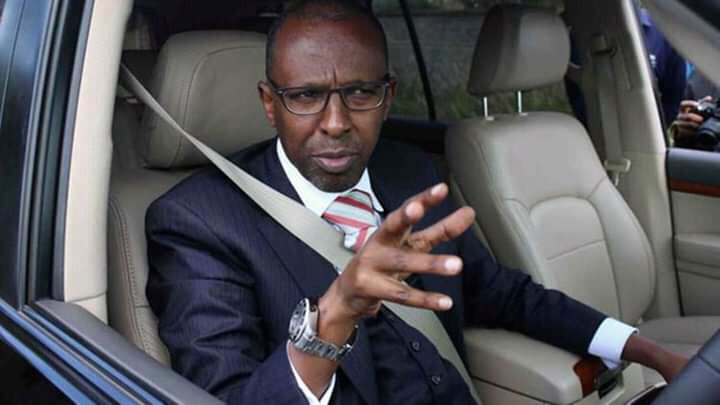 The Senior Council of Kenya chairman Ahmednasir Abudulahi has breathed fire to the jubilee top officials for the wrangles which have been witnessed in the past few days. Jubilee came into action after the merge of 14 political parties. The biggest parties were the president's TNA and the DP's URP parties respectivelly.
Then the president and his deputy agreed to work together and formed the jubilee party which reflected the national face. It had representative from allover the country. The lawyer who is allied to the jubilee party has urged the two leader to hold their feud a bit for the interest of the country.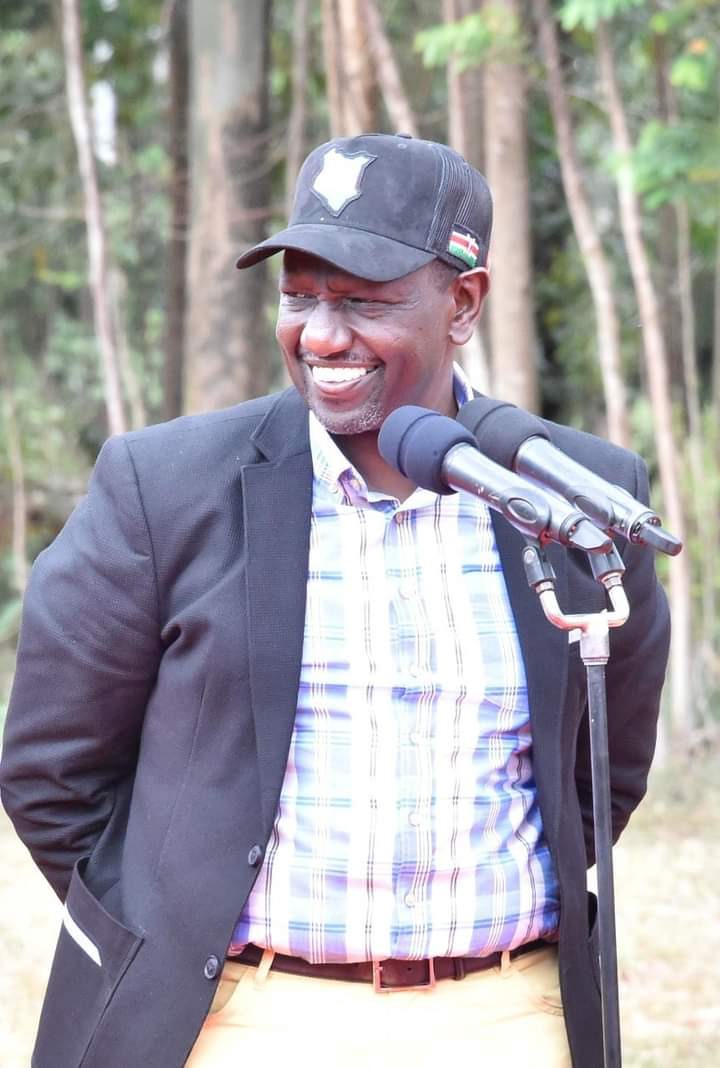 The two leader now seems to take on each other and the speculated disunity between them is no longer a secret. The president has been heard addressing the deputy directly anf the Deputy answering him directly. This seems not to be working well for the country.
The two leaders unfortunately are the holders of the highest institution called the presidency which is supposed to be a symbol of national unity not a contested institution. This comes at a time when the BBI popularization process is gaining momentum with the Western leaders uniting to throw their collective force behind the initiative.
Content created and supplied by: Breakingnow (via Opera News )