In the last three months towards the end of last year there was talk of a second wave of upsurge in coronavirus infections across Africa. Kenyans were at the forefront of enforcing stricter health containment protocols. Yet today, less than three months later the situation is deplorable.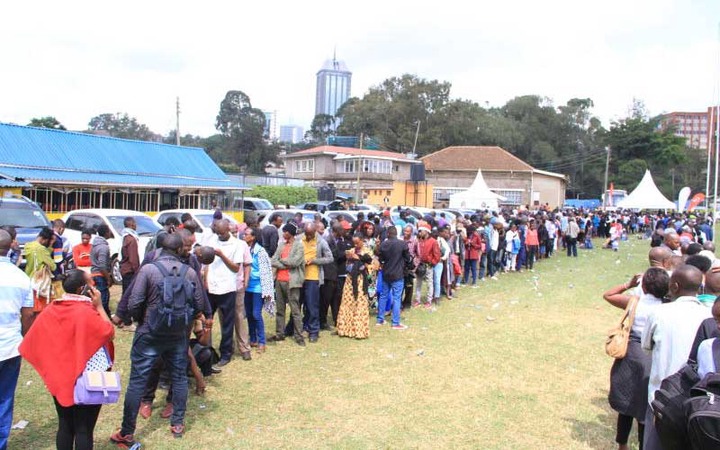 Kenyans have discarded their masks and only wear them in public where masks are mandatory such as in banks and at supermarkets.
A cursory visit to our learning institutions in any locality will reveal a few students with masks strapped on their chins and necks while the teaching staff acts immune to coronavirus infection and have totally laid off the routine wearing of masks.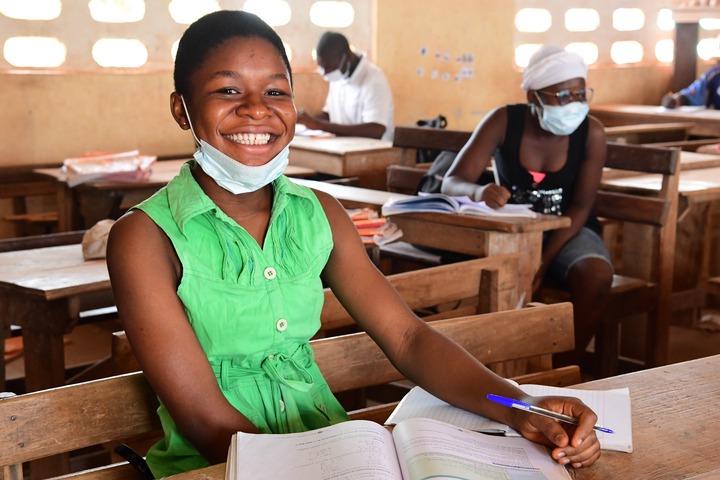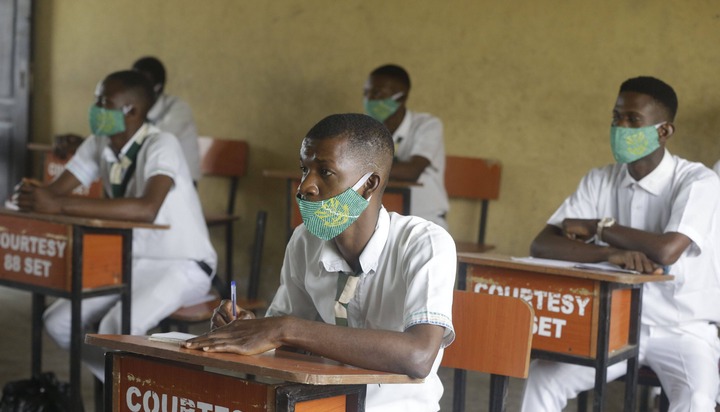 The observance of social distancing which was never strictly implemented in the first place is now wholly forgotten.
During burials and large political gatherings sanitation stations are conspicuously absent. The giant food catering system is back in business and Kenyans are gorging themselves full of food without as much as a care in the world.
In rural outposts across the country children have turned to shouting out "daktari" or "mtu wa Corona" whenever someone is spotted adhering to the World Health Organization Covid-19 containment protocols.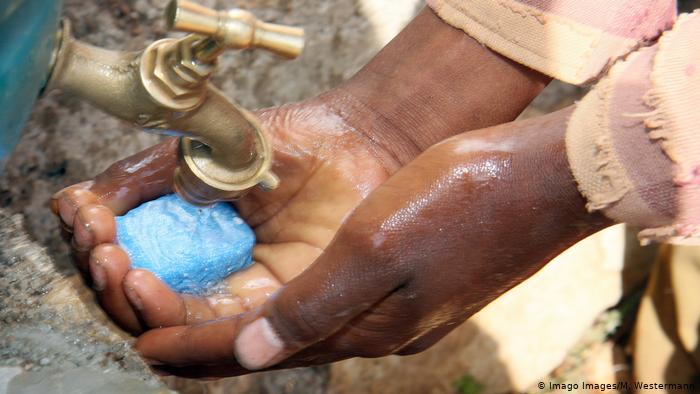 The sale of sanitizers has virtually stopped as Kenyans are forgetting their use.
Public Service Vehicle transport is back to normal with overcrowding and overloading as the order of the day.
Churches and other places of worship are crowded with octogenarians and underage children and nobody even bothers to notice.
Nobody has taken note of the upsurge in deaths among octogenarian politicians and their elderly parents.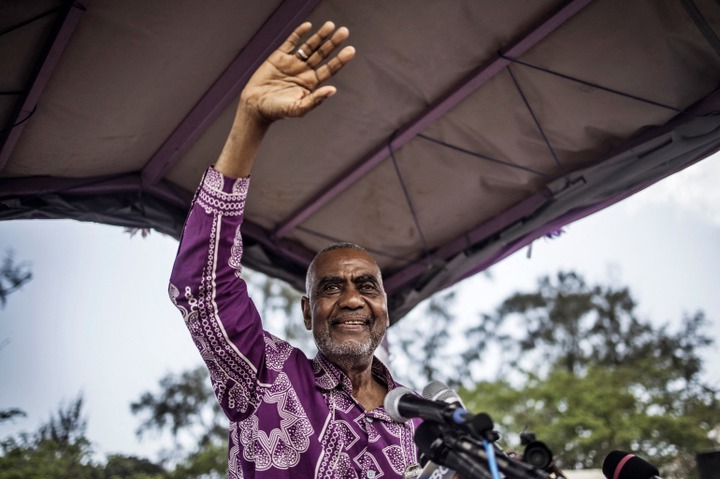 Zanzibari vice-president Seif Sharif Omar died of Covid-19 complications.
A day ago when a high ranking politician died the Kenyan social media as hypocritical as usual, was full of vitriol and criticism for President John Pombe Magufuli of Tanzania. You would think that right now Kenya is any different to Tanzania in so far as enforcement of Covid-19 rules and regulations are concerned.
Content created and supplied by: Dalanews (via Opera News )