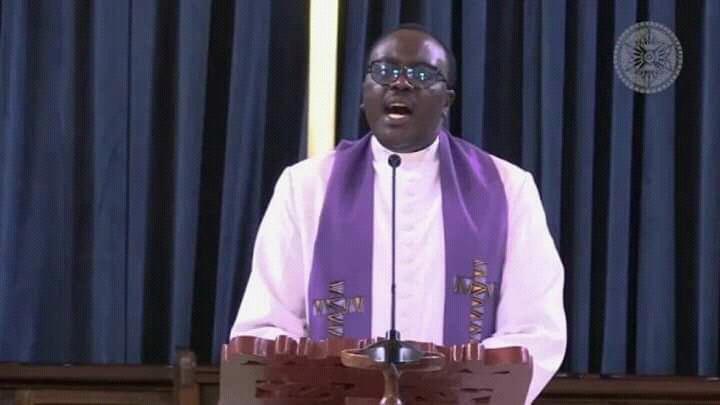 The controversial Provost Rev. Sammy Wanaina has resurfaced to make other new claims on the BBI process. Wainaina is known to be among those who are said to have reservations on this particula document. He is on record in thr past during a sermon in his church raising serious questions about the BBI and its process.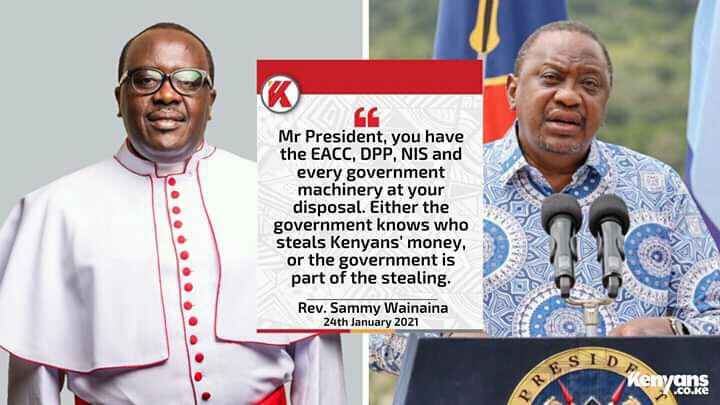 Wanaina has again come up asking about the timing of the car grant the MCAs were given by the president. The MCAs were to receive this particular gift in either a form of a loan or a grant. Another controversy arose when there were claims that the car loan was to be converted to a grant something which has brought another debate between the two.
''The MCAs have been given 2 million shillings, why now? Haven't they been in office for the last 3 years? You don't want this bill to be discussed. Please, bring things to the limelight.'' Posted by KTN News.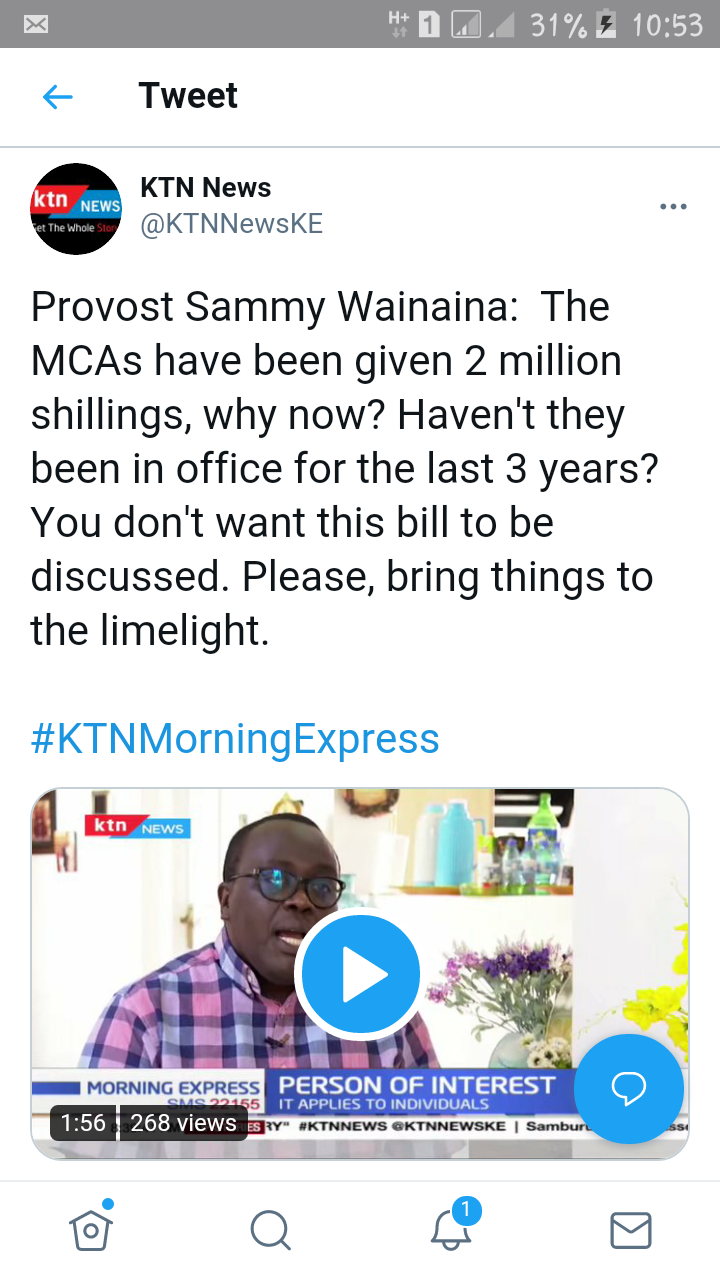 Wainaina seems to have concerns with the bill being discussed and not people voting about it with a biased mind set since this is about the future of a country. This comes at the time when the 24th mark of supporting counties is likely to be hit this week and then it progresses to the next step.
Content created and supplied by: Breakingnow (via Opera News )