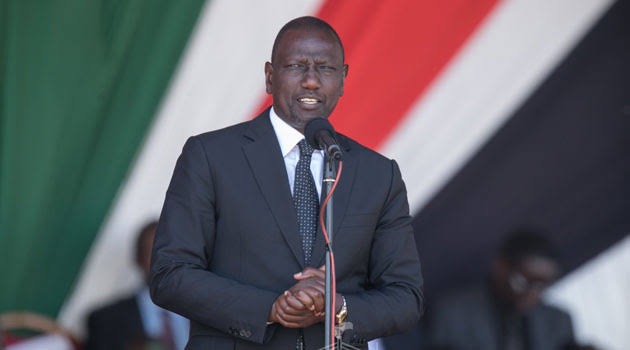 Kenyans are said to be the carefree people, with comments and sarcastic remarks on anything and everything, serious or not serious. That's their way of life. Well, this applies to everyone including the Deputy President who received a couple of sarcastic remarks after his post on facebook.
The DP was mourning the death of Selina Nasine Wangamati, mother to Governor Wycliffe Wangamati.
The Deputy President described Selina as a responsible, caring and assertive woman who stood for her beliefs. He continued to say that she was the kind of woman who's children were brought up with virtues. He went ahead to console the family and friends of the deceased saying they were together in prayer.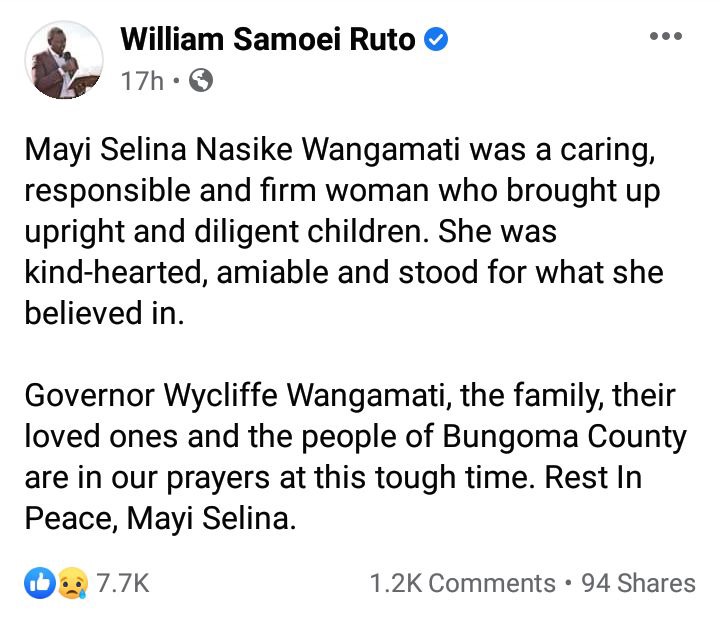 The DP's post seems to have elicited mixed reactions from social media, others condoling with him, while others, well, expressed whatever emotion they wanted to. Everyone is entitled to their own opinions anyway. We are free to express ourselves.
Below are screenshots of some of the mixed reactions from Kenyans.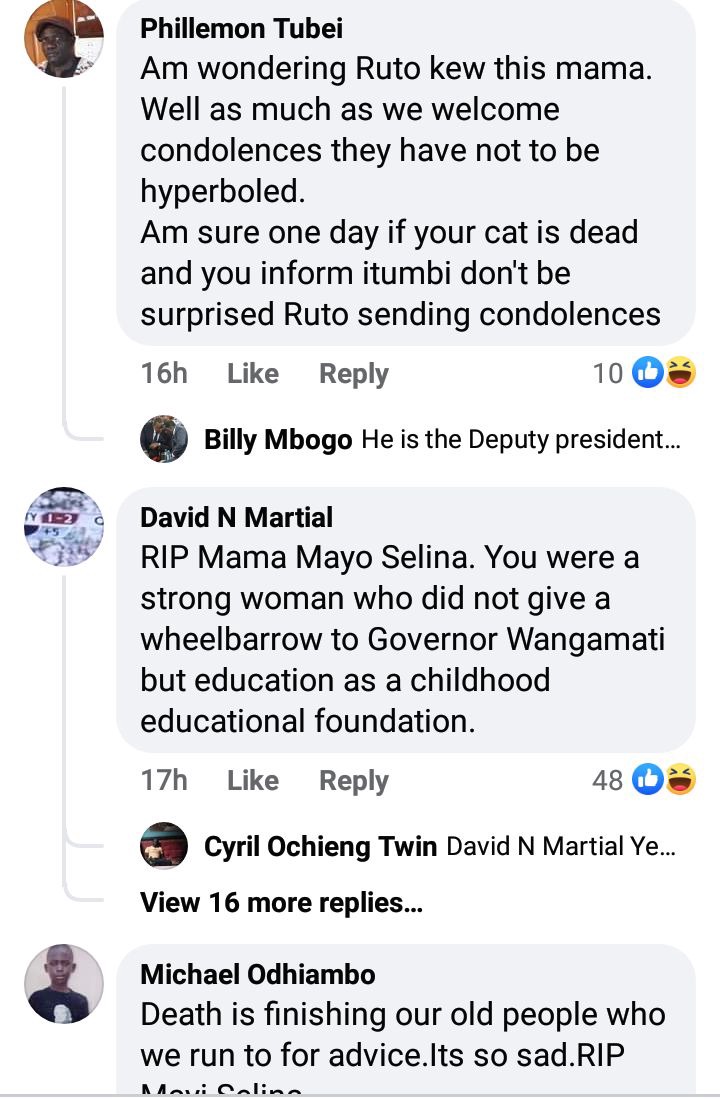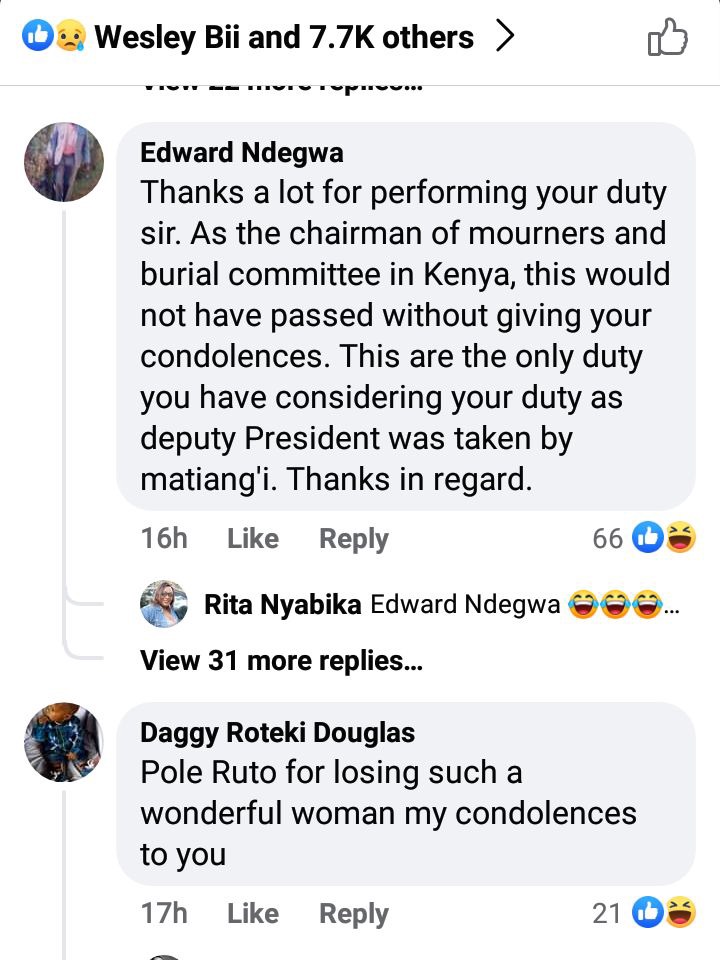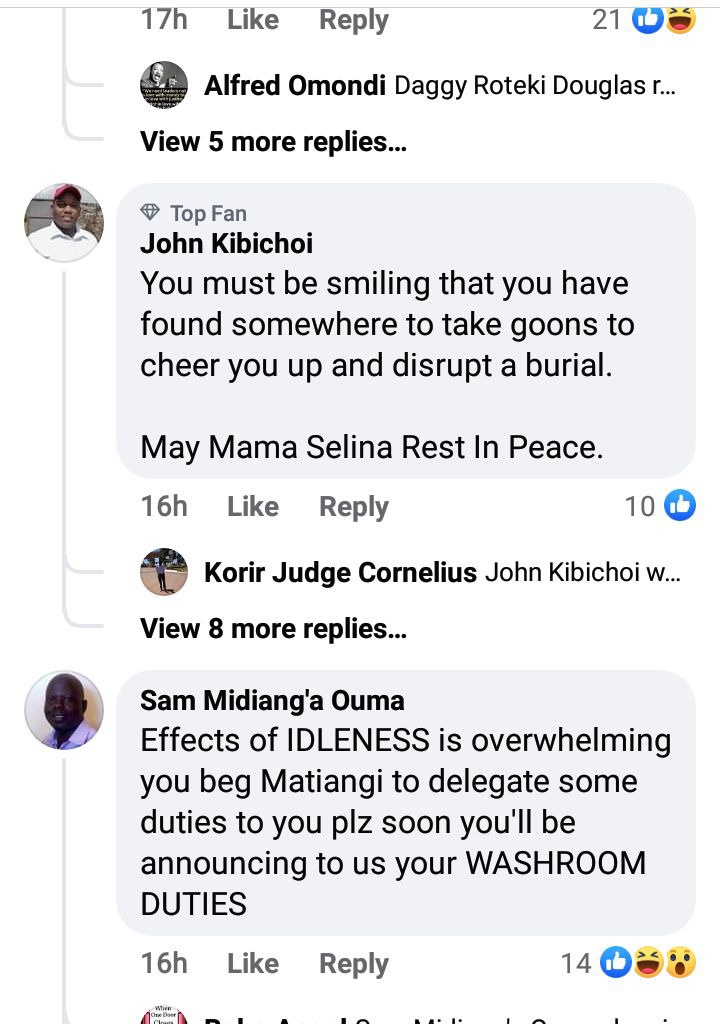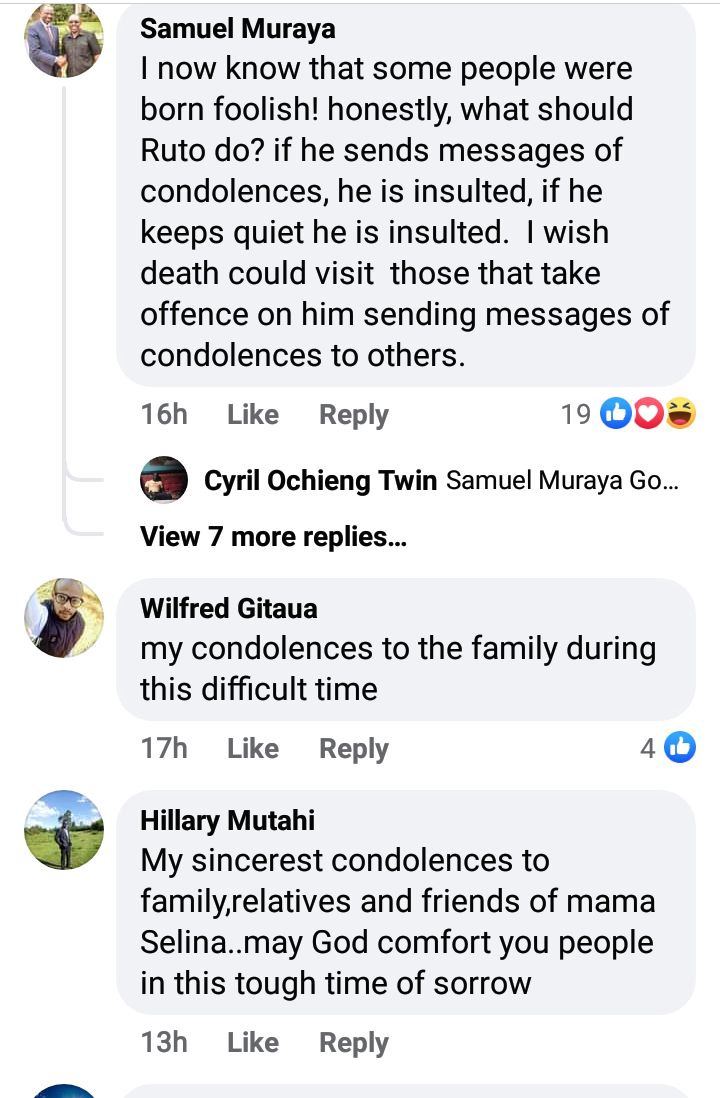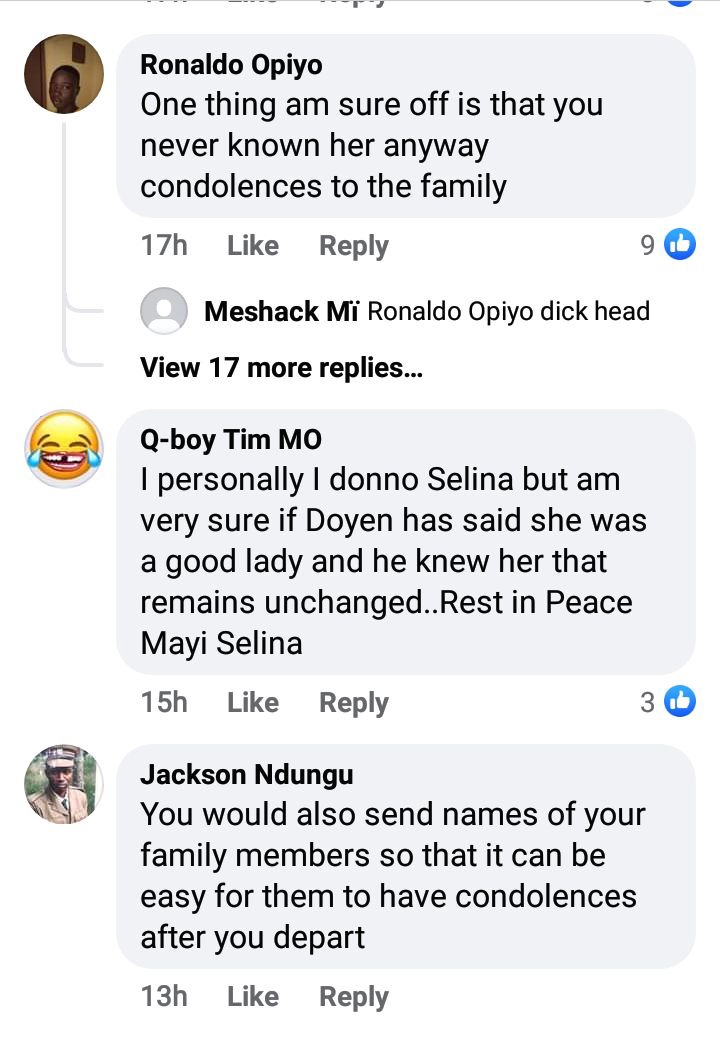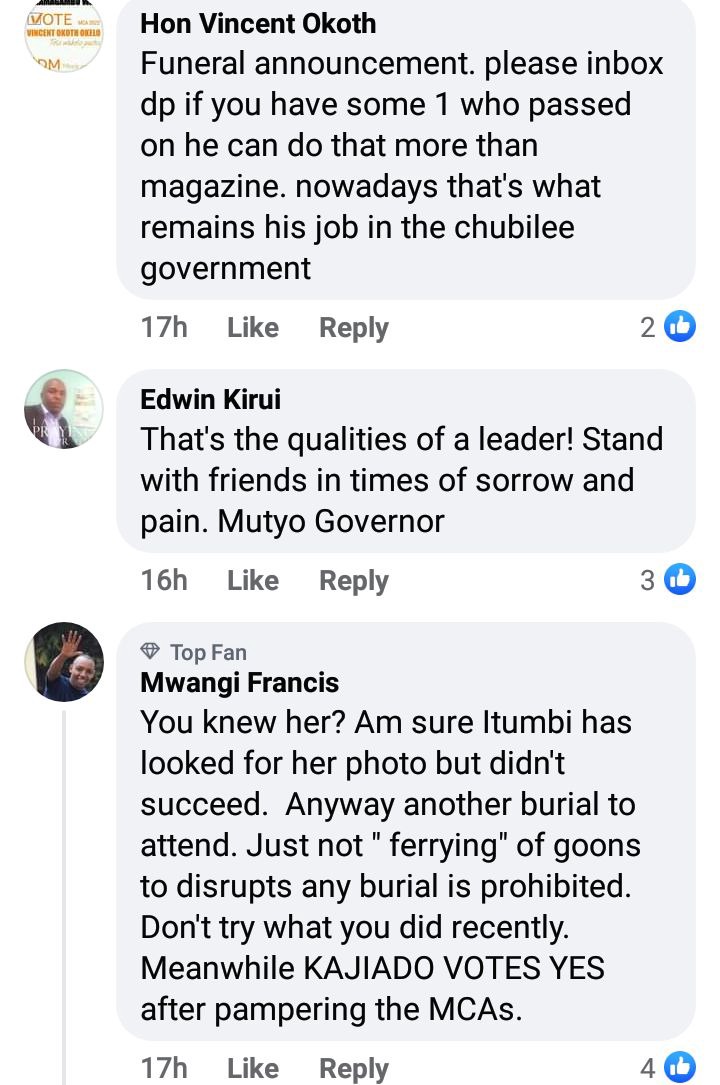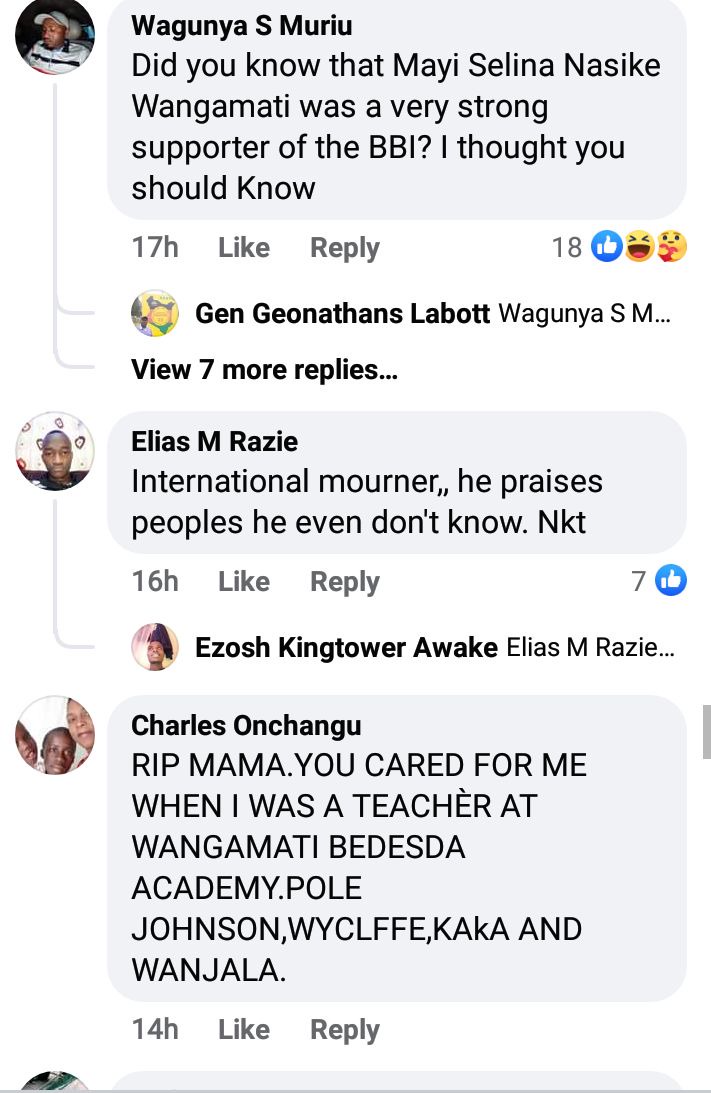 May Mama Selina rest in eternal peace, and condolences to the bereaved.
Follow me for instant news updates, entertainment news, trending stories and educative articles.
Content created and supplied by: QwinTessy (via Opera News )