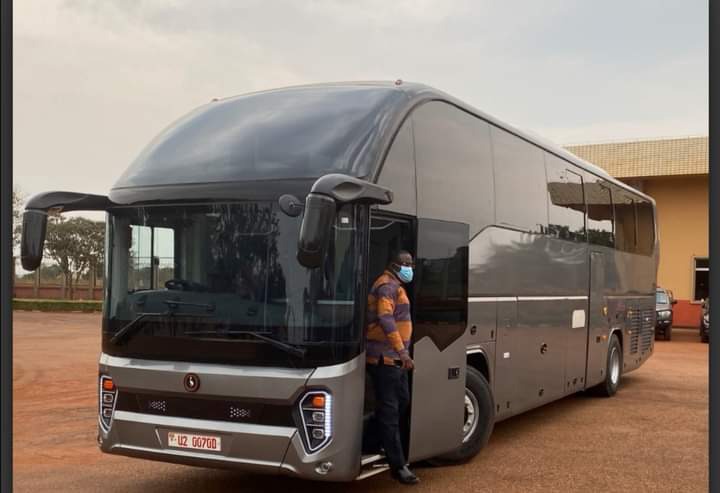 Kenyans especially the youths love to be associated with new and unique buses that suit their tastes and preferences.
Kenyans have reacted to a unique bus posted in facebook by Gitari Muchira purporting to be made in Uganda by Kiira motors.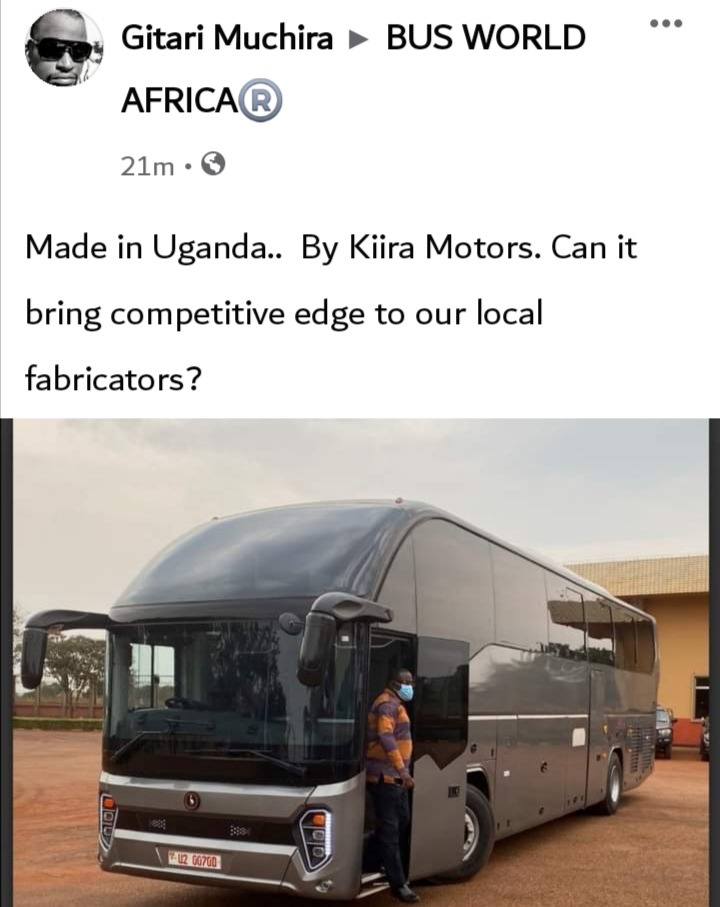 Below are reactions of the netizens :
Dominic Wayne
Awesome‼️ that's great and beautiful thing for local manufacture
Elvis Mokaya
It's not built in Uganda from scratch it's assembled....It's a step in the right direction.....but kenya is way to advanced
Makiadi osewe
Elvis Mokaya it's built in Uganda from scratch Mr
Gitari Muchira
Elvis Mokaya it's Ugandan product
It's a patented product.ofcs some of the materials are imported but just like Kenyan fabricators... It's built from scratch in UG
Japhet Ngare
Wamechokoza kenya, ngoja tu mtajionea
Collins Otieno
Uganda doesn't have the capacity to manufacture this kind of a bus,they can only assemble one
Gitari Muchira
Collins Otieno it's time you refreshed your mind. 
Content created and supplied by: CycleNews.com (via Opera News )