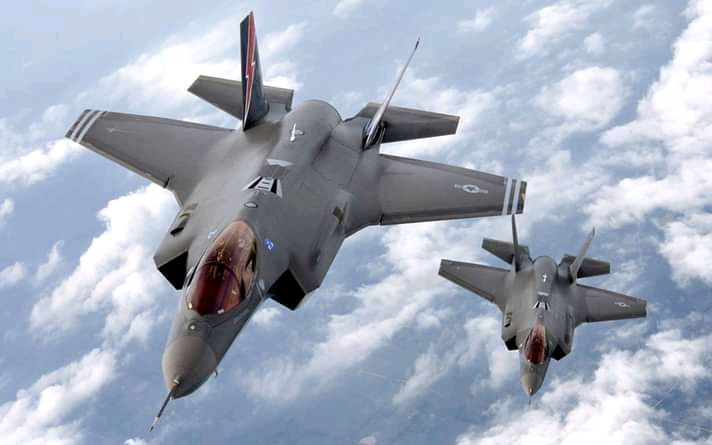 Air power is one of the things that ensures that a country is safe from external attacks either from other countries or from the terrorists, African countries have joined the race of air power superiority which by acquiring modern lethal jet fighters such as the America's F-35 which is considered as the toughest fighters.
Here are the African countries with the highest number of jet fighters;
1. Egypt with 1054
2. Algeria with 551
3. Angola with 300
4. Morocco with 249
5. South Africa with 221
6. Sudan with 190
7. Tunisia with 156
8. Kenya with 150
9. Nigeria with 125
10. Libya with 118
11. Zambia with 108
12. Ethiopia with 92
13. Zimbabwe with 90
14. DRC with 50
15. Uganda with 50.
But it should be noted that the number of jet fighters that a country has doesn't matter, what matters a lot is the quality of the fighters.
Content created and supplied by: Kevin.d (via Opera News )