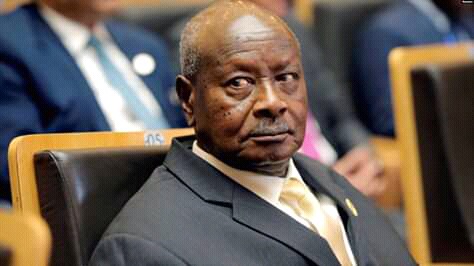 The Former Presidential Candidate Joseph Kabuleta, has launched an attack on the Uganda`s Electoral Commission for awarding victory to President Yoweri Kaguta Museveni yet the whole process was questionable, asking Ugandans to distance themselves from such results.
On Saturday, February 13, 2021 Kabuleta broke his silence over the recent elections in Uganda, alleging that even before the voting started, everything was questionable, adding that all the problems in Uganda have been brought by Museveni.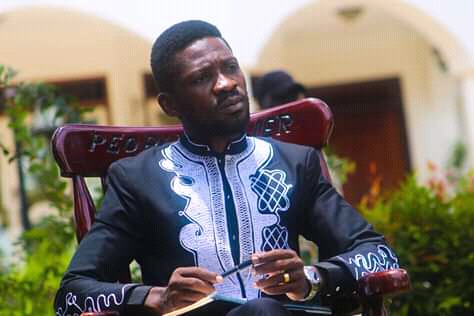 "Ugandans should not consider the results from the Presidential election beacause they are fake," he said.
While addressing the public through NTV Uganda, Kabuleta praised the Kiggundu`s Electoral Commission, saying that it was somehow better than the current one which he alleged was under the directives of President Museveni.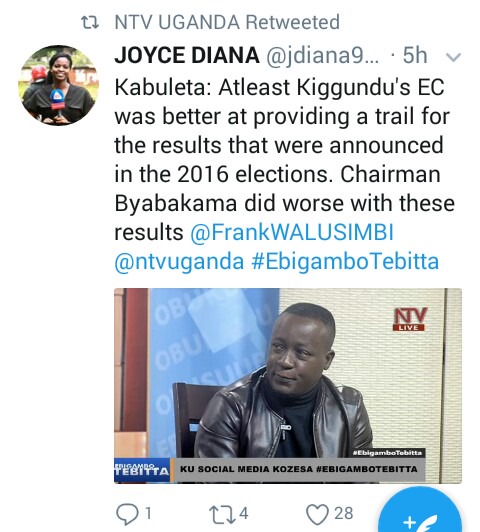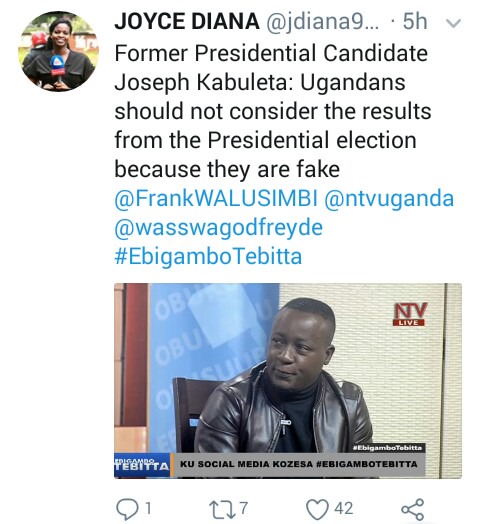 He attacked the current EC Chairman Byabakama for pretending that there was no violation of laws and alleged rigging as raised by the NUP Boss Bobi Wine and allies.
"At least Kiggundu`s EC was better at providing a trail for the results that were announced in the 2016 elections. Chairman Byabakama did worse with these results," he disclosed.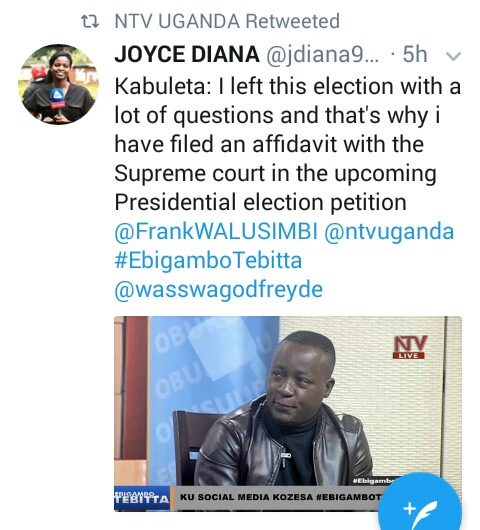 Kabuleta further asserted that he was so disappointed with the manner in which the EC held the questions, revealing that, that was the reasons he went ahead of join the NUP Camp to challenge the results that shows Museveni won. According to the latter, Museveni`s counting was stagnant from the start and how he won still remains unanswered.
"I left this election with a lot of questions and that's why I have filed an affidavit with the Supreme court in the upcoming Presidential election petition," he added.
Content created and supplied by: Emmanuel-Wamalwa (via Opera News )